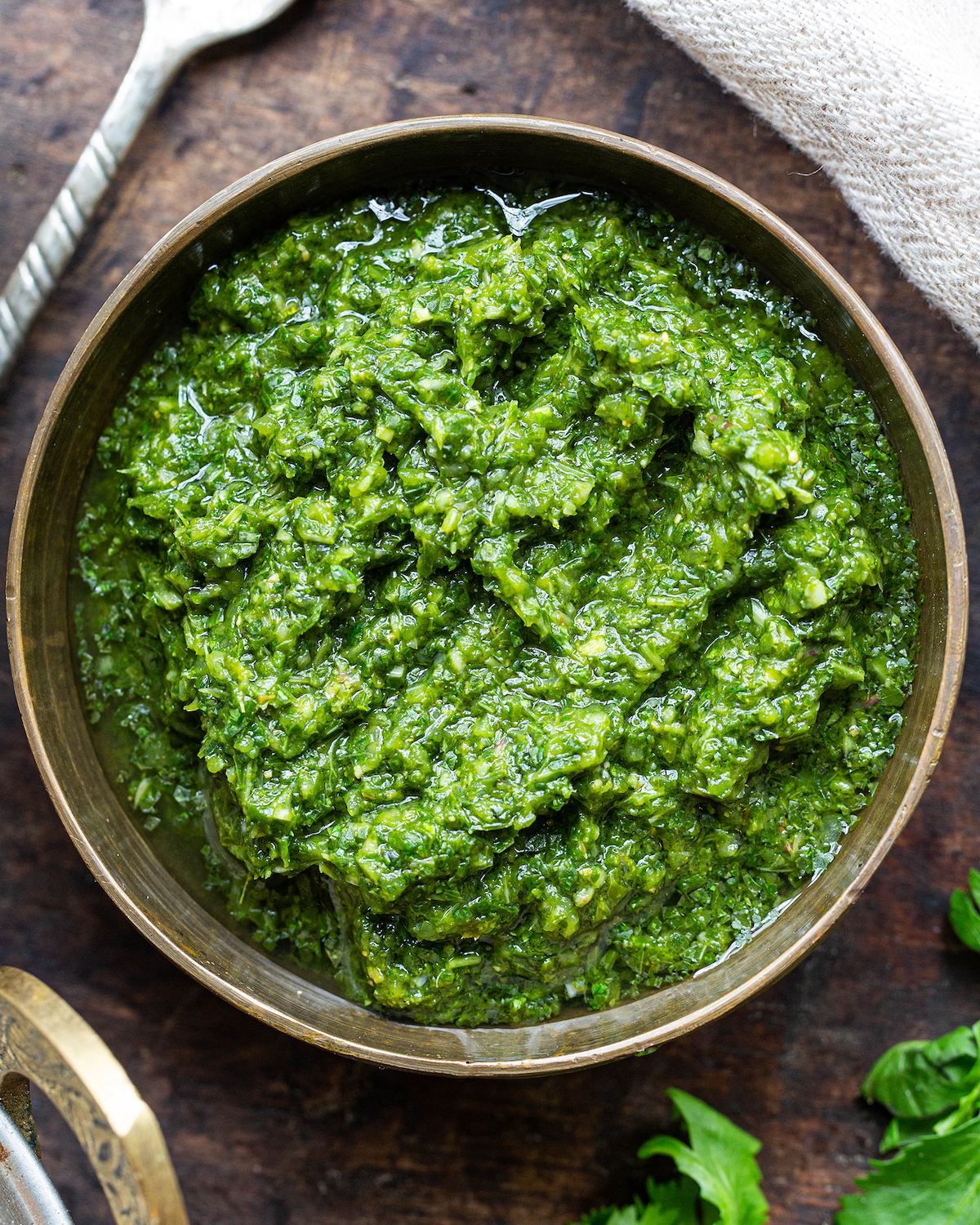 Ingredients
1 1/2 cups fresh mint leaves
1 cup fresh cilantro leaves
1 small green chili
1/2 onion, chopped
1 lemon, juice
1/2 inch ginger
2 garlic cloves
½ teaspoon chaat masala (optional)
1/2 teaspoon cumin powder
Instructions
In the bowl of a food processor pulse together the mint, cilantro, green chili, onion, lemon juice, ginger, garlic, chaat masala, and cumin power into a smooth paste. Chill in the fridge until ready to serve.
© 2022 Eitan Bernath Productions, LLC.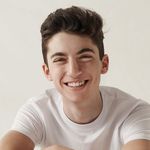 Eitan Bernath
Eitan Bernath is a chef, food & lifestyle content creator, entertainer, TV personality, and entrepreneur, best known for his viral videos on social media that showcase his cooking expertise and captivating personality.