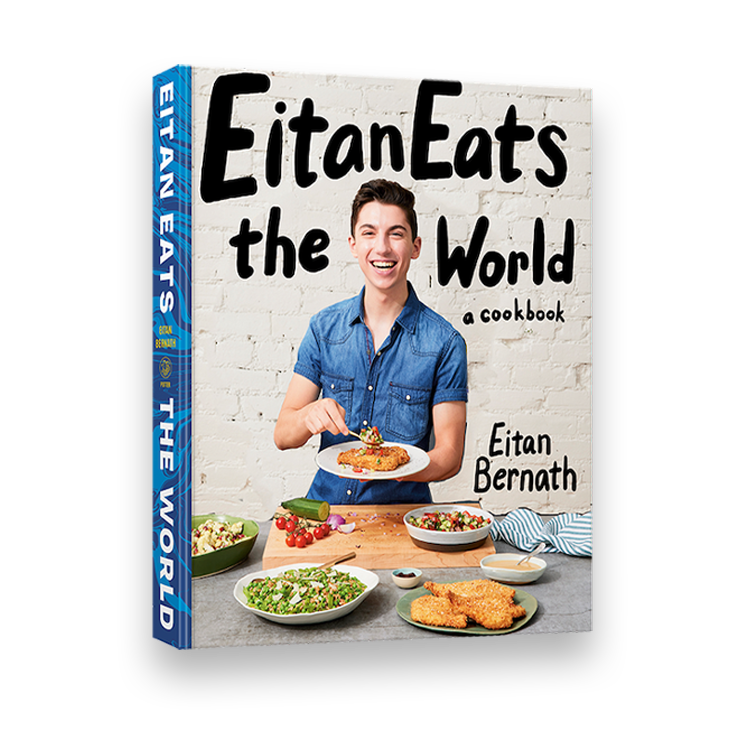 Eitan Eats the World
New Comfort Classics to Cook Right Now
85 fresh comfort food recipes highlighting the enthusiasm, creativity, and foolproof techniques of the TikTok cooking prodigy who "taught millions stuck at home during quarantine how to cook" (The New York Times), now the principal culinary contributor on The Drew Barrymore Show.
Available everywhere books are sold
ABOUT THE BOOK
Get in the kitchen.
In Eitan's debut cookbook, he channels his high-energy passion for all things delicious into eighty-five inventive and approachable recipes, paired with mouthwatering photography. They range from new twists on comfort food and classics (PB&J Pancakes, Double Grilled Cheese with Blueberry-Thyme Jam, Bourbon Brown Butter Chocolate Chunk Cookies) to his versions of dishes from around the world (Green Shakshuka, Chicken Kathi Roll, Beef Souvlaki) that he has meticulously studied with friends, neighbors, and other chefs.
Overflowing with positivity, creativity, and the "You can definitely do this!" attitude that catapulted Eitan into the media spotlight, Eitan Eats the World will charm and inspire readers to get in the kitchen and start having fun.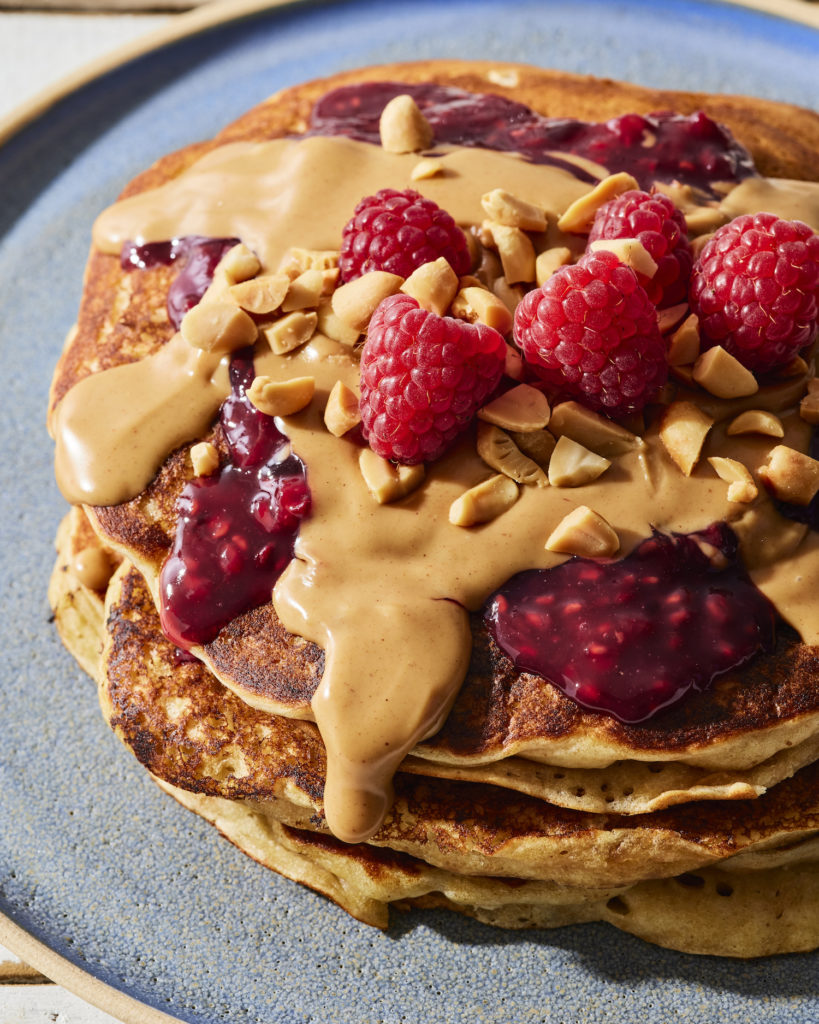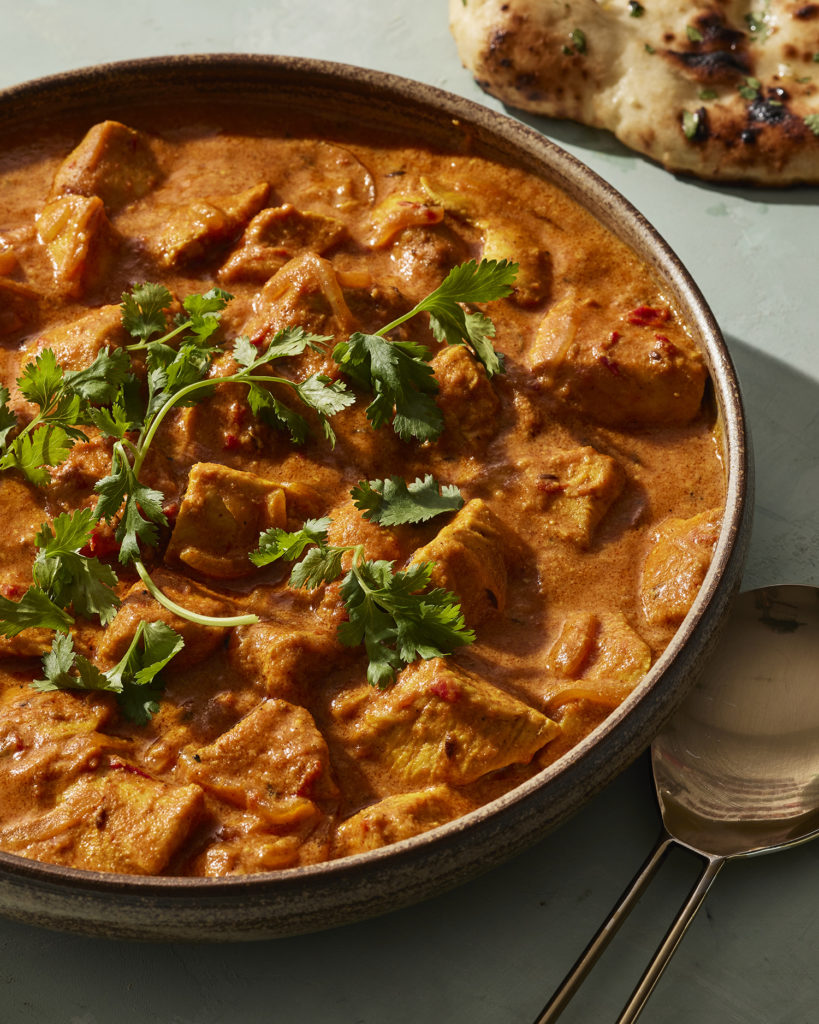 In the press
If you're looking for more recipes to add to your barbecues this summer, consider this guacamole burger and cucumber salad by 20-year-old chef Eitan Bernath.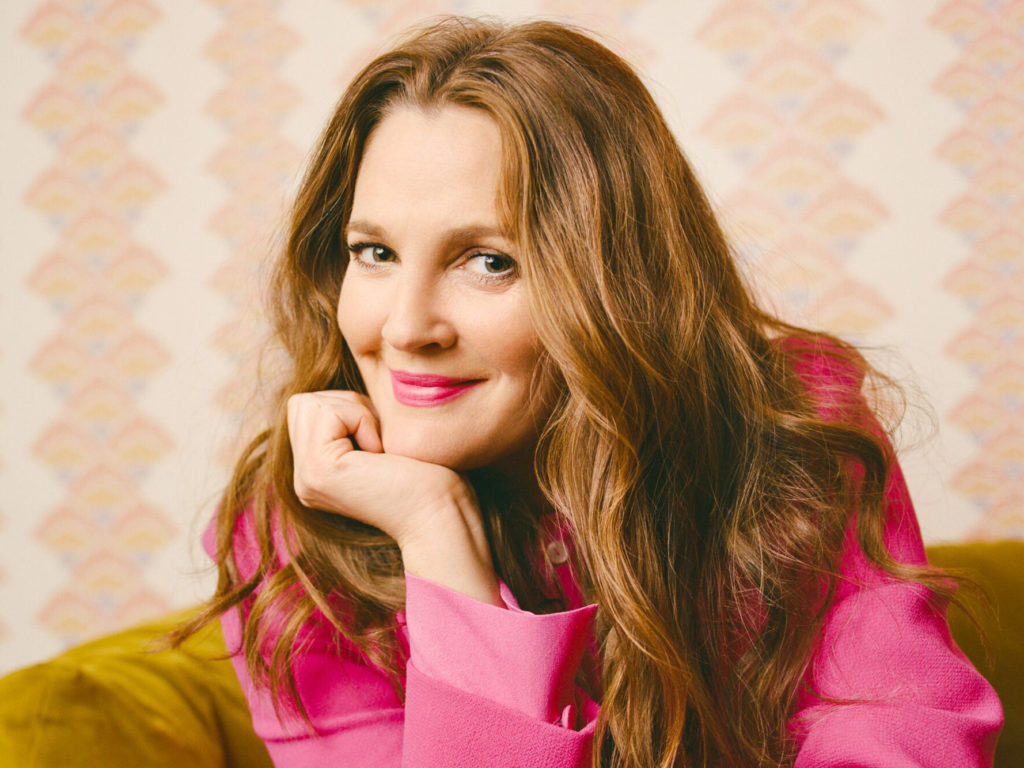 Eitan has set the bar when it comes to his cooking style. I love his pace and energy and I believe he inspires a whole new generation to approach food with curiosity and passion. His skillset and joy make a perfect combination!
Drew Barrymore
actress, TV host, and cookbook author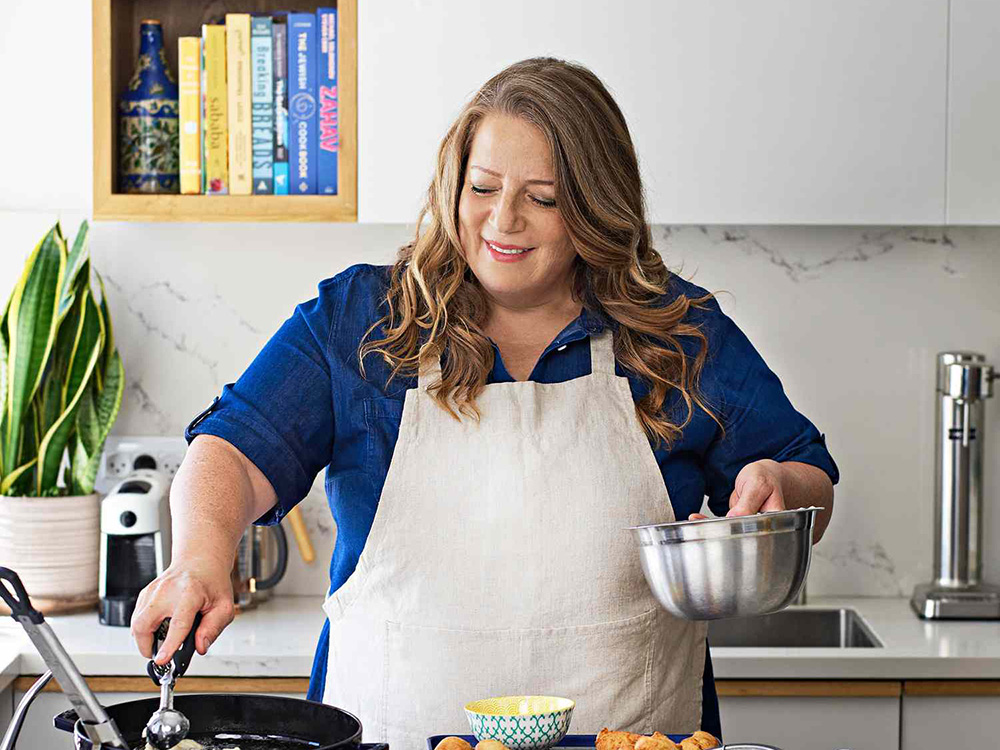 Eitan is an inspiration, and with this book, he's showing the world that the wünderkind is a wonderful cook. He's a young talent, but we can all learn something from Eitan both in and out of the kitchen–whether the subject is passion, persistence, or pizza!
Adeena Sussman
author of Sababa: Fresh, Sunny Flavors From My Israeli Kitchen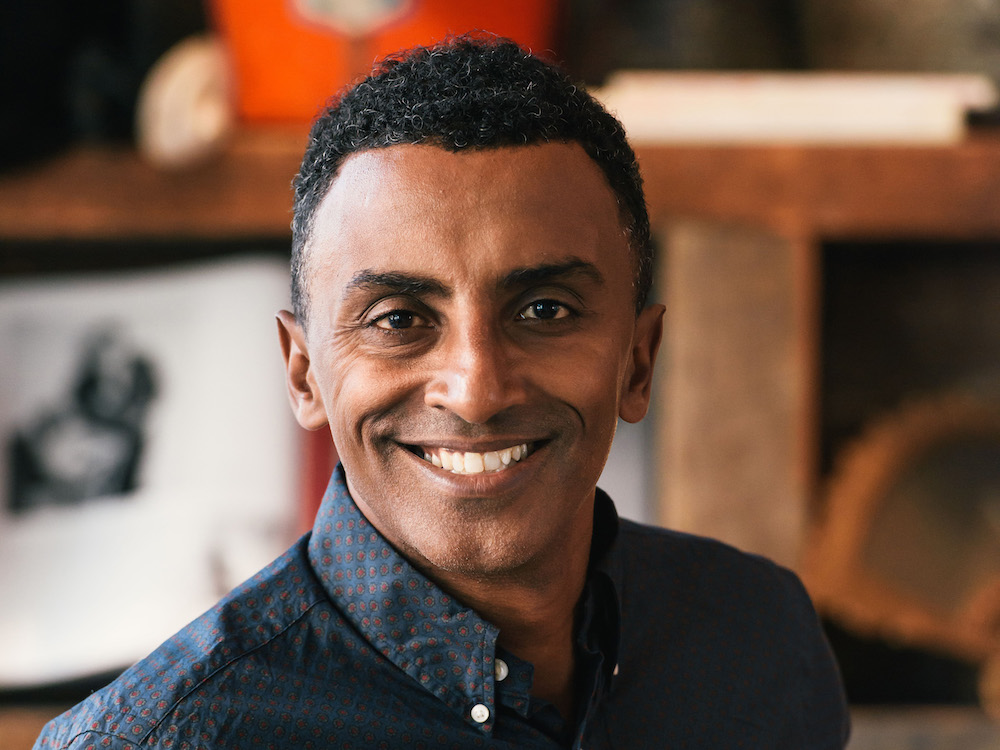 For me, it's always about chasing flavors, which is exactly the spirit Eitan Eats the World captures so perfectly. He is curious, unafraid to make mistakes, and makes you feel like you're on an exciting cooking adventure. I love how he makes everyone feel welcome in the kitchen no matter how much experience you might have.
Marcus Samuelsson
chef, author, restaurateur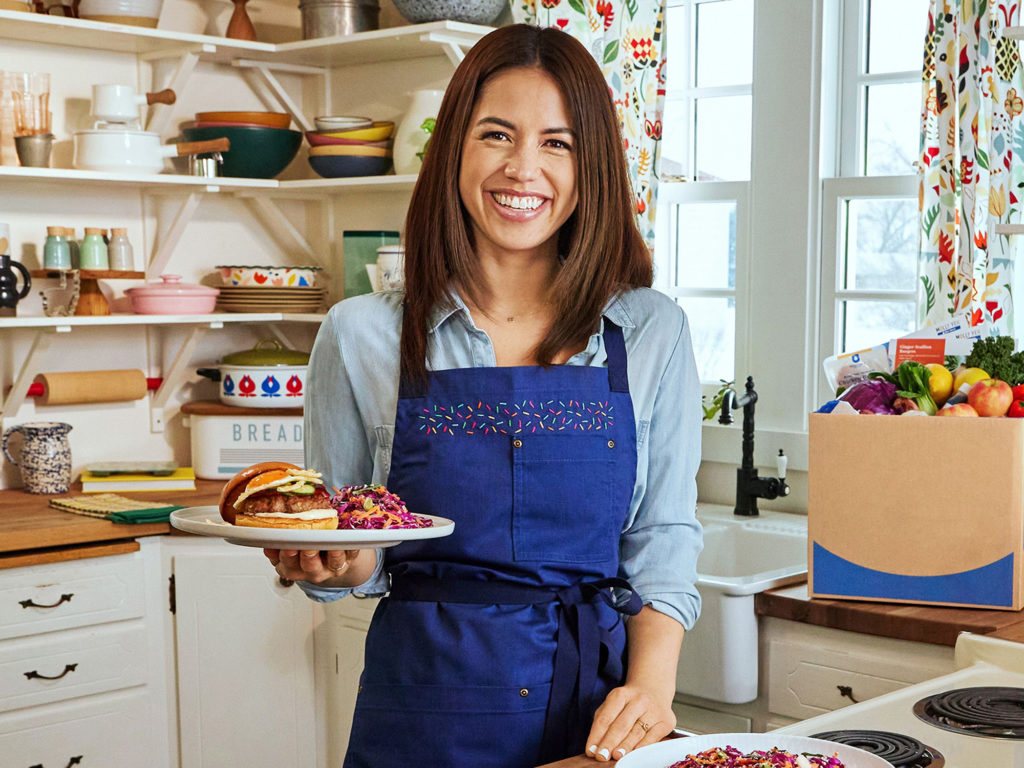 Eitan's passion for cooking is so irresistible, it's impossible not to get excited about food with this book! The recipes in Eitan Eats the World strike such a delicious balance of creativity and comfort, and all of them are totally crave-able. Also: there's tahini puppy chow! Yes, please!
Molly Yeh
cookbook author and Food Network host
About the author
Eitan Bernath is a self-taught cook and creator best known for his popularity on TikTok. His work has been recognized by The New York Times, People, New York, and Vanity Fair, among other national news outlets. Eitan has also been featured as the principal culinary director on The Drew Barrymore Show. He currently lives in Manhattan, New York, with his sassy cat, Cardi.