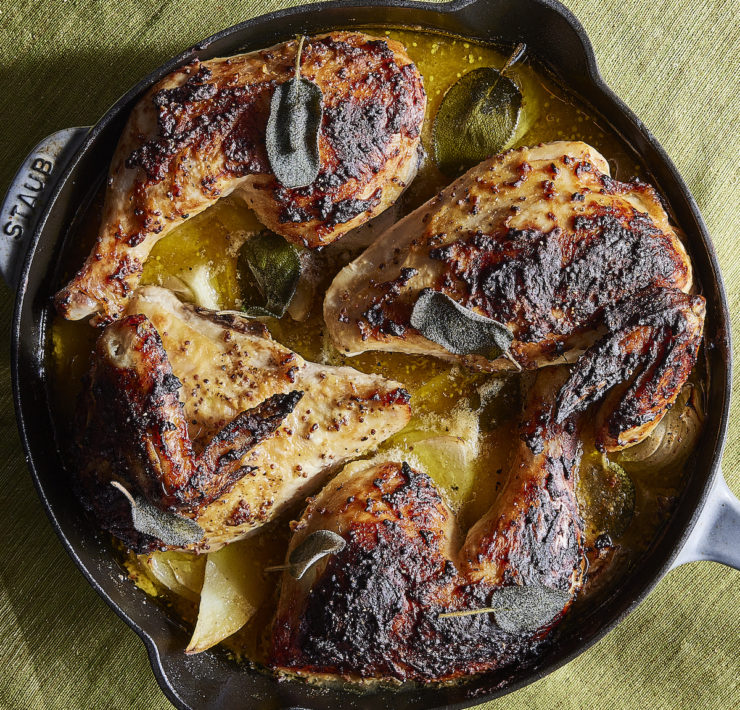 This is truly a one skillet supper that celebrates two of my favorite fall ingredients: apple cider and sage! Obviously, apples are in season in the fall, but sage has always been…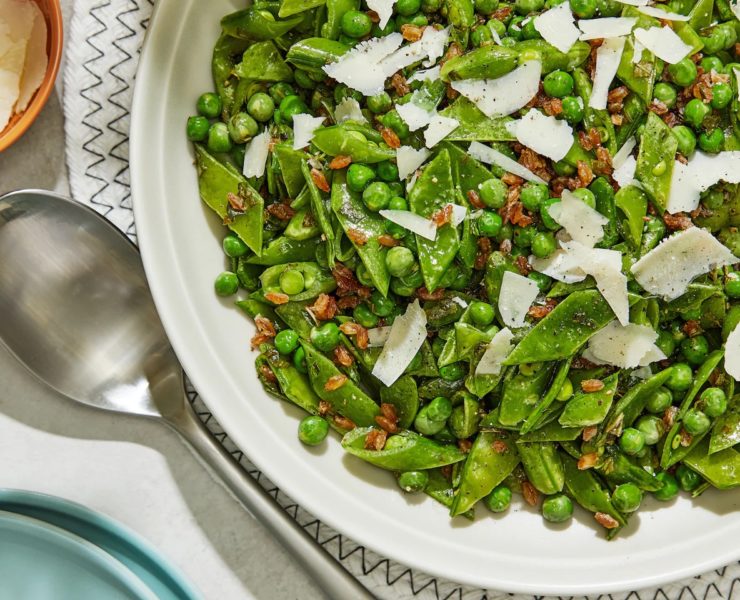 Frying farro — or another grain if you'd like — adds even more texture to the party.
It's official: I wrote my first cookbook.
Bring my love of comfort food from around the world to your kitchen.
Get Your Copy →