You're going to watch this dish disappear before anything else on your Thanksgiving table!
Fresh out of the
kitchen

.
The Newsletter
The weekly email you didn't know you needed.
---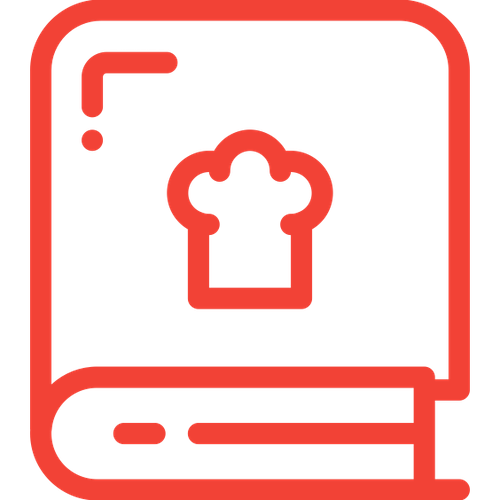 Exclusive access to two new recipes every week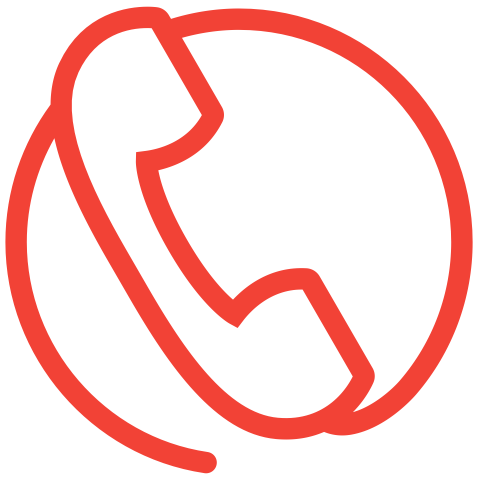 Kitchen forum to get personal support for all your questions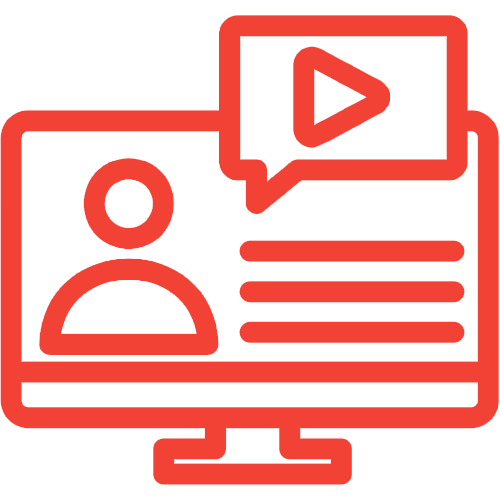 Monthly live virtual cooking classes
And so much more.
And, by the way, it's free.