Obviously nothing will beat the real deal in India, but for at home, this will do!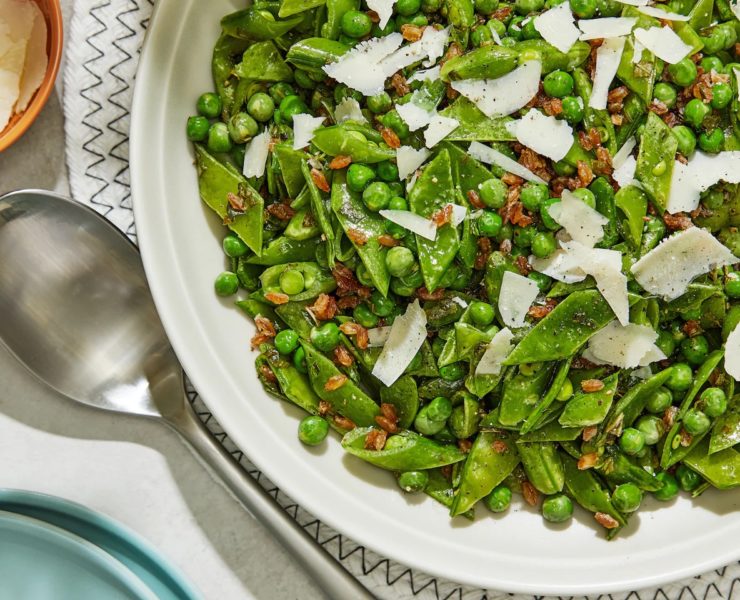 Frying farro — or another grain if you'd like — adds even more texture to the party.
Eitan's debut cookbook is out now.
Bring Eitan's love of comfort food from around the world to your kitchen.
Get Your Copy →