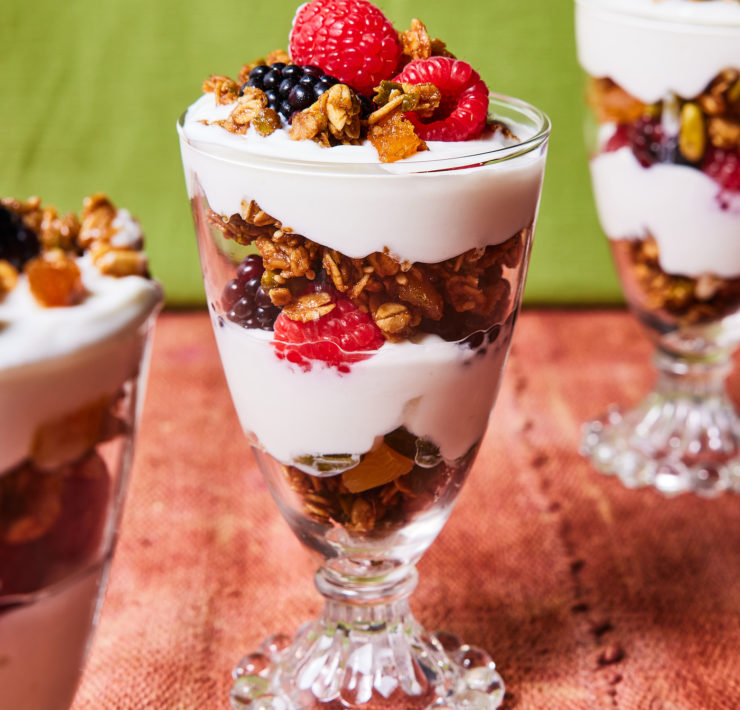 If you've followed me for any length of time, there's no way you don't know how much I LOVE tahini. I will include it in as many recipes as humanly possible! So,…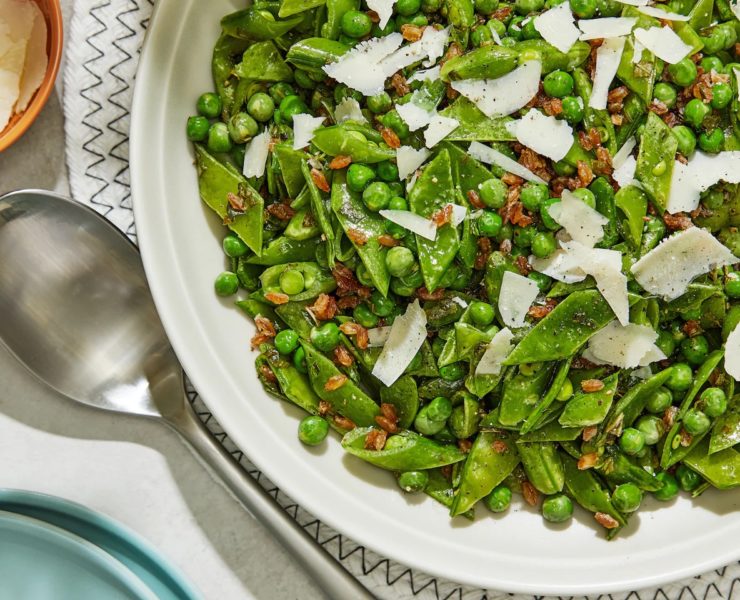 Frying farro — or another grain if you'd like — adds even more texture to the party.
It's official: I wrote my first cookbook.
Bring my love of comfort food from around the world to your kitchen.
Get Your Copy →