As a proud Jew, I both am obligated to and actually do love potato latkes. That said, I've eaten latkes at least once a year since before I could even form memories — so I like to find new, fun ways to make them.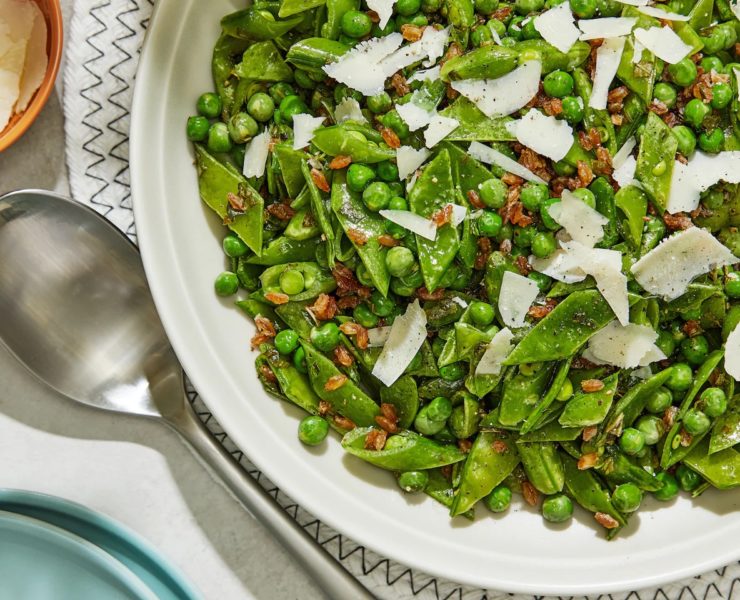 Frying farro — or another grain if you'd like — adds even more texture to the party.
It's official: I wrote my first cookbook.
Bring my love of comfort food from around the world to your kitchen.
Get Your Copy →