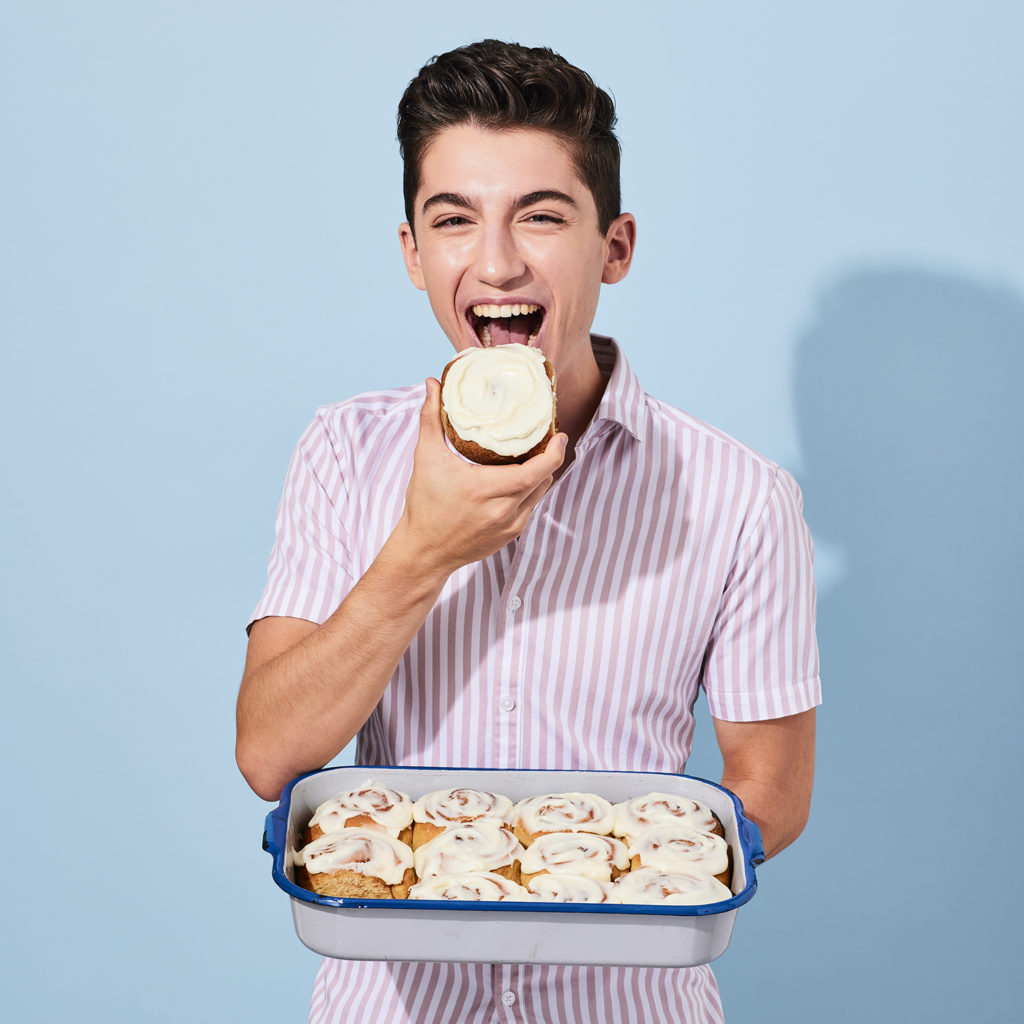 Meet Eitan

Eitan Bernath is an award-winning chef, entertainer, author, TV personality, and activist. With 3 billion annual video views from over 350 million consumers in 150 countries, he has amassed a global audience of over 10 million fans across social media.
EITAN'S STORY
An unconventional approach
‍The multihyphenate began his gilded entertainment career early, appearing as one of the youngest ever contestants of Chopped on the Food Network at just 11 years old. In 2017, Bernath made his second Food Network appearance on Guy Fieri's Guy's Grocery Games, which jump-started his career in entertainment. With his signature candor and entertaining delivery, Bernath's work ethic led him to success as a preeminent content creator, which through an innovative, interdisciplinary approach to synthesize digital, traditional, and emerging media ultimately elevated him into international stardom.
With his magnetic charisma that garners 3 billion views annually from over 350 million consumers in more than 150 countries, Bernath has seamlessly evolved from viral stardom to mainstream ubiquity. Since his love affair with food began at the age of 7, he has amassed over 10 million followers across social media, with hundreds of millions more consumers enveloped in Eitan's world spanning his slate of television, literary, audio, philanthropy, live event, merchandising, and partnership endeavors.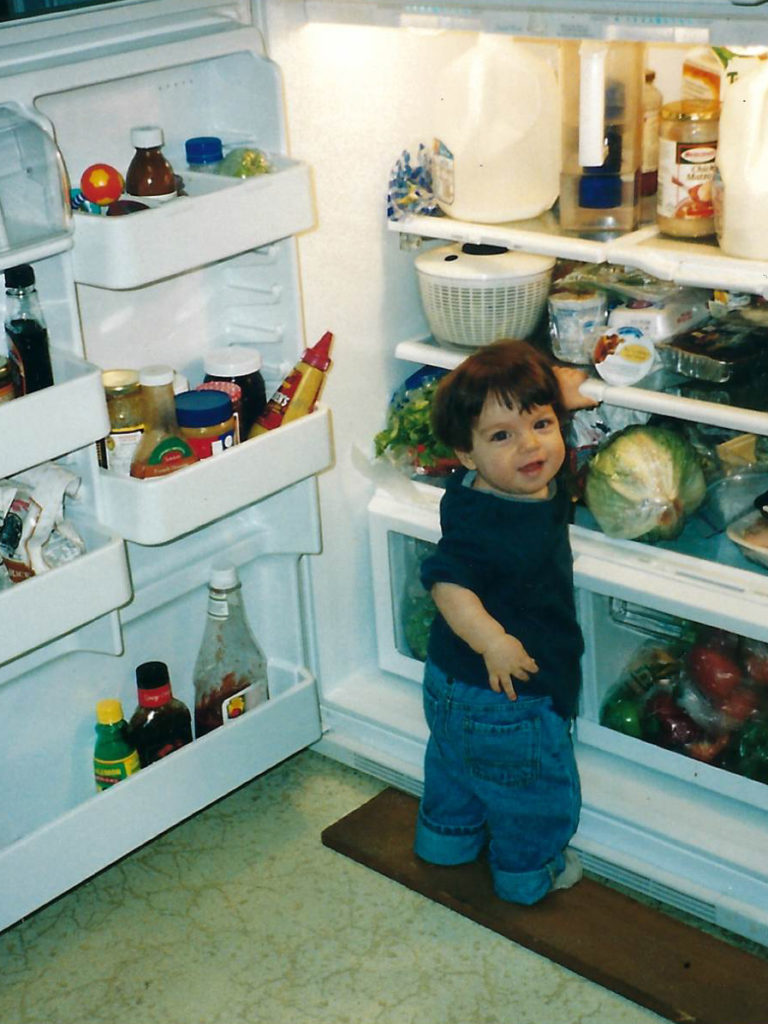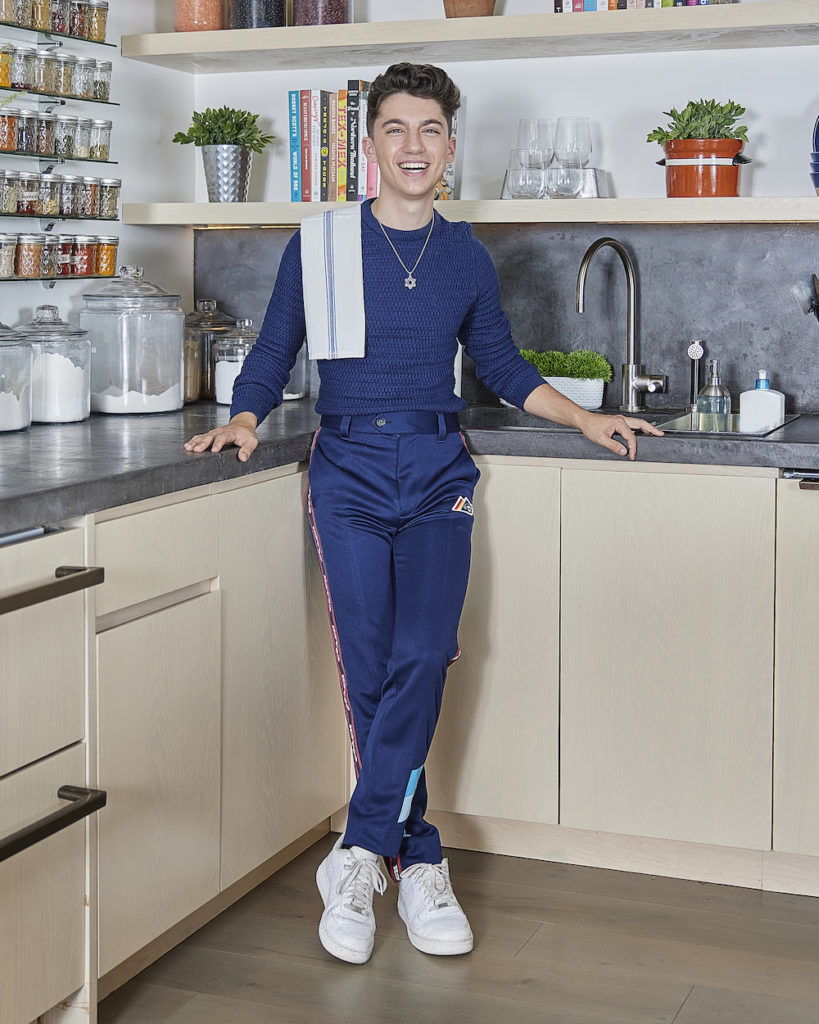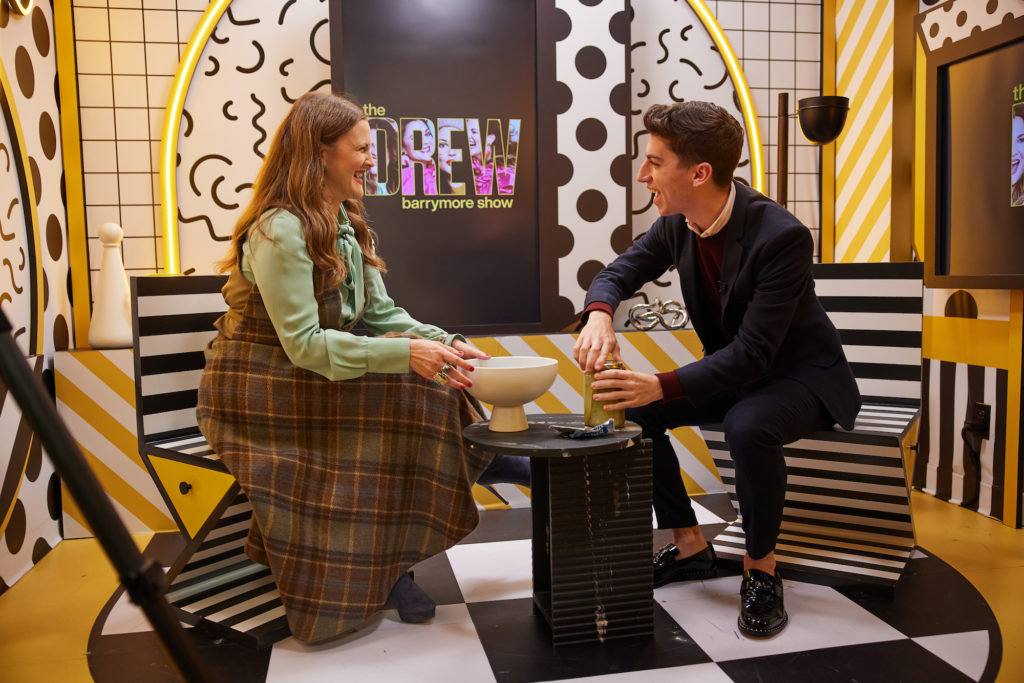 Eitan's debut cookbook, Eitan Eats The World: New Comfort Classics to Cook Right Now (Clarkson Potter/Penguin Random House), hit bookstands in May 2022 with critical acclaim from outlets including The Washington Post, Good Morning America, USA Today, and the Associated Press and rave from fellow authors including Drew Barrymore, Molly Yeh, Lilly Singh, Marcus Samuelsson, Adeena Sussman, and Gail Simmons.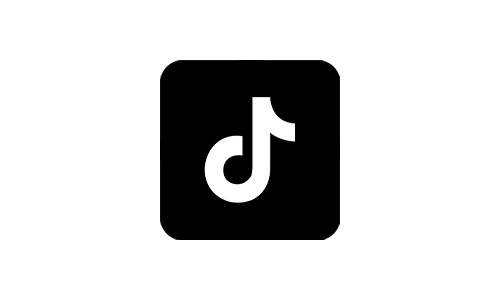 2.3 million followers

3.5 million followers

1.1 million subscribers

650,000 followers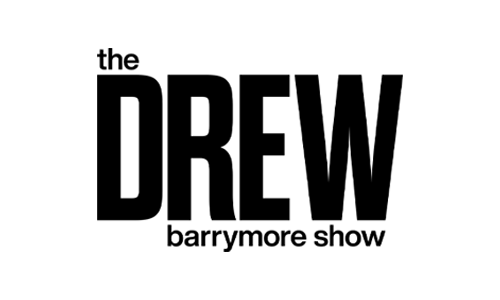 Principal Culinary Contributor

Forbes 30 Under 30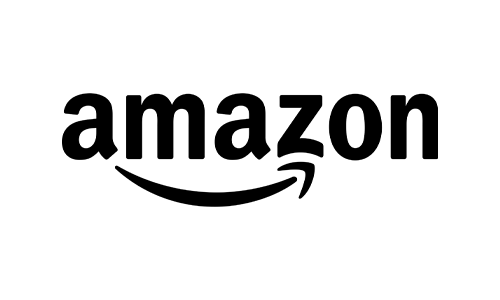 #1 New Release in X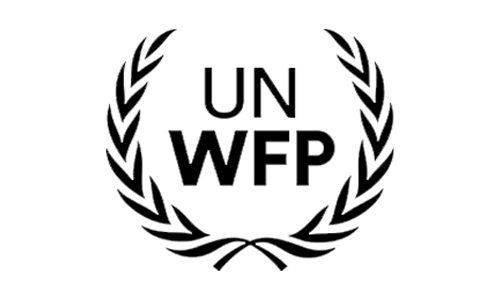 High-Level Supporter