Programming with purpose.
From cooking demonstrations to food insecurity, Eitan's global perspective offers rich and dynamic experiences for in-person and virtual audiences.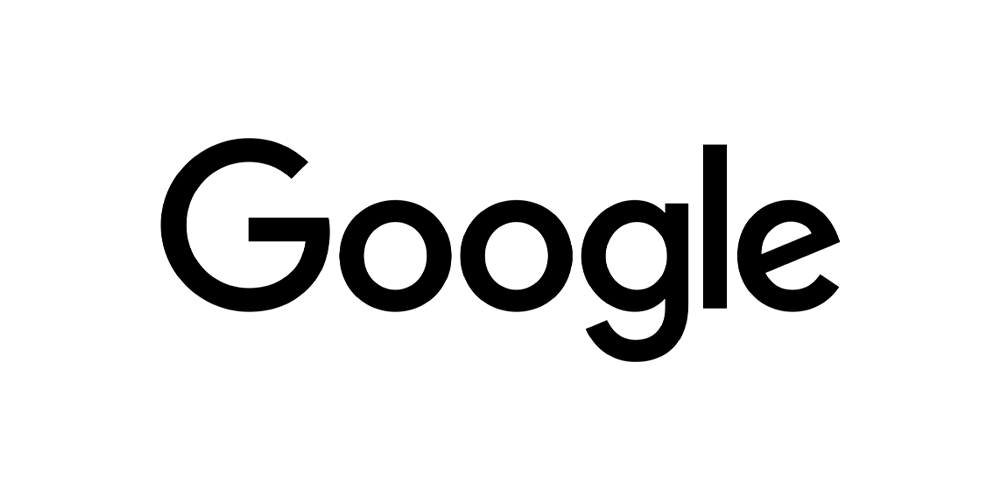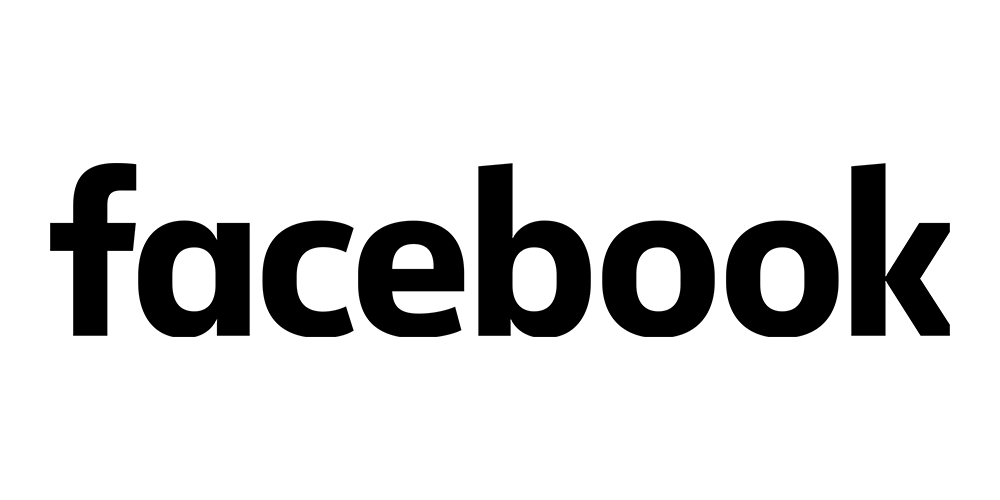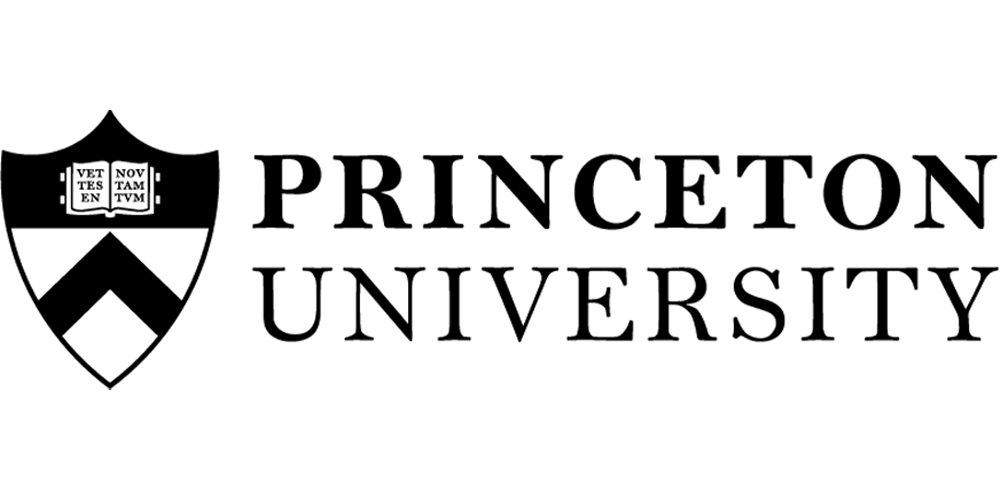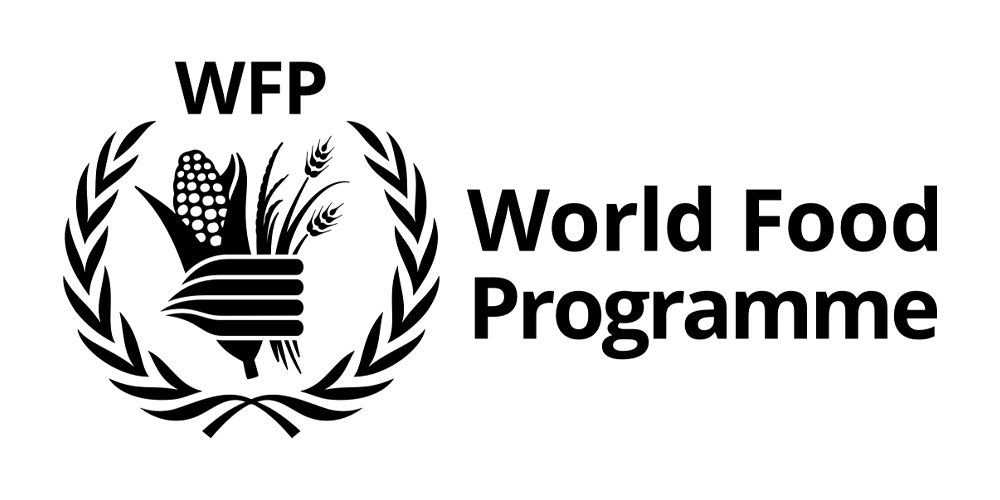 Food Insecurity
As a vocal proponent and advocate for the work to end global food insecurity, Eitan serves as the youngest ever High-Level Supporter for the United Nations World Food Programme, the world's largest humanitarian organization, is a member of World Central Kitchen's Chef Corps, and serves on City Harvest's Food Council.
Cooking Demos
Eitan Eats the World is eighty-five fresh comfort food recipes highlighting Eitan's enthusiasm, creativity, and foolproof techniques he's taught to millions of people who follow him on social media. From moderated talks to cooking demos to tastings, the book brings cravable flavors from all over the globe to dynamic in-person experiences.

"Eitan takes a vision and considers all the details to make sure it comes to fruition without error."
Eitan's not just a master of preparation and logistics. When the event goes live, so do Eitan's natural charisma and clarity. His event was just so much fun: he nailed the planned talking points, demonstrations, and audience takeaways while adding fun, irreverent spontaneity throughout.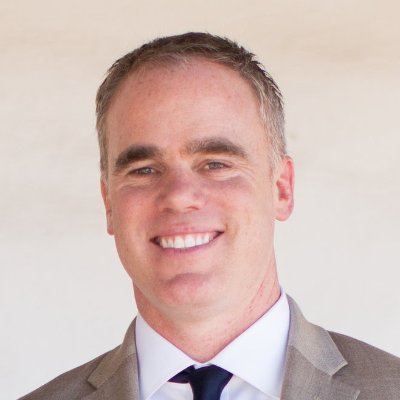 Brian Galvin
Chief Academic Officer, Varsity Tutors

"His boundless enthusiasm and captivating dedication illuminated the event."
Eitan's session was a masterpiece of adaptability, charisma, and professionalism that left an indelible mark. Infused with a harmonious blend of genuine spontaneity and finely tuned content, his boundless enthusiasm and captivating dedication illuminated the event.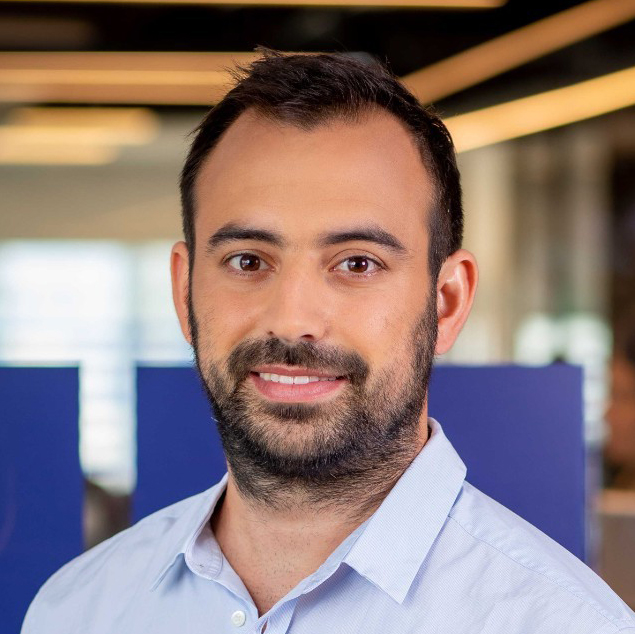 Jacques Botbol
Chief Marketing Officer, Tastewise