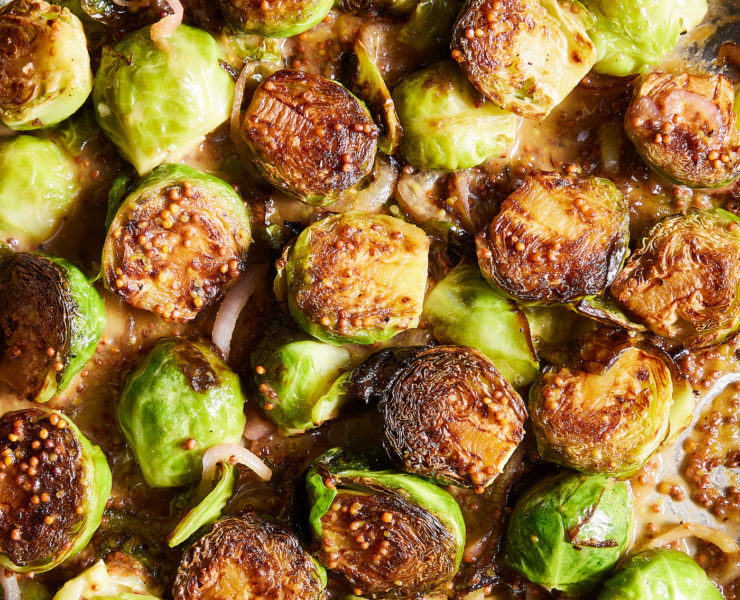 If you don't like Brussels sprouts, I challenge you to make this dish!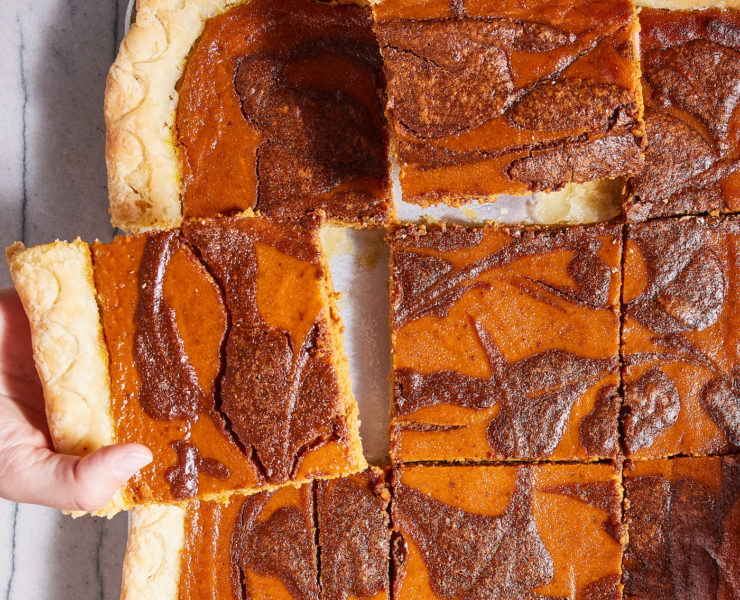 This pie will be a show stopper on your Thanksgiving table (or if you're me, any time of year) not only for its size, but for the beautifully swirled filling and the bounty of crispy, buttery crust!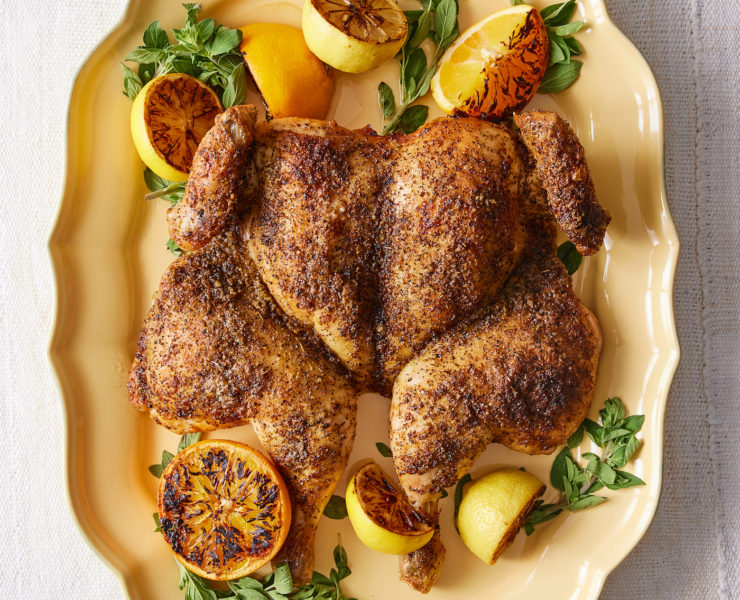 There is one major complaint I have about most chicken, and it's that it is…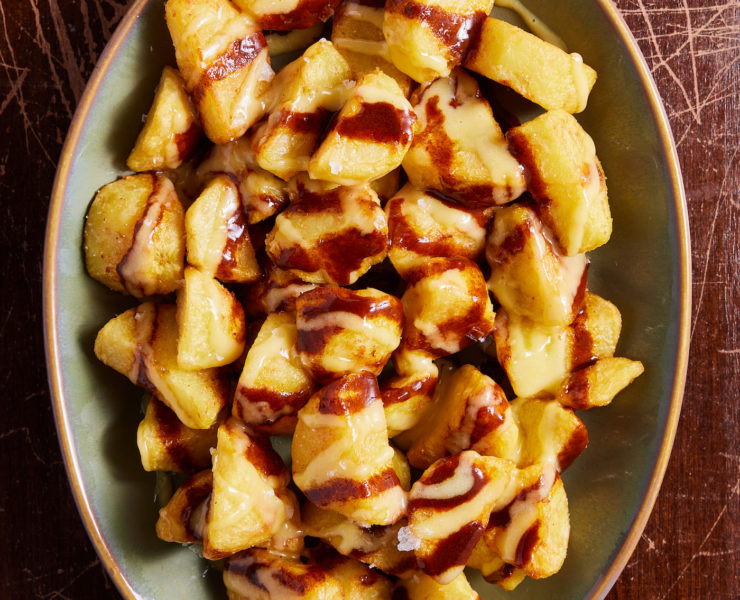 This recipe will hold me over until I can get back to Spain again, and if you've never been, or are missing this dish like I am, I know this recipe will hit the spot for you, too!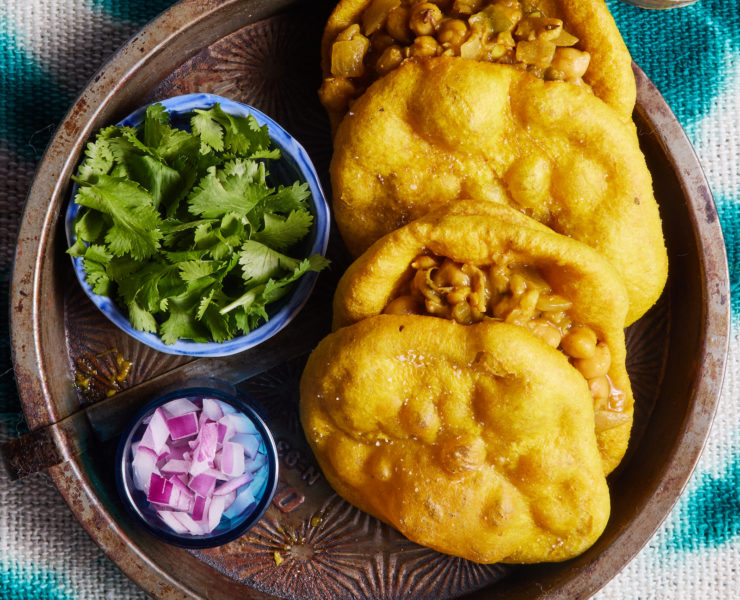 If you, like me, have never had the pleasure of visiting Trinidad and Tobago to try this quintessential dish, this recipe is a must for you!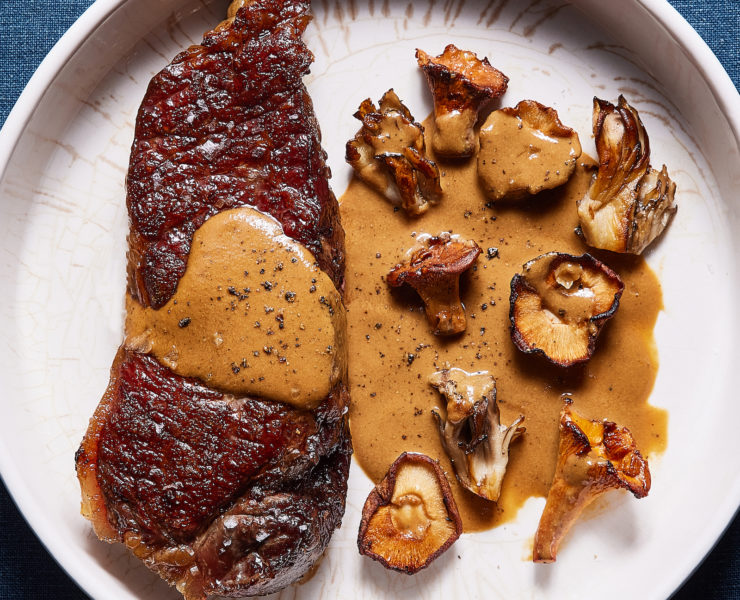 This meal will impress a date, your family, your friends, or, most importantly, just yourself.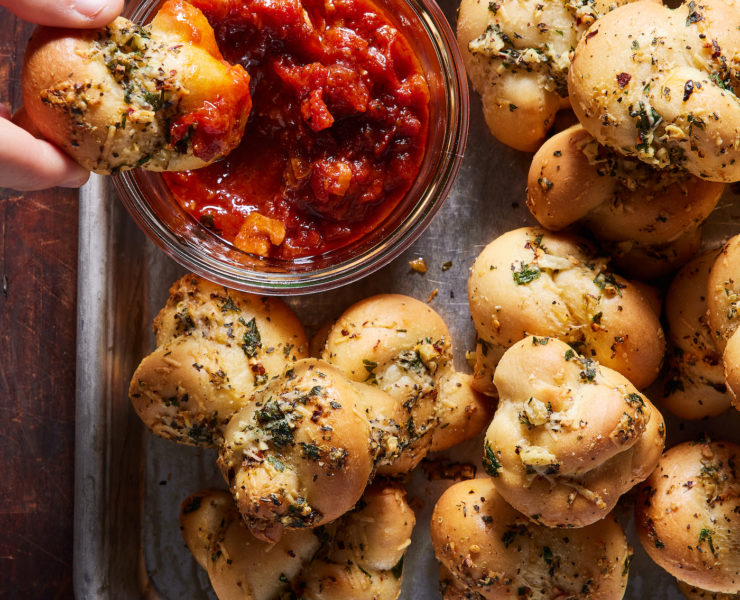 Good luck holding yourself back from eating them all!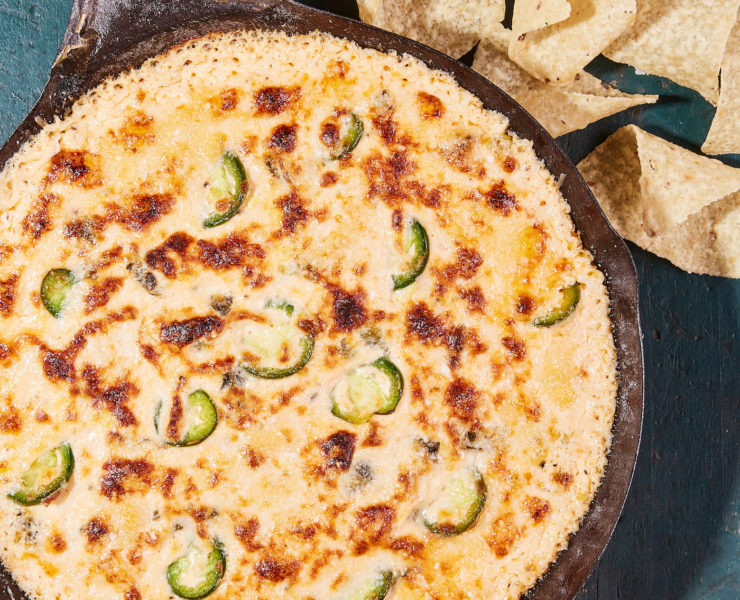 This recipe is a super duper easy dip that is SURE to impress your guests.