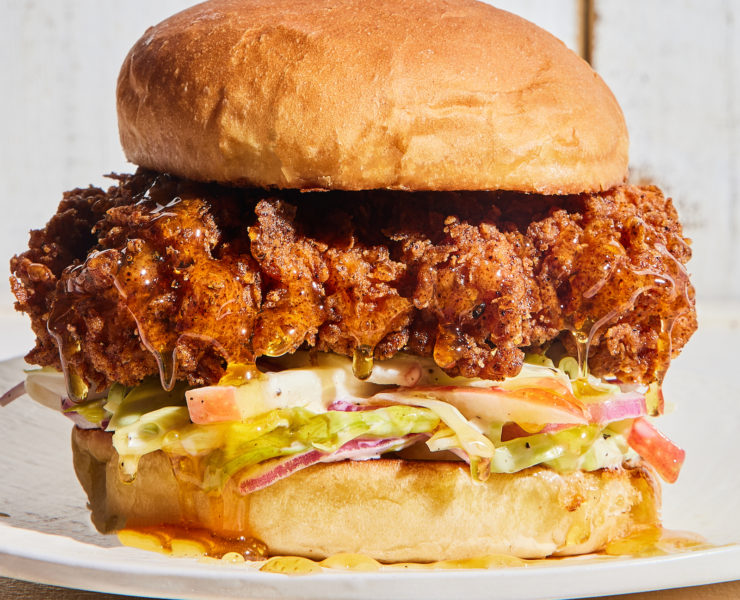 Today we're making a fried chicken sandwich with HOT honey and apple slaw! Maybe this…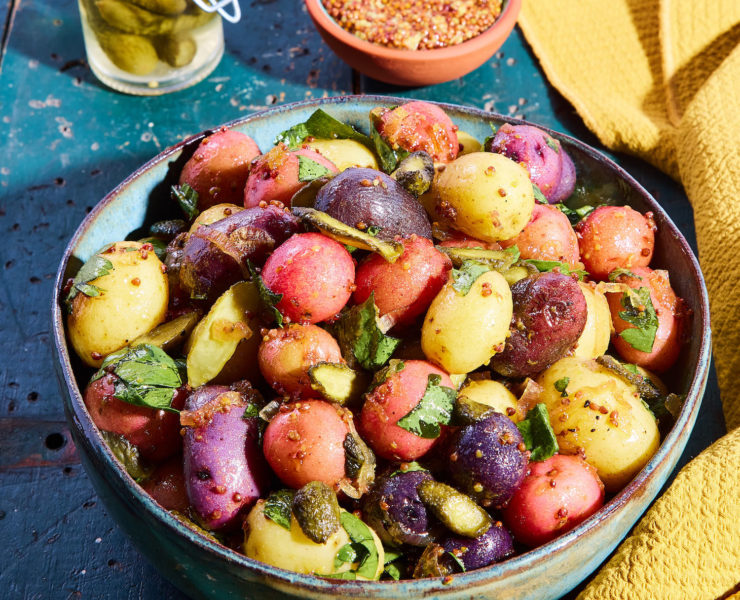 I'm pretty sure that at this point, we've all had more than enough of those heavy, mayo-forward potato salads.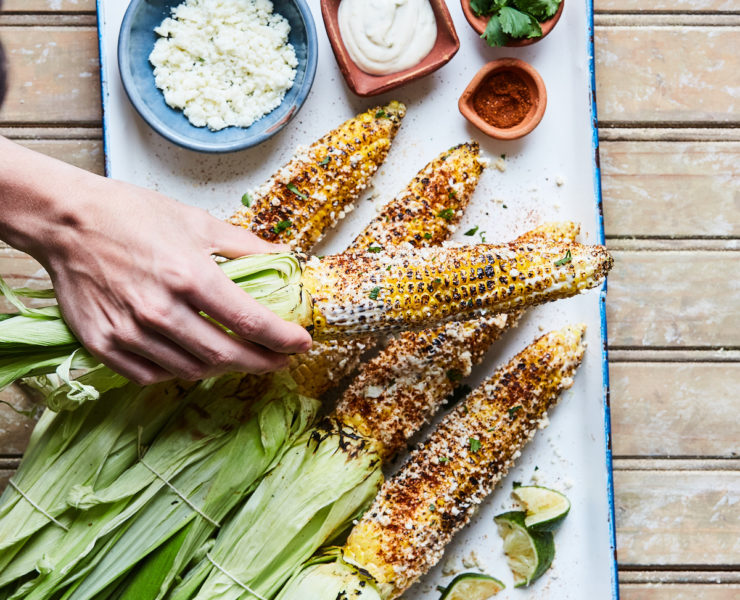 My favorite grilled vegetable of ALL time is corn, and the absolute best way to prepare it is the classic, Mexican street corn way: elote!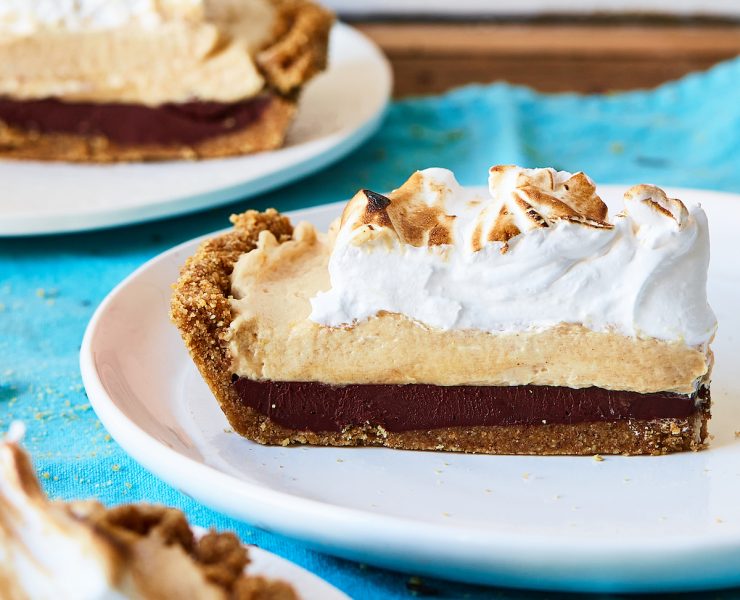 My absolute favorite part about summer is roasting s'mores over a campfire, and this recipe…

Happy Chanukah! Every year my dad makes the Latkes in our house but this year…