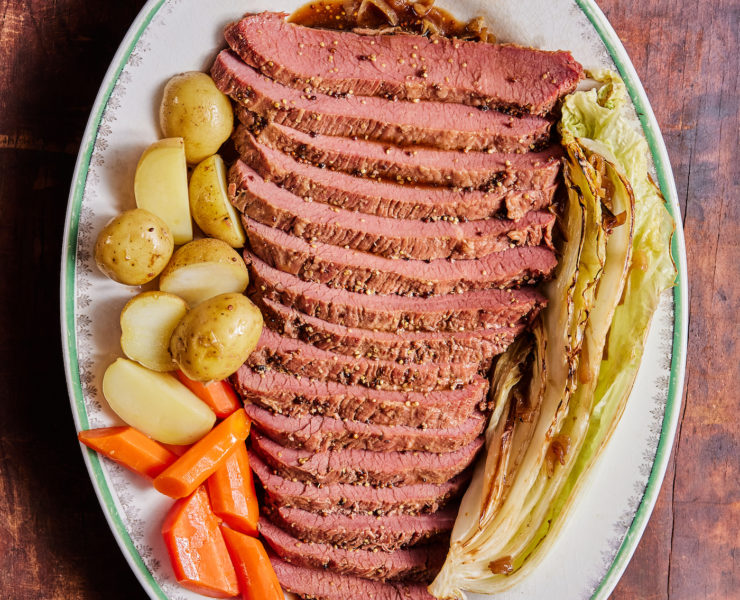 Saint Patricks Day is around the corner, so it's officially Corned Beef and Cabbage season!…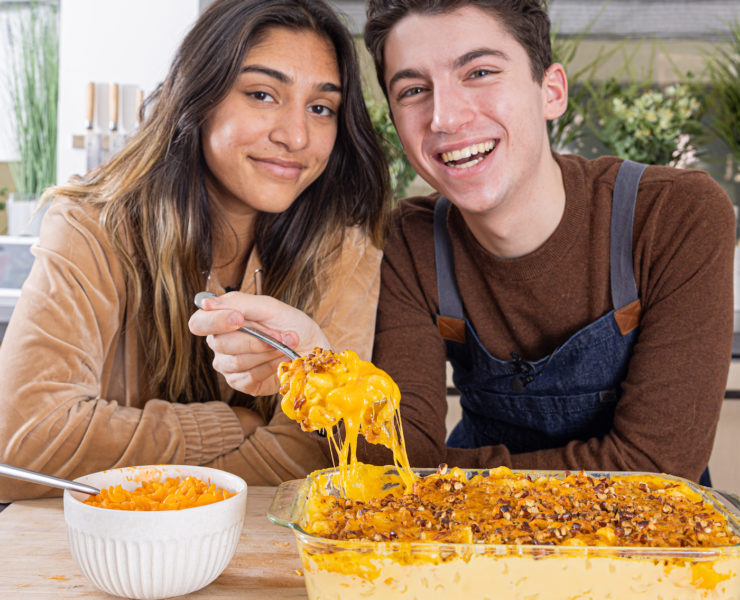 oday on Food with Friends, I invited one of my oldest friends over to show me her skills! Hibah and I have known each other for years, but her prowess in the kitchen may or may not match her skills on the tennis court. Tune in to our video where we make the ultimate stovetop mac and cheese together!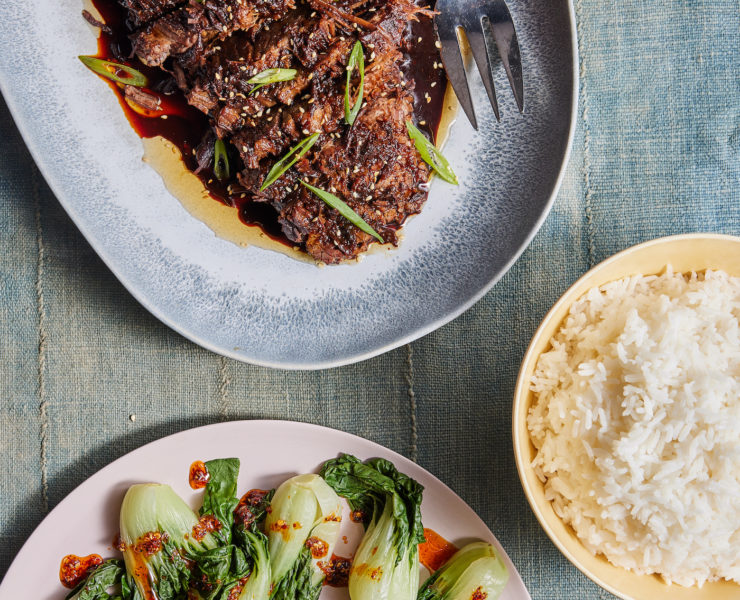 Brisket is a classic cut of beef in Jewish homes, and so it was a staple in my home growing up. My Mom always made it on Fridays for us to enjoy over the weekend. I've updated mine with some of my favorite ingredients from my local Asian supermarket: high quality soy sauce and fresh ginger!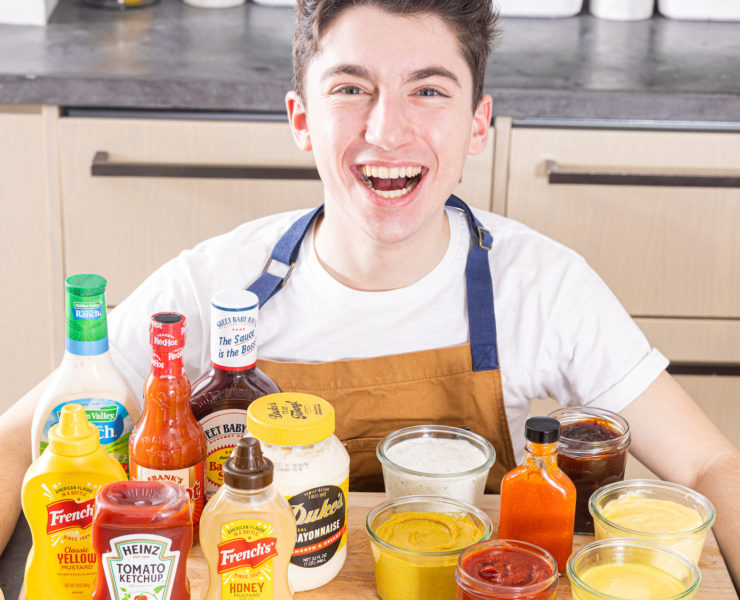 Each dip is ideal for a French fry, chicken tender, and/or any other finger food that exists.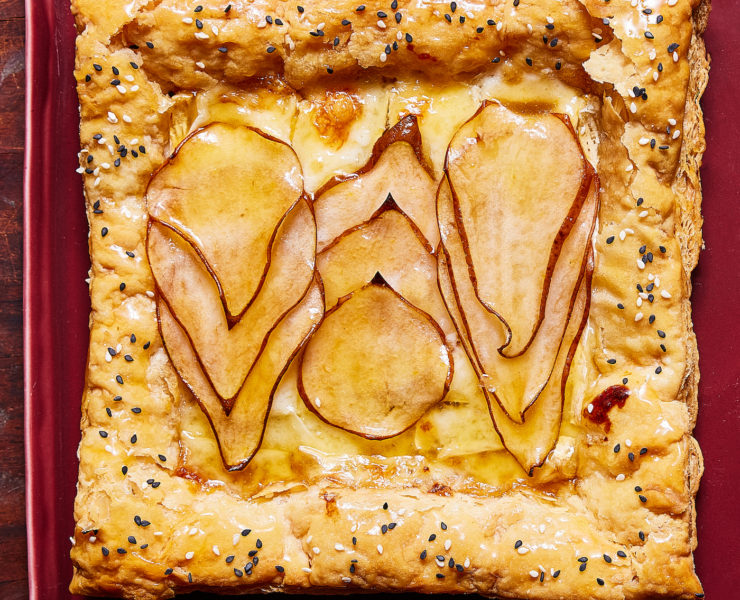 In my opinion, puff pastry makes anything fancy, and it's easy to find a good quality one in the freezer section of almost any grocery store. Throw in a couple more store bought ingredients, like jam and a wheel of brie, and really the hardest part of this recipe is very thinly slicing your pears.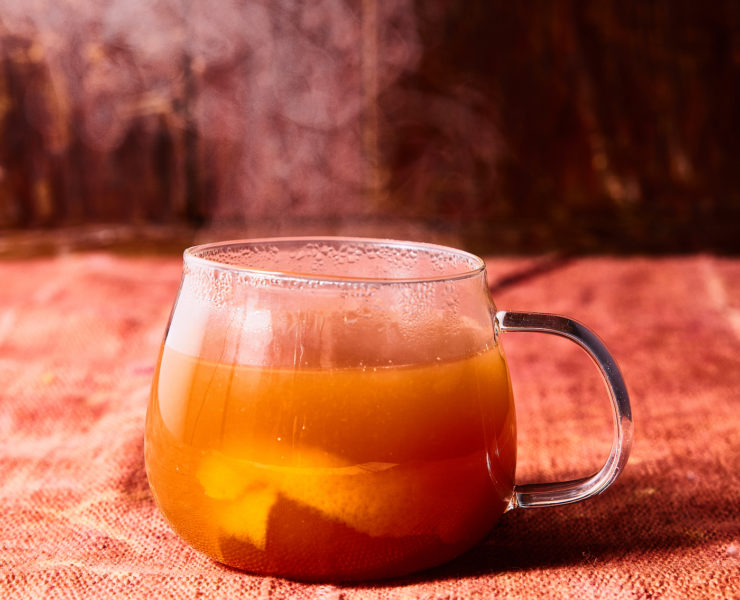 I start this recipe with a high quality spiced tea, which creates a super flavorful foundation for the rest of the drink. I choose a cardamom cinnamon variety here, but any spiced tea will work! Next, I use the zest and juice from three different citrus fruits: lemons, for tang and acidity, oranges, for sweetness, and blood oranges, for color.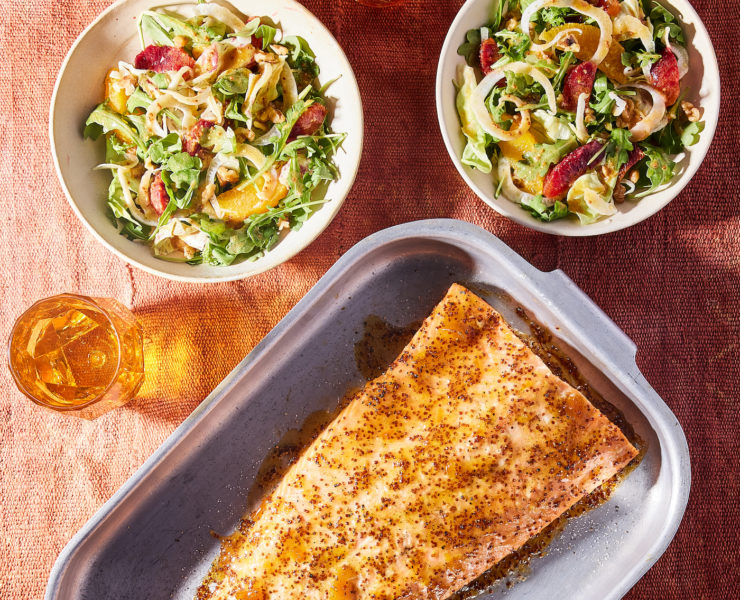 If I had to pick a favorite fish, I would have to say salmon! Not…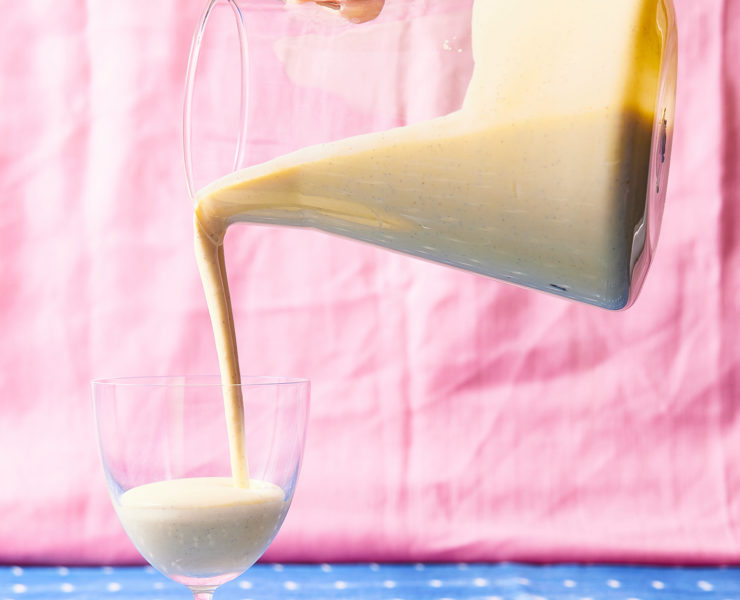 I am simply a dude who loves eggnog! As mentioned before in this month's recipes,…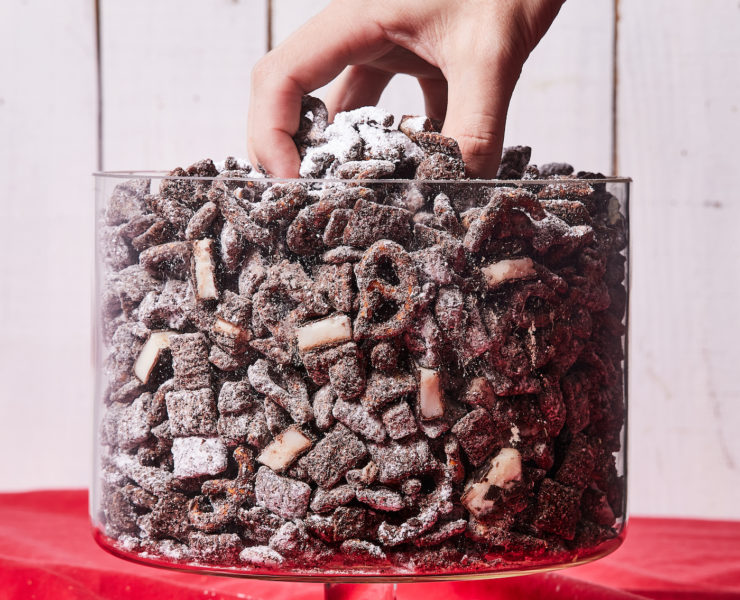 Tis the season for peppermint everything! I am a BIG peppermint and mint flavored treat…