Piña Colada (Non-Alcoholic)

I've officially graduated high school which mean's SCHOOL'S OUT FOR SUMMER! (Or more specifically, for a 15 months, because I'm taking a year off to focus on my career before I start at Columbia in fall of 2021.)  To celebrate, I'm whipping up some refreshing Pina Coladas to beat the summer heat. There is just something about the combination of coconut and pineapple that's magical! A squeeze of lime juice is the secret ingredient that takes the flavor to the next level!
Whenever I sip on a glass of Piña Colada it brings back so many fun memories from cruises, beaches, and vacations. It's the perfect drink to get you into the summer mood!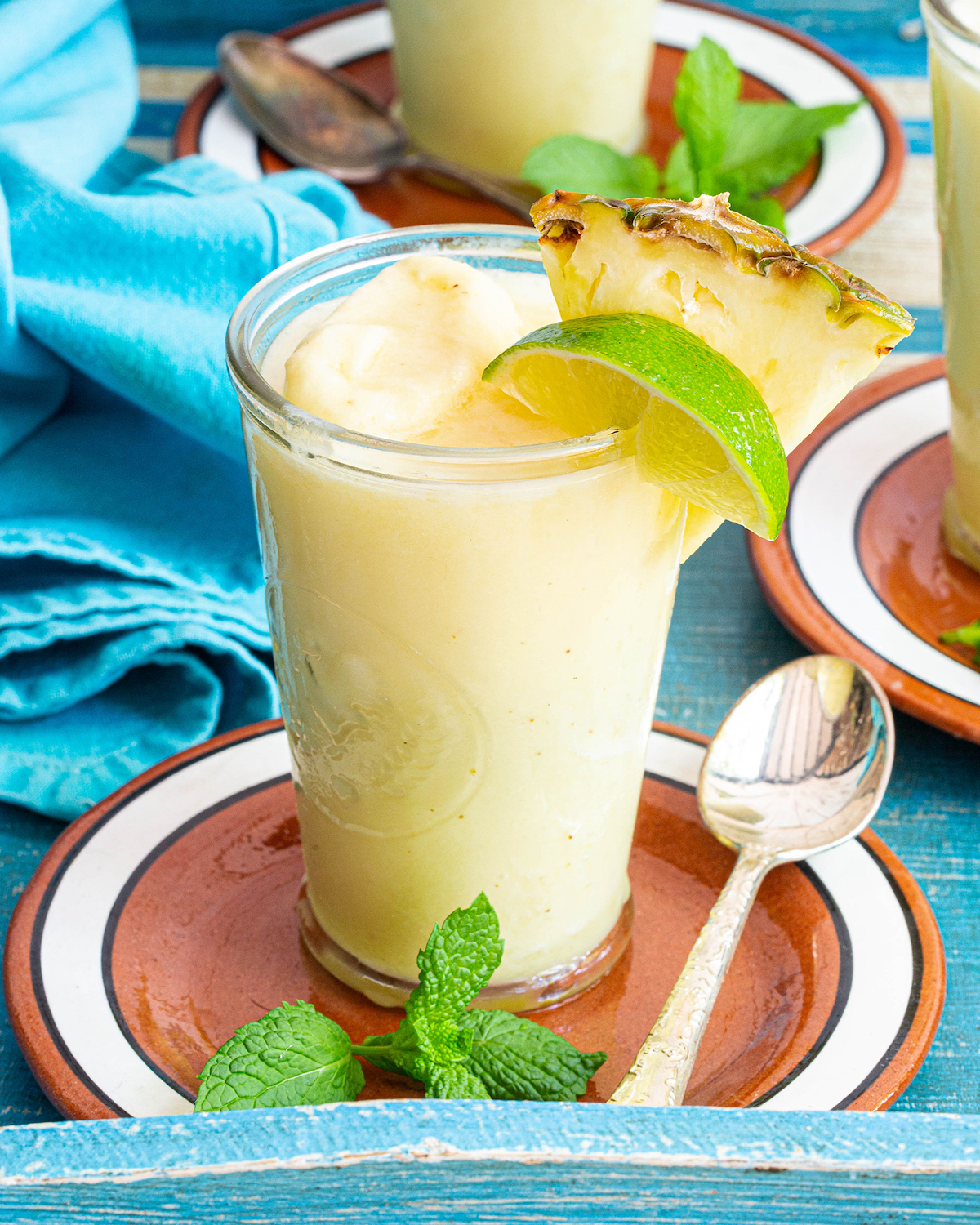 Piña Colada (Non-Alcoholic)
Ingredients
1/2 pineapple, cut into cubes
3/4 cup coconut cream
1/4 cup coconut milk
1 tablespoons honey
1 lime, juice
5 cups ice
Instructions
In a blender or food processor, blend together the pineapple, coconut cream, coconut milk, honey, lime juice, and ice, until it's a thick homogeneous drink.
Pour into glasses and garnish with a wedge of pineapple and slice of lime. Serve immediately.
© 2022 Eitan Bernath Productions, LLC.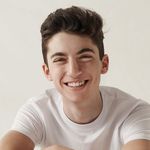 Eitan Bernath
Eitan Bernath is a chef, food & lifestyle content creator, entertainer, TV personality, and entrepreneur, best known for his viral videos on social media that showcase his cooking expertise and captivating personality.