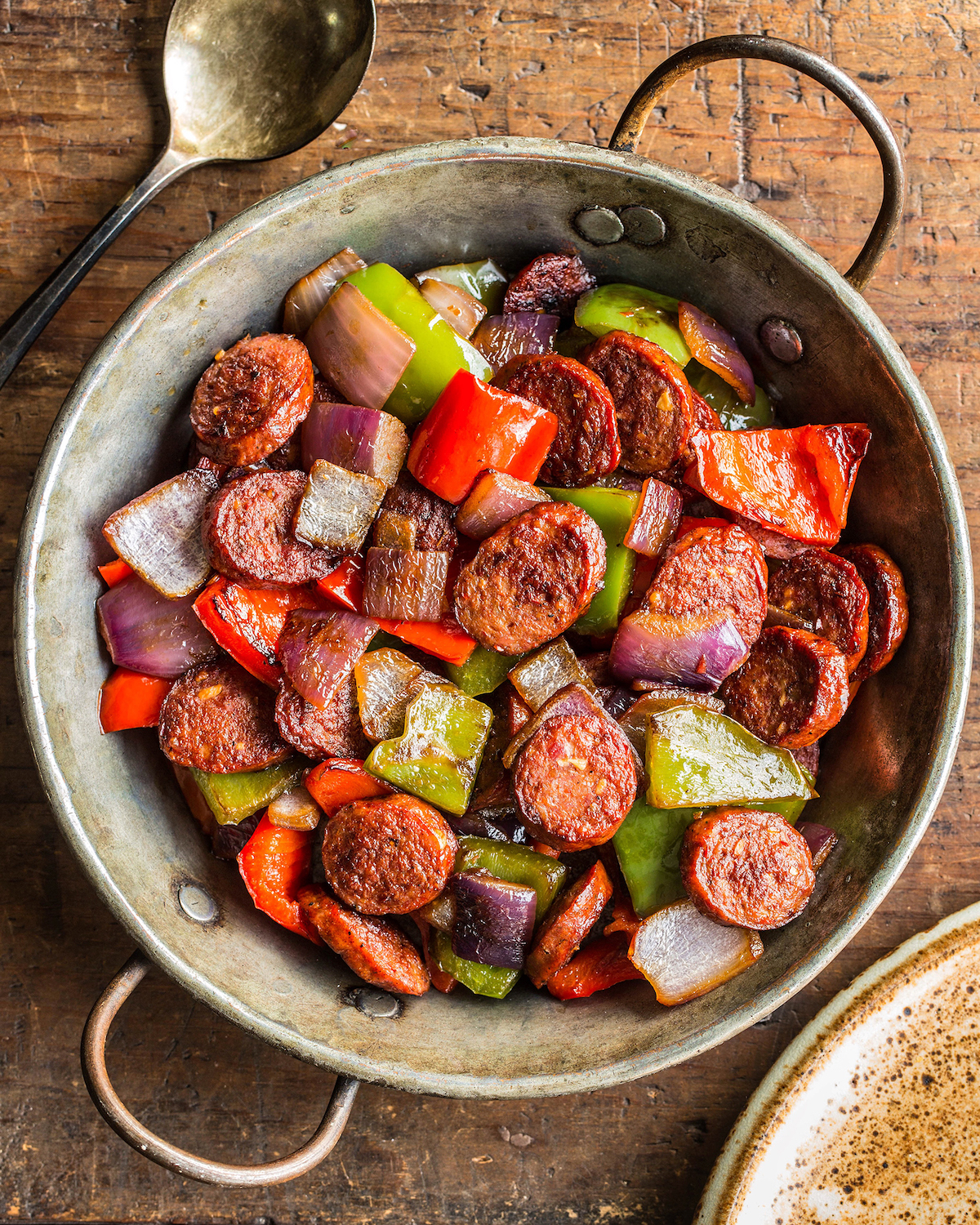 When you need a quick and easy dinner for a busy weeknight, Sausage & Peppers is the perfect recipe! All you need are four ingredients and about 15 minutes and dinner is ready. The secret to creating so much flavor with only a few ingredients is by using a flavor-packed sausage. I like to use beef chorizo because I like the spicy flavor it gives the dish, but you can use any kind of sausage you want!
Ingredients
1 teaspoon vegetable oil
4 chorizo sausages, cut into coins
1 large red onion, cut into large chunks
1 green pepper, cut into large chunks
1 red pepper, cut into large chunks
Instructions
In a large non-stick frying pan, heat up the oil until hot. Add in the sausages and fry for 3-4 minutes until golden brown on all sides. Remove the fried sausages from the pan with a slotted spoon and set aside in a large bowl. Add in the onions and peppers; cook for 5-7 minutes until browned on the edges. Add back in the sausage and cook for an additional minute. Serve hot.
© 2021 Eitan Bernath Productions, LLC.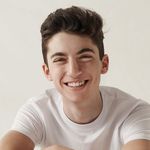 Eitan Bernath
Eitan Bernath is a chef, food & lifestyle content creator, entertainer, TV personality, and entrepreneur, best known for his viral videos on social media that showcase his cooking expertise and captivating personality.