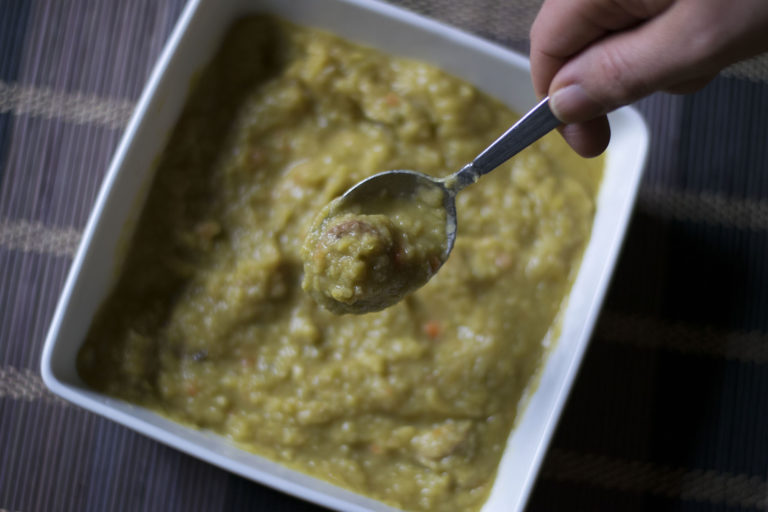 There is nothing like having a hot, "stick to the bone" soup after shoveling the snow in the freezing cold wind. This Split Pea soup is exactly that. Also you probably have most of the ingredients in your house so you won't have to run out in the snow to get them.
As you can probably tell, this soup has hotdogs in it. My family just loves having them in the soup. It also makes the soup ever more filling and warming. If you don't like hotdogs then you can leave it out. But they are super yummy in the soup. 🙂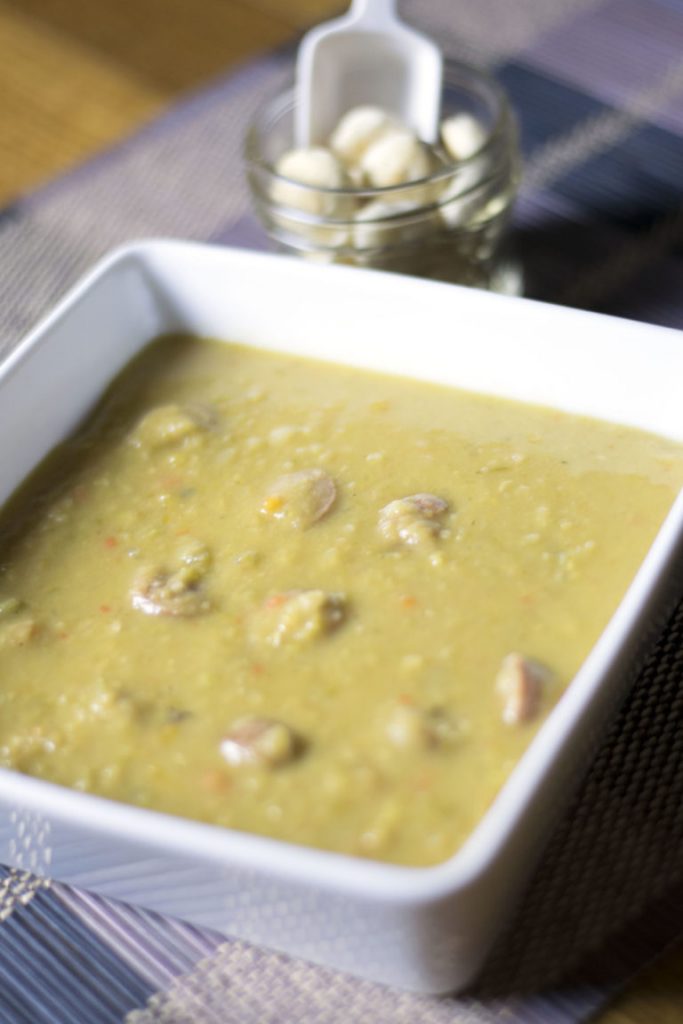 Ingredients
1 tablespoon olive oil
1 cup of celery, diced
1 cup onion, diced
1 cup carrots, diced
1 cup split yellow peas
1 cup split green peas
12 cups water
1 marrow bone
½ teaspoon celery salt
½ teaspoon oregano
½ teaspoon onion powder
½ teaspoon garlic powder
5 hotdogs, cut into coins
Instructions
In a tall pot heat the oil on a medium flame. Add the onions, carrots, and celery to the pot and saute until they are soft and translucent.
Next add add the peas, water, marrow bone, and all of the spices to the pot.
Bring the pot to a boil. Then simmer for 1-2 hours until the peas break down and the soup comes together.
Add the hotdog coins in the last 15 minutes. Once the coins puff up slightly, the soup is done.
© 2022 Eitan Bernath Productions, LLC.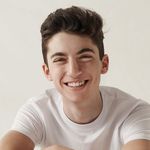 Eitan Bernath
Eitan Bernath is a chef, food & lifestyle content creator, entertainer, TV personality, and entrepreneur, best known for his viral videos on social media that showcase his cooking expertise and captivating personality.