I have so many memories of sitting at the Friday night table eating a big bowl of my dad's Hotdog Hungarian Goulash. As a little kid I only ate the hotdogs and potatoes. Every time I ate it there would always be a little "gush", as I called it, left at the bottom of my bowl.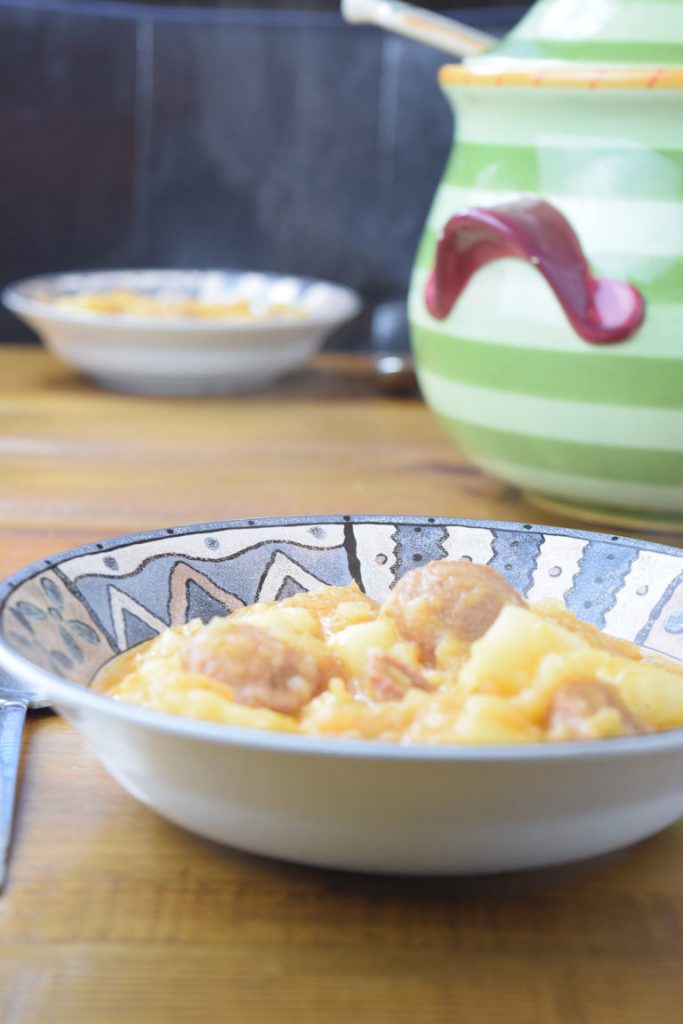 This recipe has been passed down in my family for many years. The recipe was my great grandfather's, who I am named after. He passed it down to my grandmother. Who then passed down to my dad. Then my dad passed it down to me. Now I am passing down the family recipe to all of you.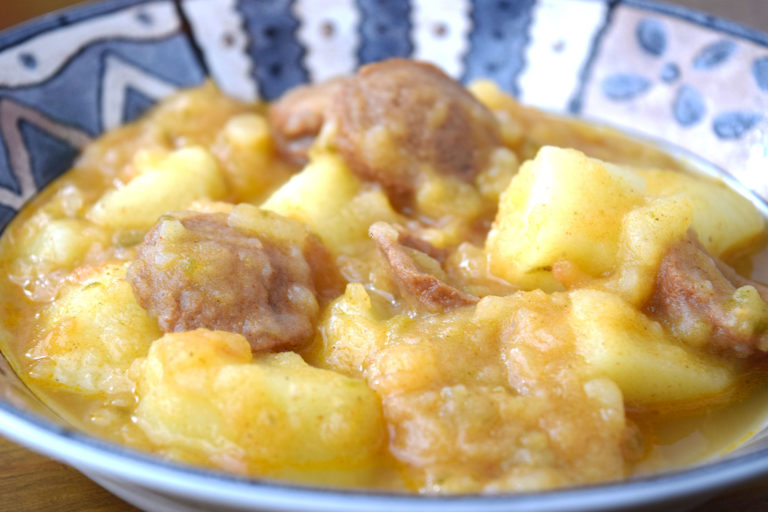 Hotdog Hungarian Goulash
Ingredients
⅓

cup

vegetable oil

2

large onions

diced

½

green pepper

diced

1/2

tomato

diced

6

eastern potatoes

cut into 1 ½ cubes

Water

1

tsp

Hungarian paprika

3

knockwurst

cut into dics

1

tsp

onion powder

1

tsp

salt

1

tsp

celery salt
Instructions
Heat the oil in a pot.

Add diced onions and cook for 5 minutes on a medium flame.

Add the green pepper to the pot and continue cooking for another 5 minutes.

Add diced tomato and cook for an additional 5 minutes.

Next add potatoes and cook for another 5 minutes.

Fill pot with water about ¼ inch above the potatoes. Add paprika then bring to boil then drop to low flame for 5 minutes.

Add knockers and cook for 5 minutes. Add the rest of the spices and cook for an additional 15 minutes.