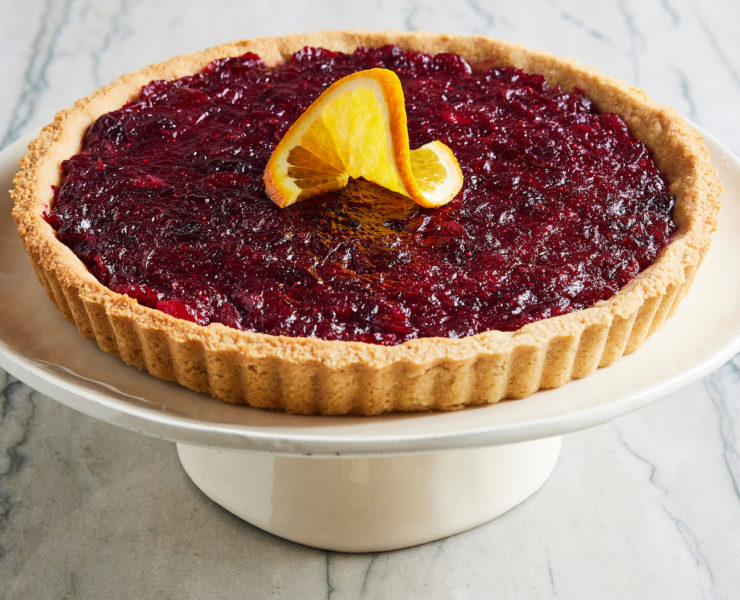 Thanksgiving may have come and gone but delicious desserts are still here! I would bet…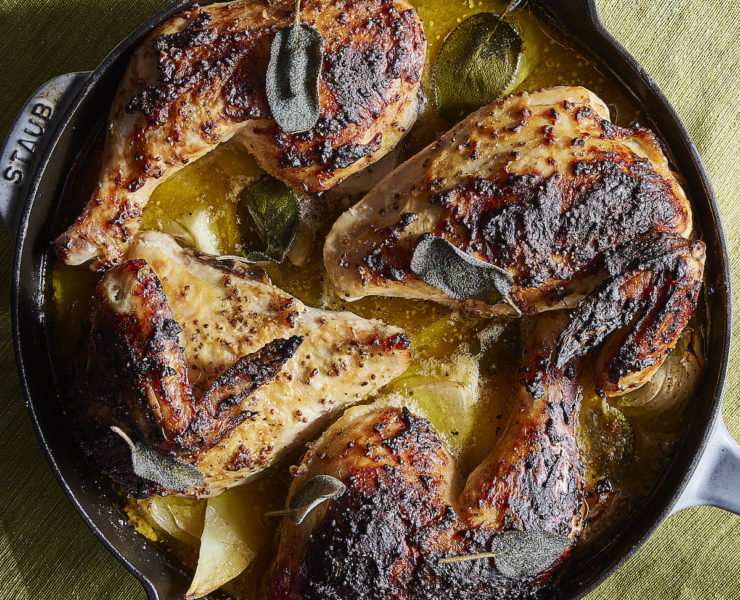 This is truly a one skillet supper that celebrates two of my favorite fall ingredients:…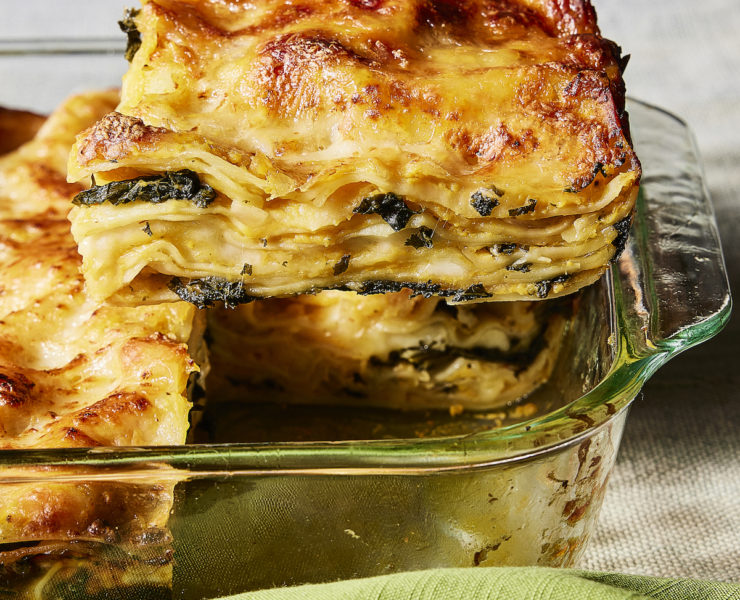 One thing about me is that the older I get, the more I love adding…

This cake is inspired by the ones my parents made when I was a vegetable-hating…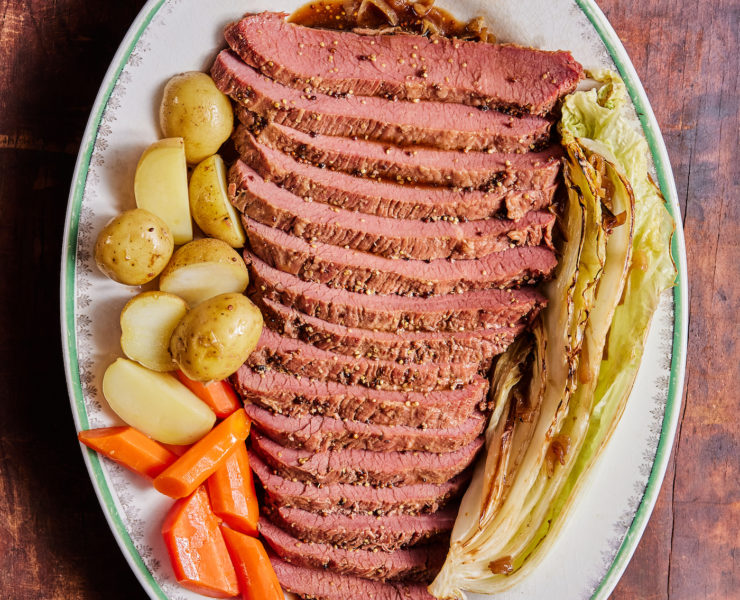 Saint Patricks Day is around the corner, so it's officially Corned Beef and Cabbage season!…

s the name of the game. HOWEVER—single or not, I'm still going to make myself an amazing meal, regardless of my relationship status. This year I challenged myself to make a fancy meal for under $20, and with a few easy tricks, you'll have an expensive looking meal that doesn't break the bank!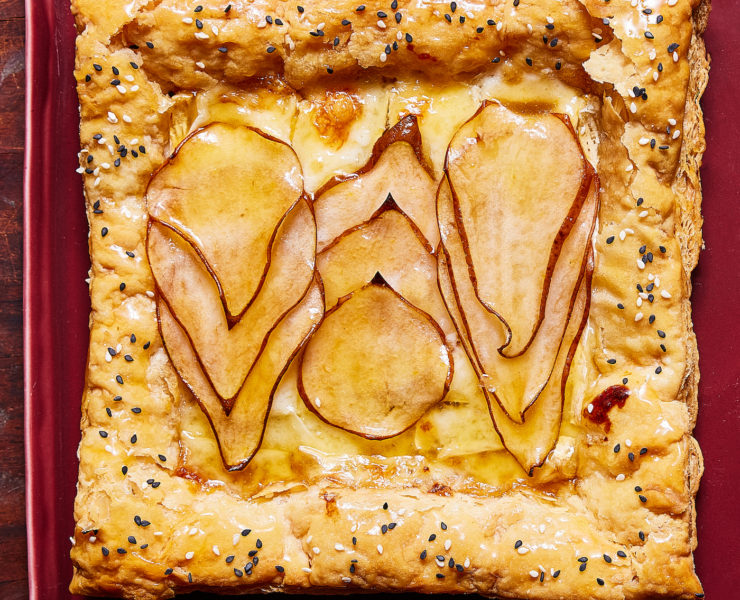 In my opinion, puff pastry makes anything fancy, and it's easy to find a good quality one in the freezer section of almost any grocery store. Throw in a couple more store bought ingredients, like jam and a wheel of brie, and really the hardest part of this recipe is very thinly slicing your pears.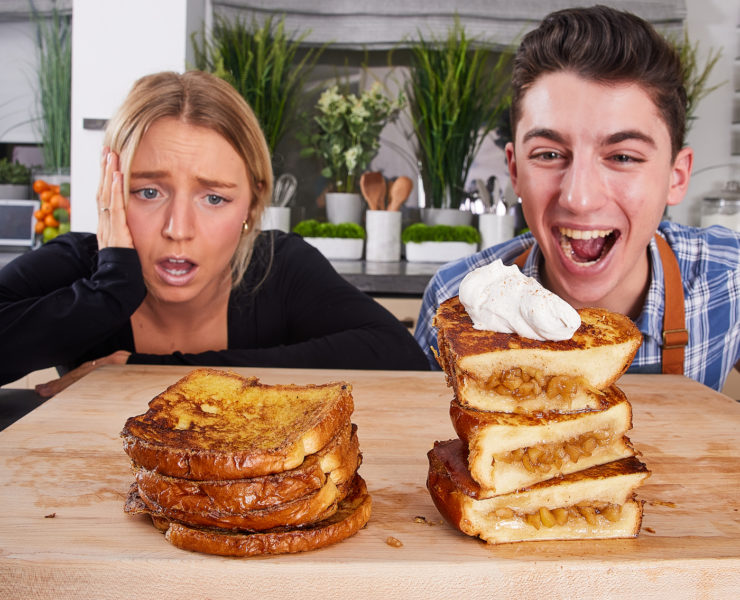 Today I show Kristin, beloved member of the Eitan Productions team and my personal assistant, how to make the most epic French toast ever! We start by simmering sweet and tart apples in warming spices to create the perfect filling, then stuff it inside of soft challah. It's dipped in a creamy custard and griddled until GBAD (golden brown and delicious!), and served with a spiced whipped cream. Get ready to throw out any other French toast recipe!