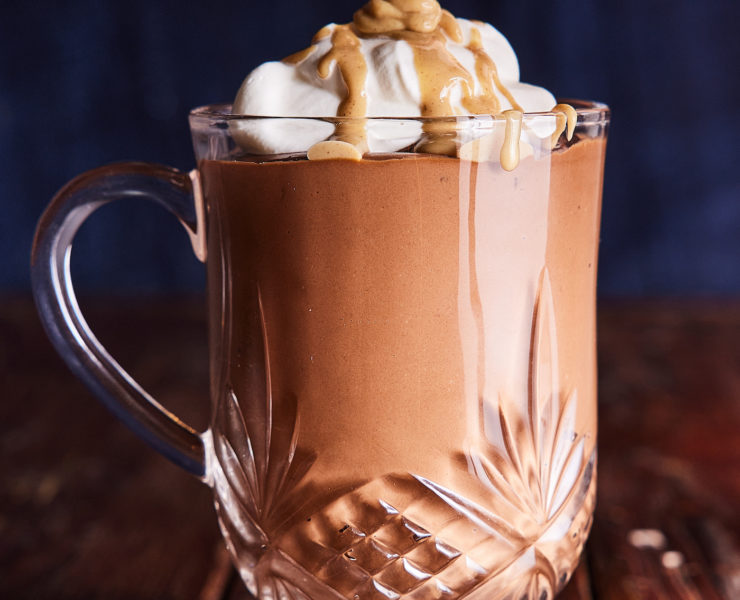 As someone who is not a coffee drinker, I especially love hot cocoa! When I'm…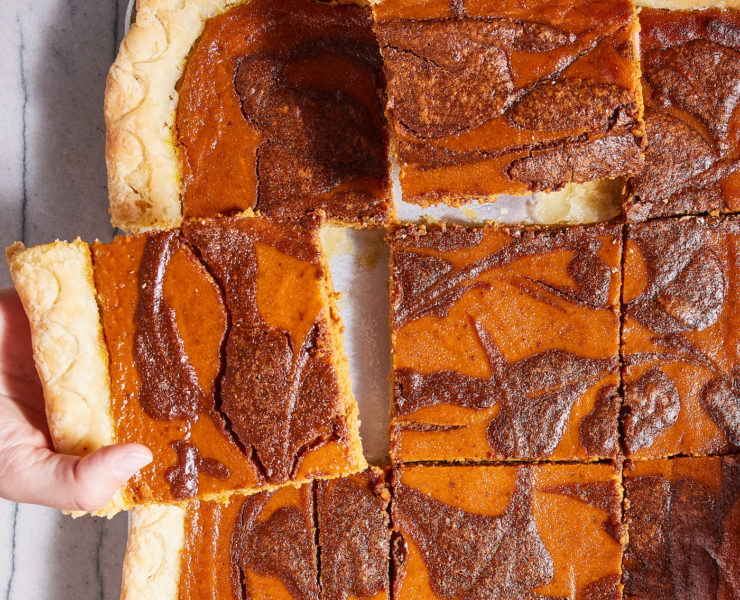 This pie will be a show stopper on your Thanksgiving table (or if you're me, any time of year) not only for its size, but for the beautifully swirled filling and the bounty of crispy, buttery crust!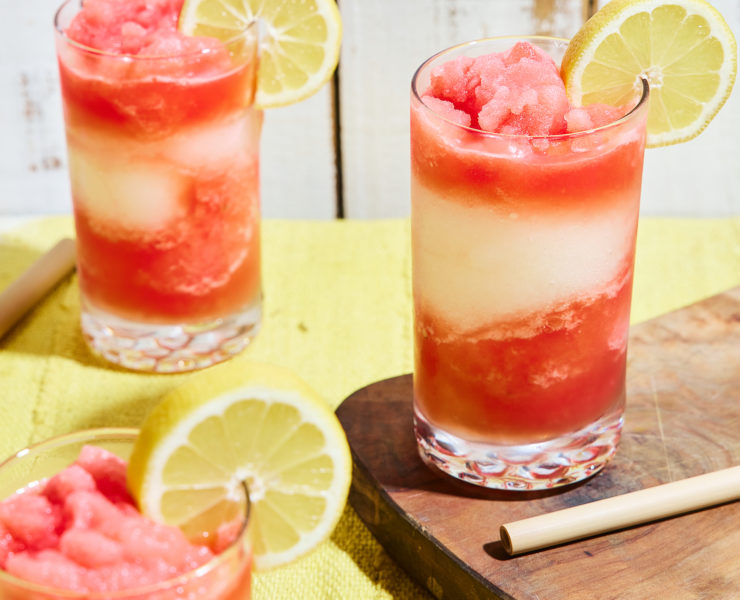 Anyone who's spoken to me for more than 30 seconds knows that lemonade is my absolute favorite drink of all time!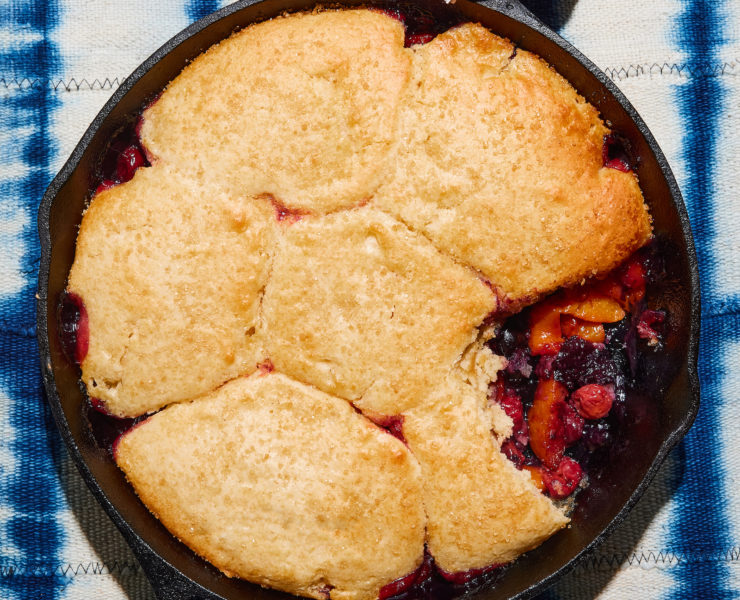 Cobbler is amazing for so many reasons, but my personal favorite one when it comes…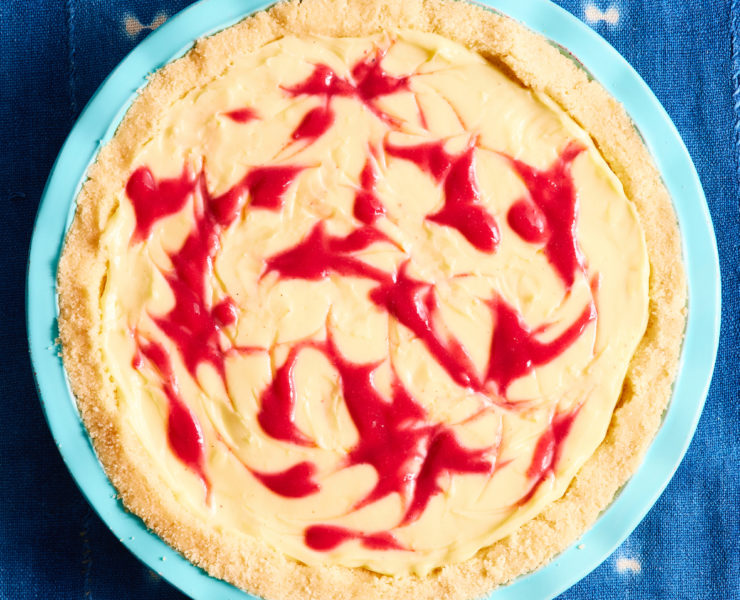 Anyone who knows me knows I LOVE a good pie, and trust me when I tell you, this one is very good!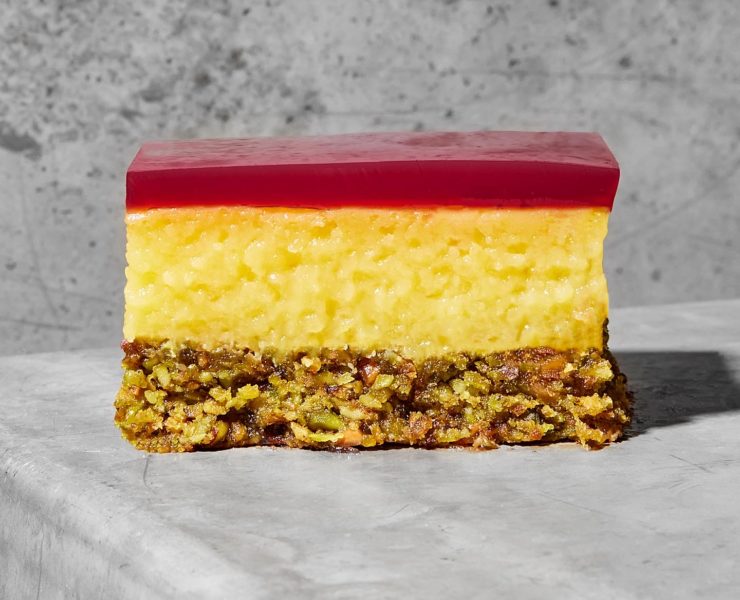 This is one time I will tell you to judge a book by its cover,…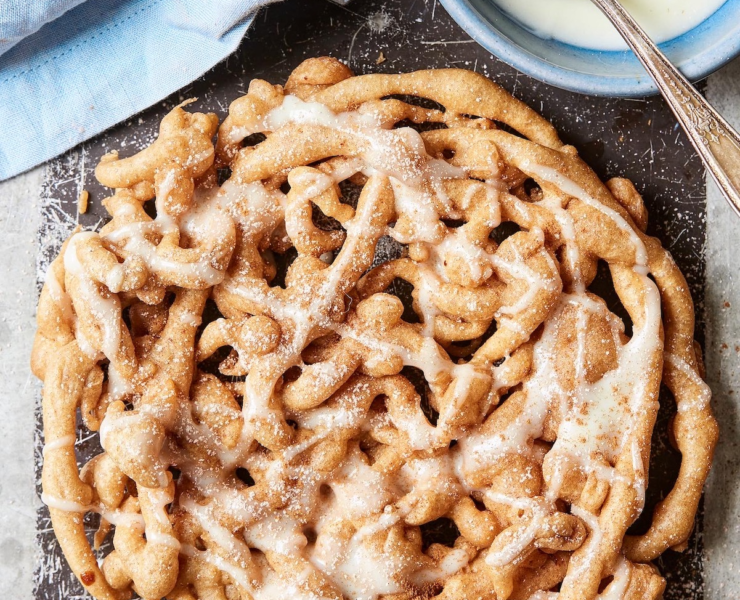 Every summer for as long as I can remember, my family visits our cousins in…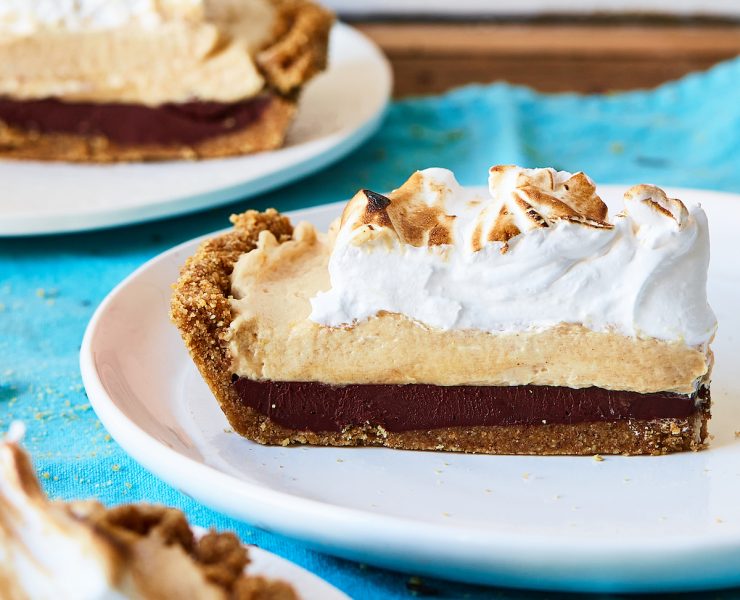 My absolute favorite part about summer is roasting s'mores over a campfire, and this recipe…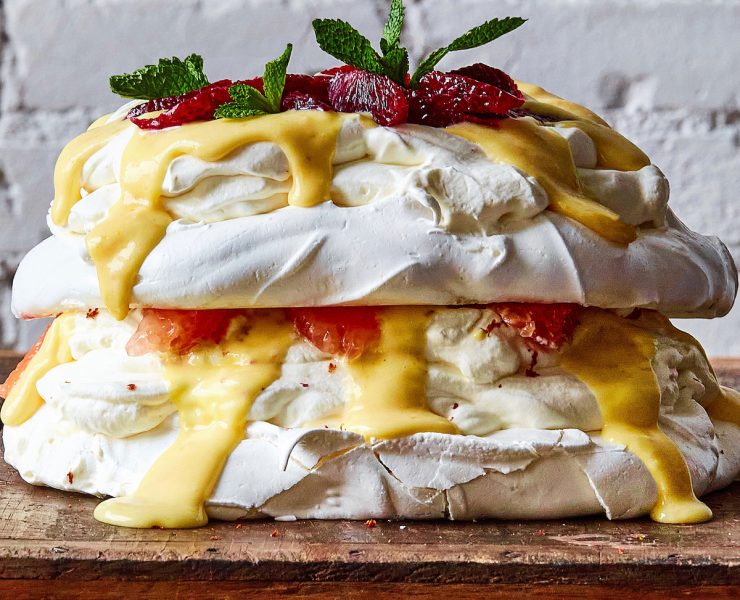 Citrus season is coming to an end, so, you already know, I had to squeeze…