Eitan Eats: Ramen (ft. @ChefJoshR)
I have a confession to make… I've never had real ramen until just a few weeks ago! I'm not sure if that is confession worthy, but seriously I just tried Ramen with my friend Josh Reisner, aka the ramen master from Masterchef Junior! We filmed a video together that I just posted on my YouTube channel! You can click the video above to watch or head to YouTube.com/Eitan! While you're they, be sure to hit that subscribe button!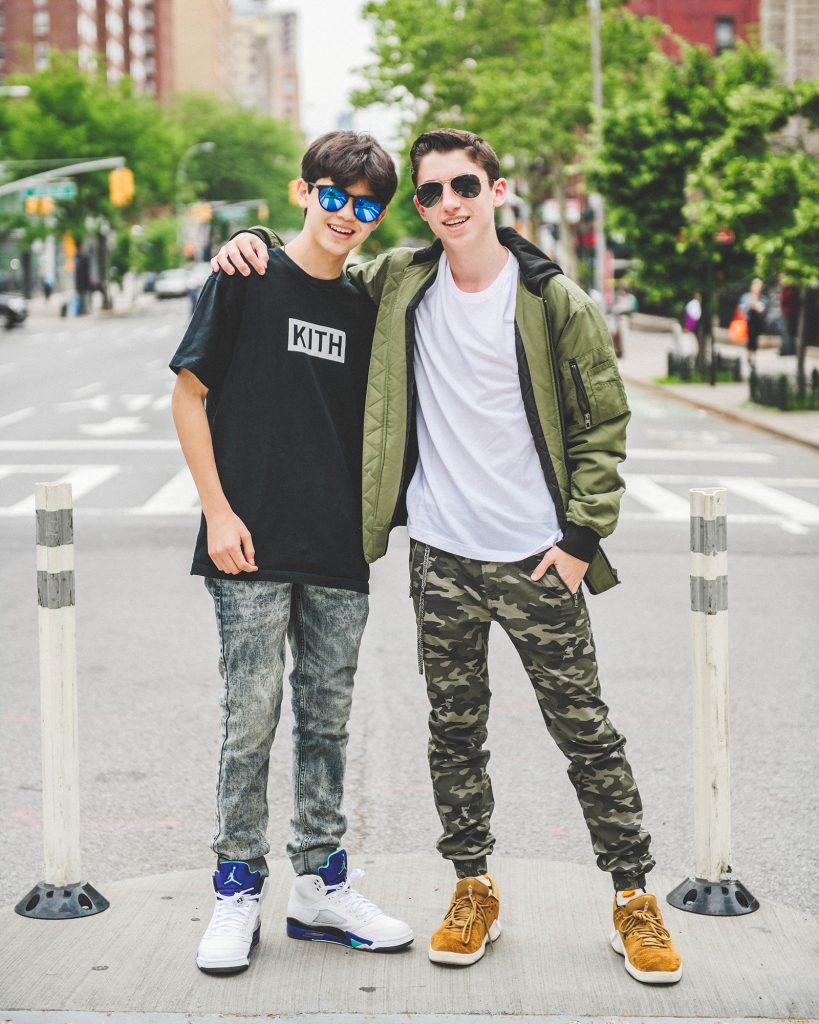 After a quick photoshoot for Instagram on the streets of Manhattan, we headed into a restaurant called Boru Boru. We had so much fun trying all the food and recording the vlog! The food was seriously delicious and really unique. I will definitely be going back next time I am craving some ramen! I also had so much fun editing the video and am super happy with how it came out! Comment on the video when the first time you had ramen was!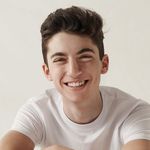 Eitan Bernath
Eitan Bernath is a chef, food & lifestyle content creator, entertainer, TV personality, and entrepreneur, best known for his viral videos on social media that showcase his cooking expertise and captivating personality.