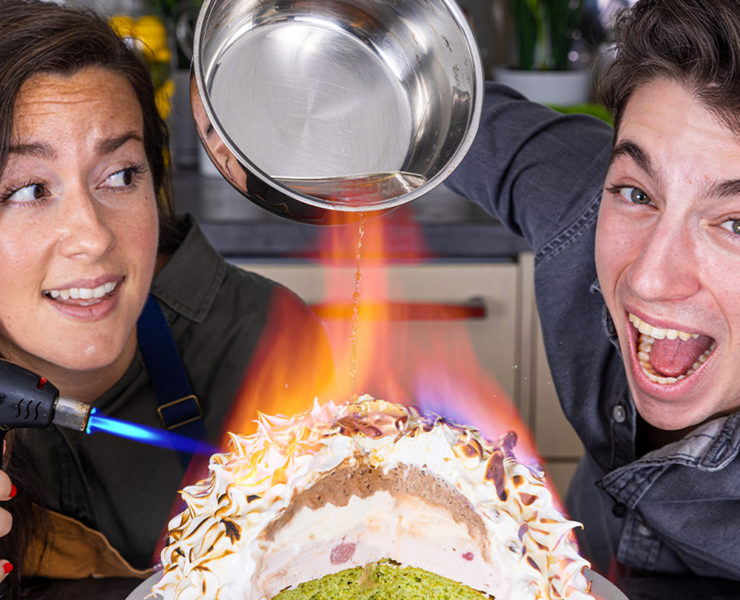 Today I'm flipping the script and instead of teaching my friends, I'm the one being taught! My culinary producer, Olivia, is showing me how to make Baked Alaska, a sweet treat with layers of ice cream, cake and meringue that's lit on fire!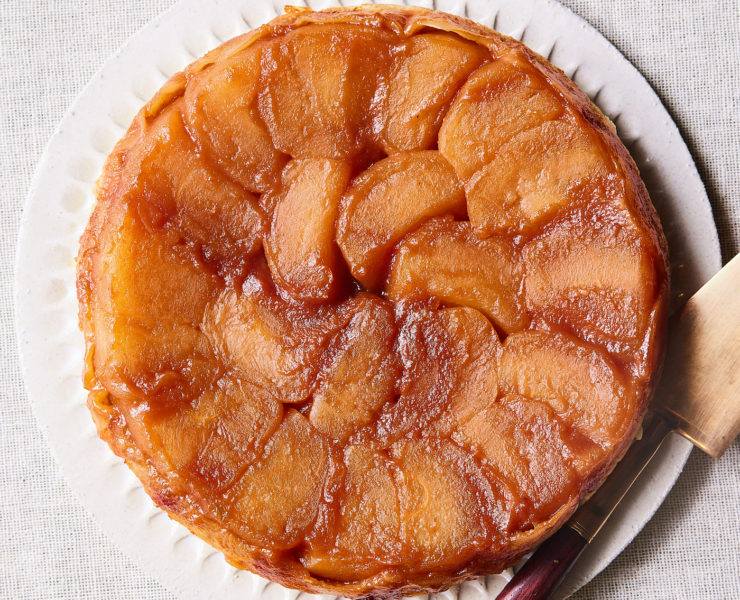 Apple tarte tatin is a classic and beloved French tart, somewhat famous for the fact that it only contains 4 ingredients: apples, sugar, butter, and puff pastry.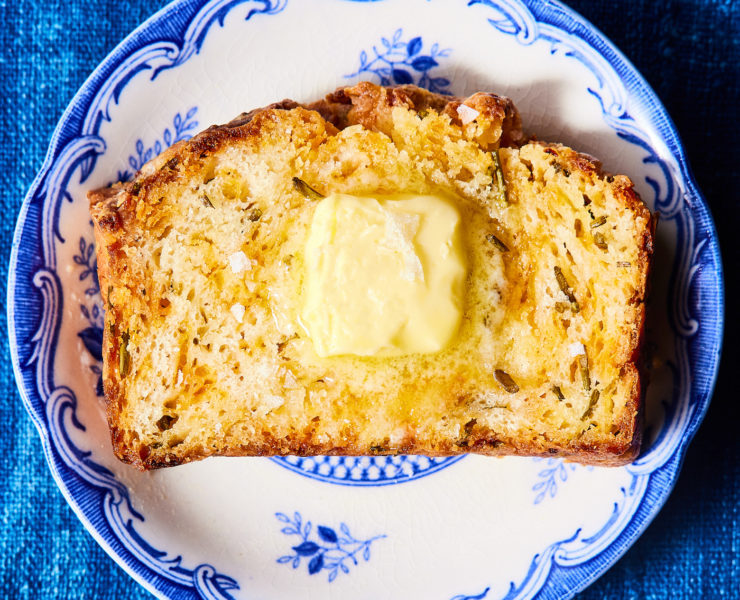 I love biscuits! They are every good thing: buttery, flaky, carby, bready, and in this…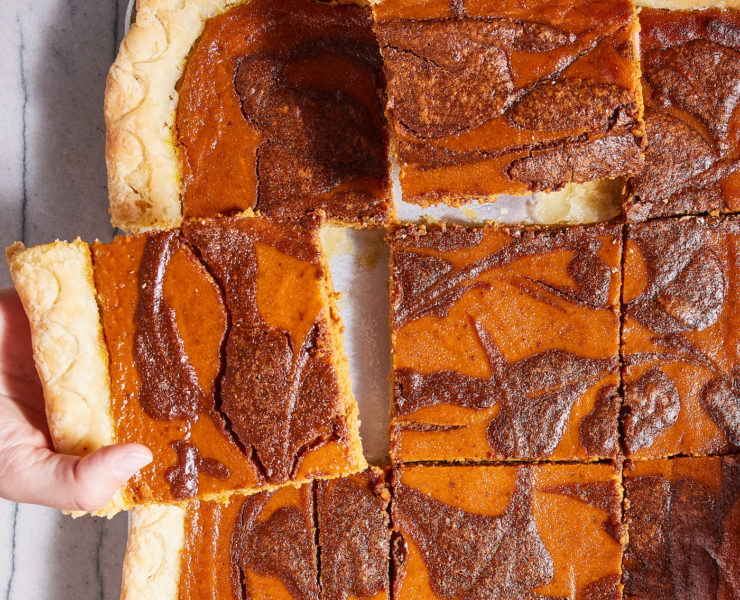 This pie will be a show stopper on your Thanksgiving table (or if you're me, any time of year) not only for its size, but for the beautifully swirled filling and the bounty of crispy, buttery crust!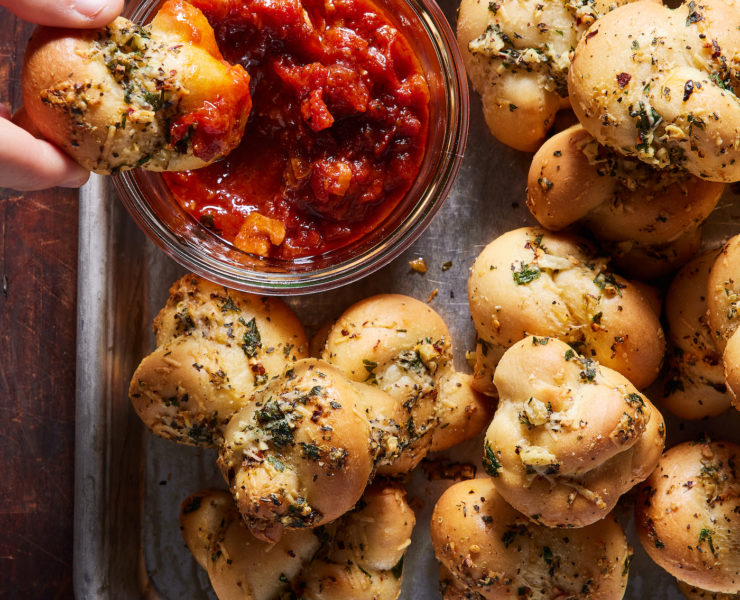 Good luck holding yourself back from eating them all!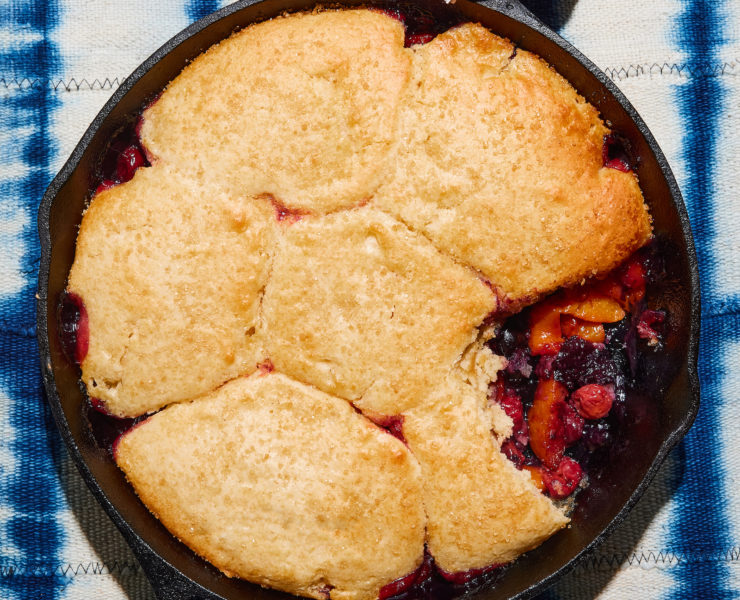 Cobbler is amazing for so many reasons, but my personal favorite one when it comes…