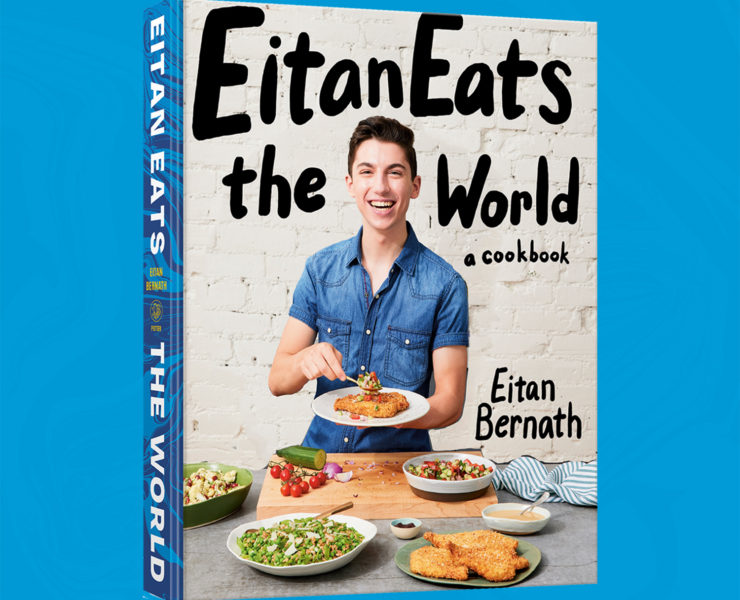 "I've dreamed of writing a cookbook since I was young," Bernath shared.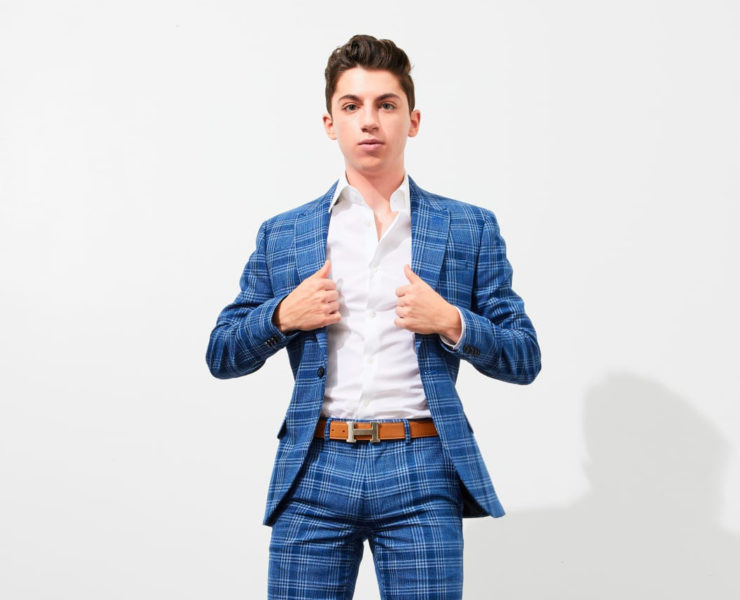 Jewish teen chef, entrepreneur and viral TikTok star Eitan Bernath is now a cookbook author as well.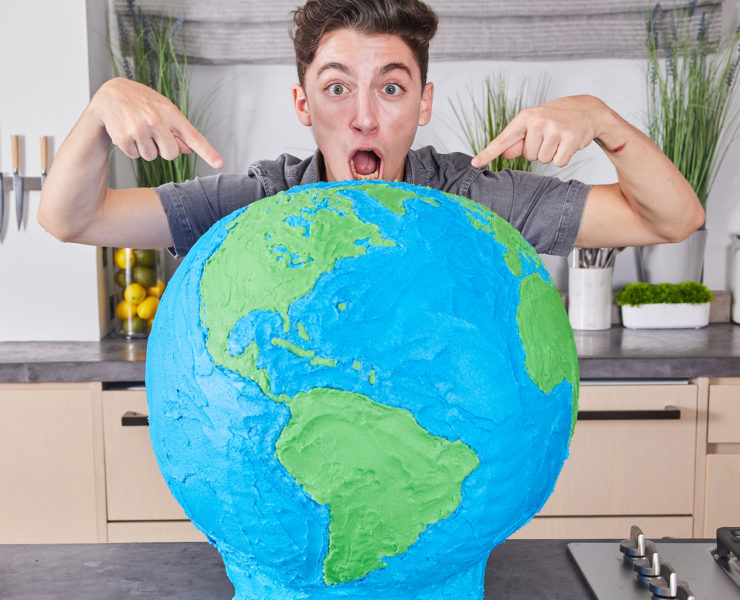 Eitan Bernath's debut cookbook, Eitan Eats The World, will hit bookshelves on May 2, 2022.

Featuring 85 fresh comfort food recipes, the new cookbook — which Eitan notes is an effort to take his audience and readers along a journey to learn about the world through food — will feature the same high-energy creativity and culinary enthusiasm fans see in all of his videos.

TikTok Helps Redefine The Current Kitchen Culture

From Teaneck kitchen to television, viral videos, and an empire of his own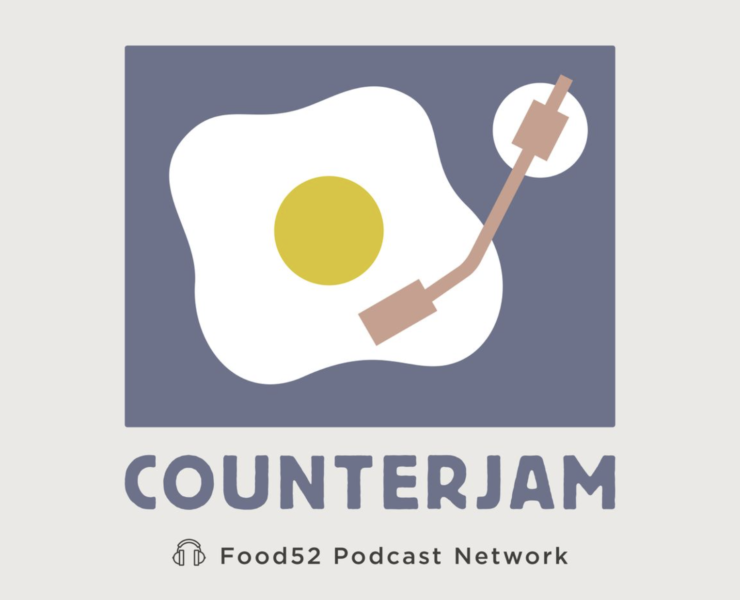 A few common threads unite diverse, far-reaching Jewish cuisine and culture; notably: holidays, rules, and grandmas.