From Teaneck kitchen to television, viral videos, and an empire of his own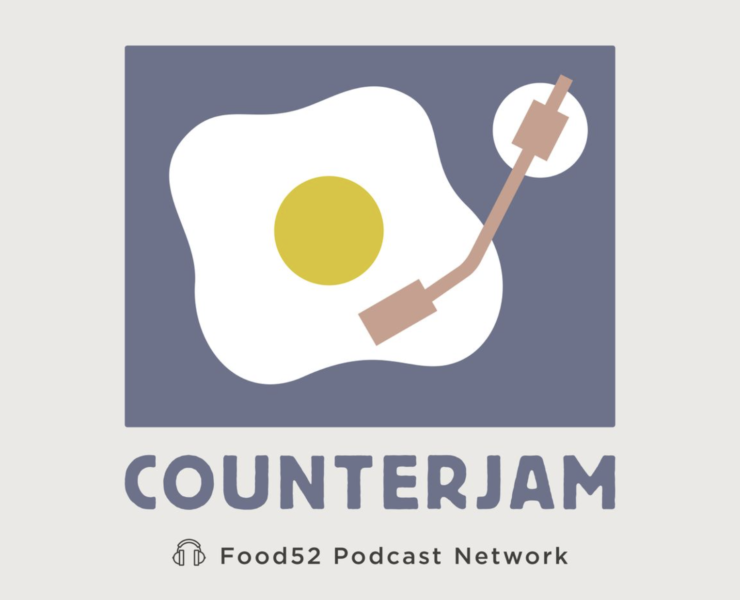 A few common threads unite diverse, far-reaching Jewish cuisine and culture; notably: holidays, rules, and grandmas.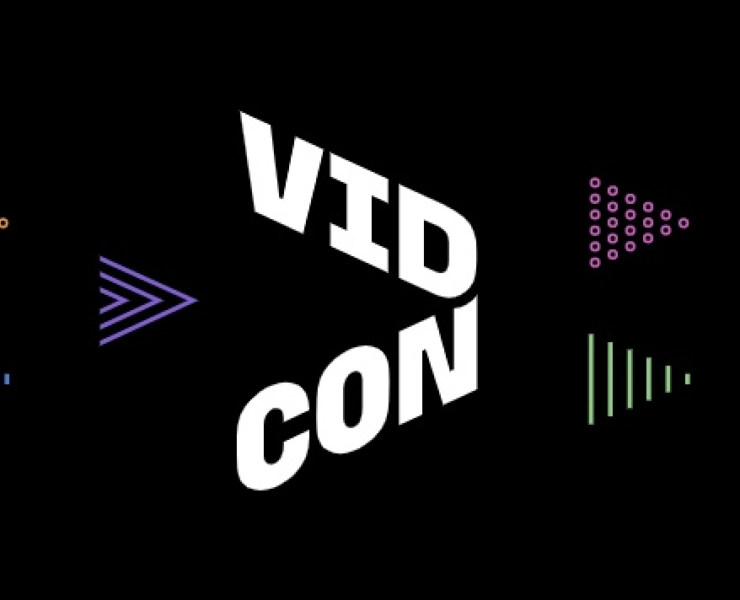 As the title sponsor, TikTok will have top talent and execs participating in all three of VidCon's tracks (Community, Creator and Industry) and will have the keynote address spot.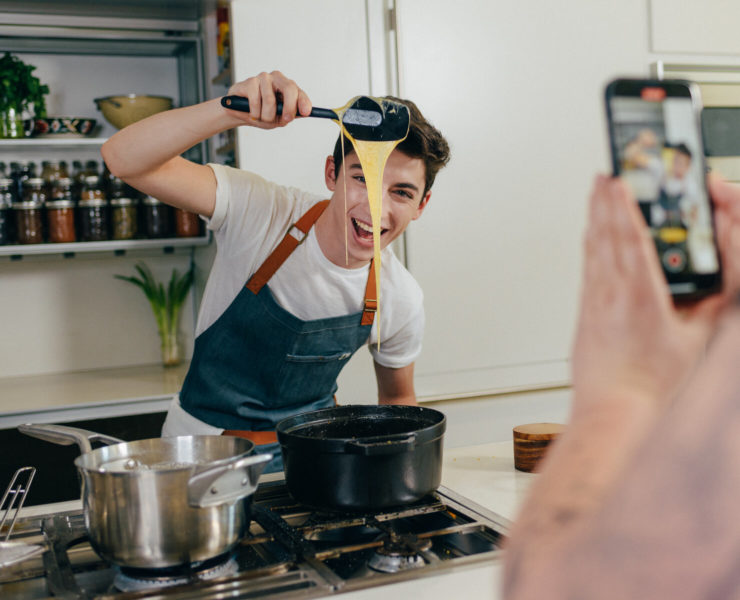 The app offers explosive growth for content creators. Gen Z cooks are taking advantage.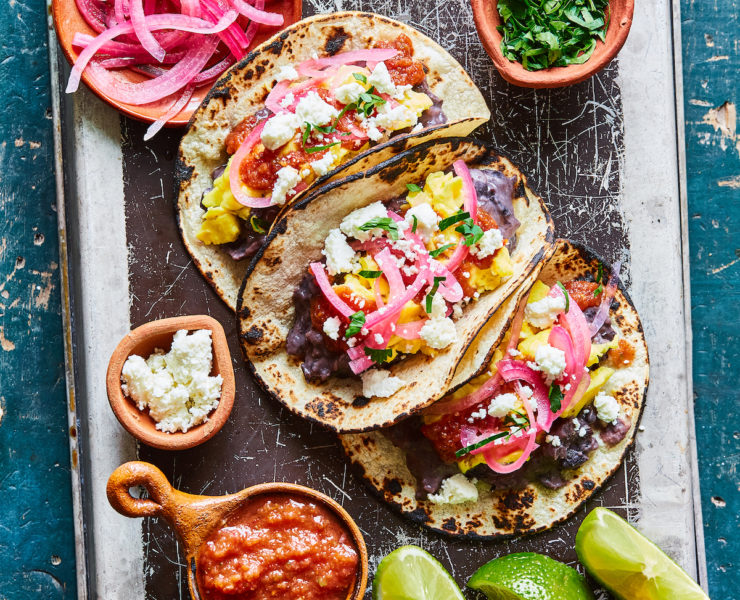 When teen chef Eitan Bernath, 19, celebrates his mom next Sunday, these zesty breakfast tacos will be on the menu.