Virtual classrooms are the new norm during the pandemic — and they could be for the foreseeable future. As students across the US adjust to their new routines, vulnerable school districts say many of their students don't have what they need, such as laptops and WiFi, to properly continue their education.

Eitan Bernath didn't go viral on TikTok by accident.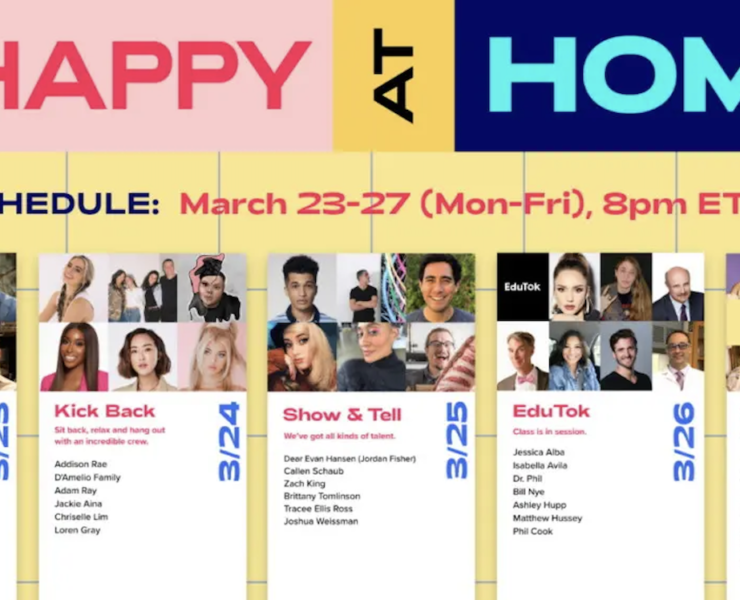 What can you do if you're practicing social distancing during the coronavirus pandemic, and you're running out of things to watch? TikTok and chill.