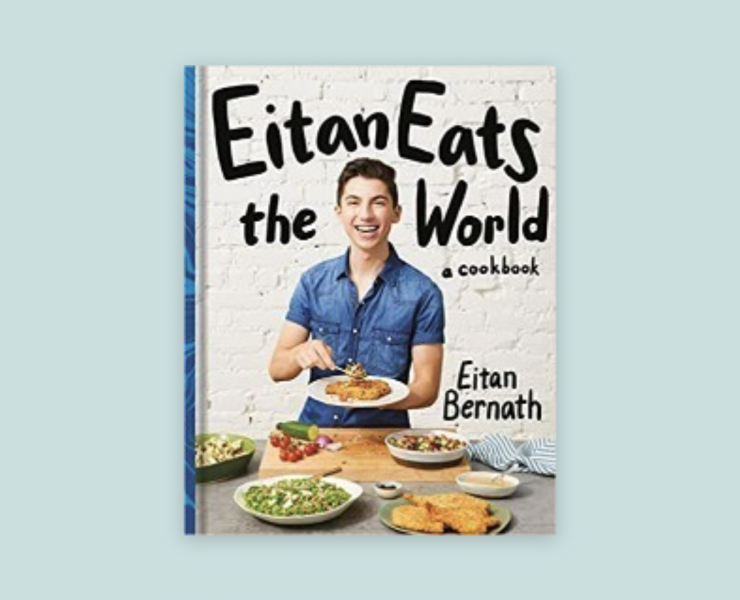 With its glo­be­trot­ting set of recipes, a glos­sary of cook­ing essen­tials, and its ani­mat­ed, reas­sur­ing, and infor­ma­tive recipe notes, Eitan Eats the World proves Eitan Bernath is a mas­ter at coax­ing fla­vors from food and con­fi­dence from cooks of all ages.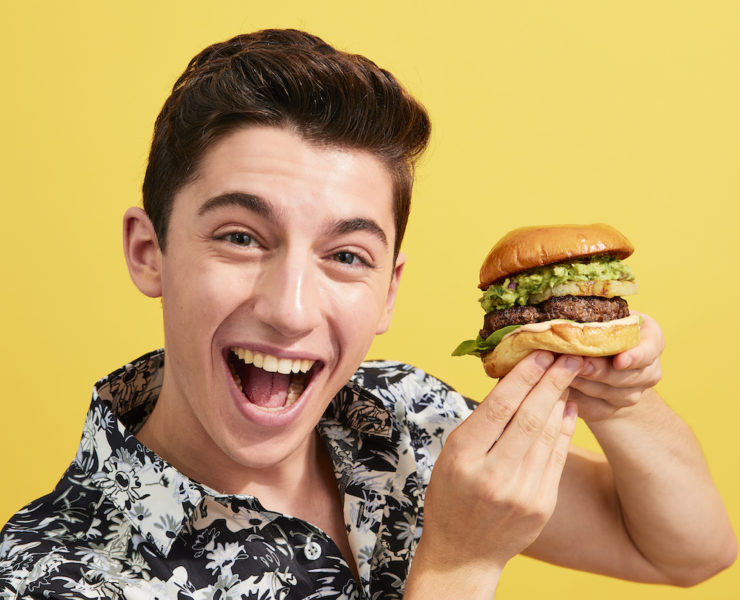 If you're looking for more recipes to add to your barbecues this summer, consider this guacamole burger and cucumber salad by 20-year-old chef Eitan Bernath.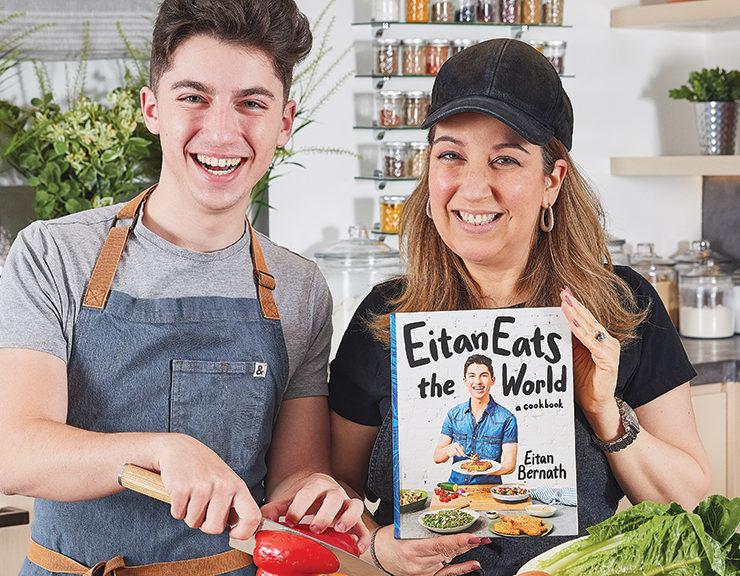 7 million social media followers and now a new cookbook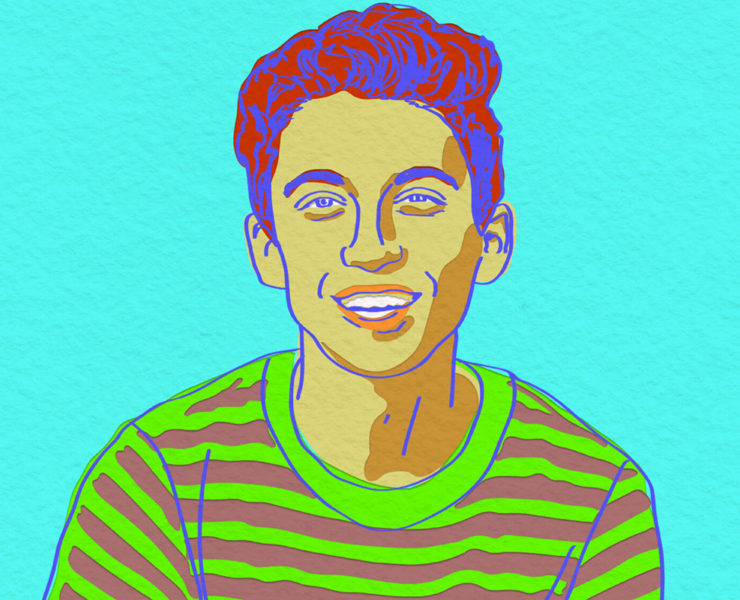 Eitan Bernath has over two million followers on the platform, and we talk about what makes a great TikTok video, what he ate growing up in Teaneck, New Jersey, and how his first cookbook, Eitan Eats the World, expresses his love of many foods, including a deep interest in Indian cuisine. It's a really great conversation.

The fresh peas are perfectly crisp, while the fried farro adds incredible crunch.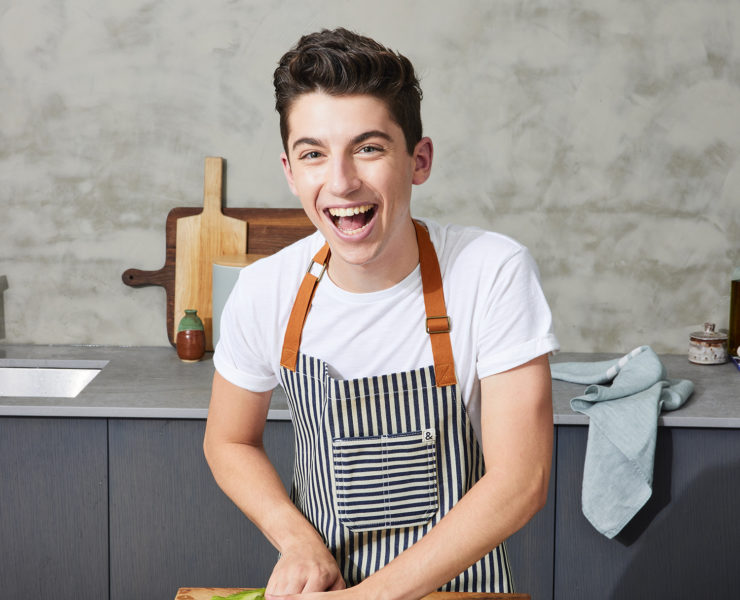 At only 19-years-old, Eitan Bernath's content reaches more than 300 million consumers globally, in part due to Bernath's large social media following.