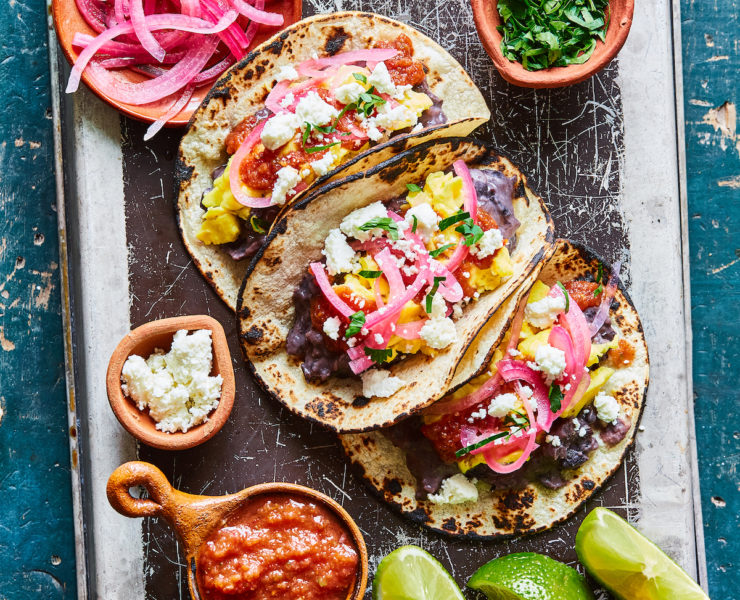 When teen chef Eitan Bernath, 19, celebrates his mom next Sunday, these zesty breakfast tacos will be on the menu.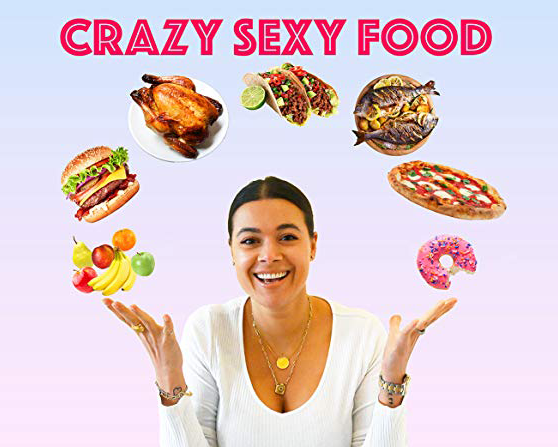 If you haven't heard of Eitan Bernath, where have you been hiding?!

We get to meet the young & talented Eitan Bernath who's social media following has exploded with his quest to entertain his virtual family.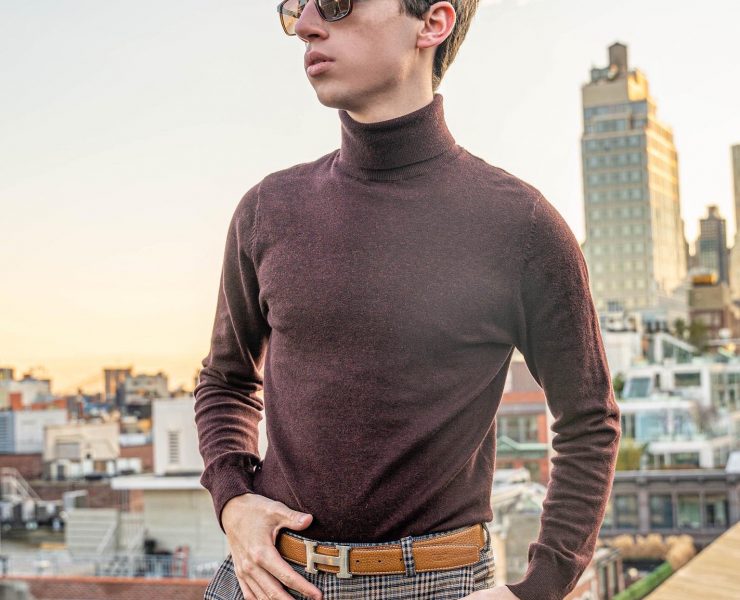 The prerequisites in years passed to have a successful career have been updated, and anyone at any age can gain an audience—if they are hungry enough for success.