Eitan Bernath didn't go viral on TikTok by accident.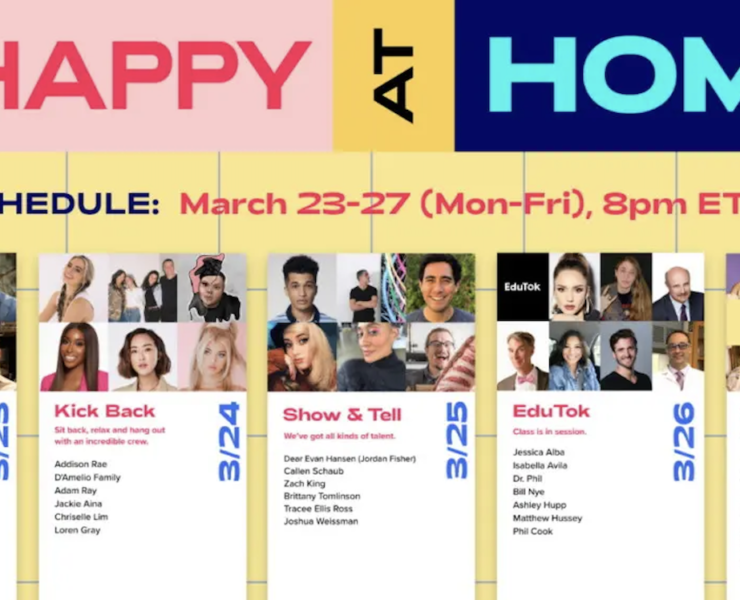 What can you do if you're practicing social distancing during the coronavirus pandemic, and you're running out of things to watch? TikTok and chill.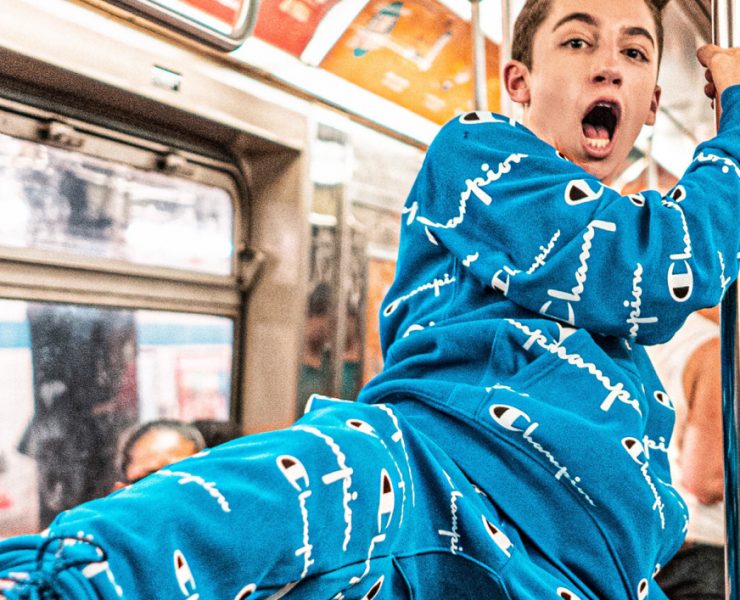 He is a force of nature, and since he's so young, we're in for many more years of Eitan. Take a look.