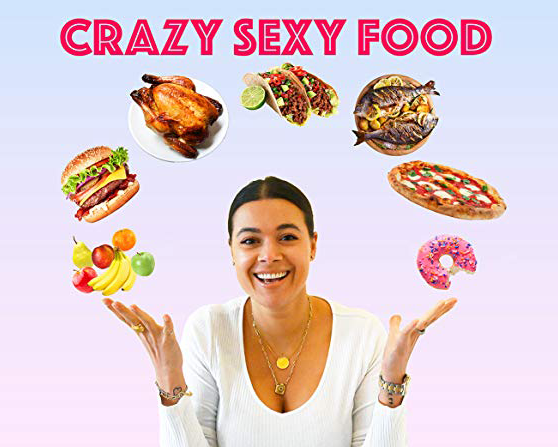 If you haven't heard of Eitan Bernath, where have you been hiding?!

We get to meet the young & talented Eitan Bernath who's social media following has exploded with his quest to entertain his virtual family.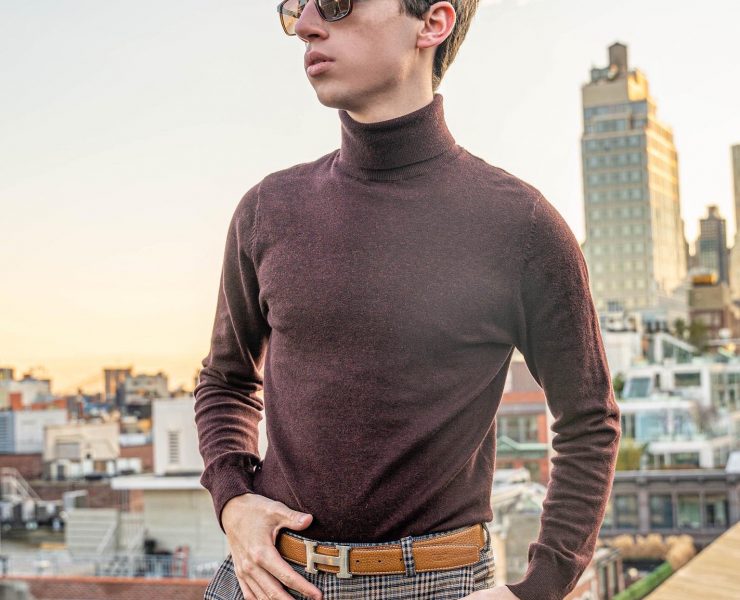 The prerequisites in years passed to have a successful career have been updated, and anyone at any age can gain an audience—if they are hungry enough for success.