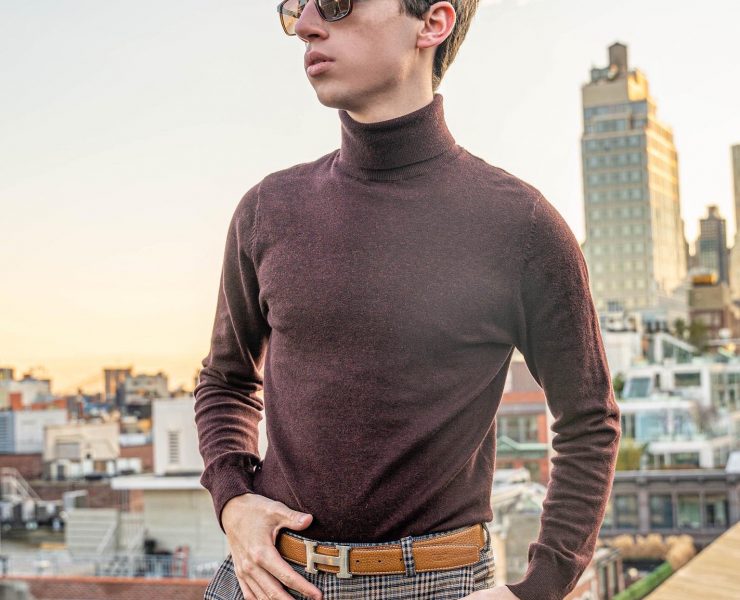 The prerequisites in years passed to have a successful career have been updated, and anyone at any age can gain an audience—if they are hungry enough for success.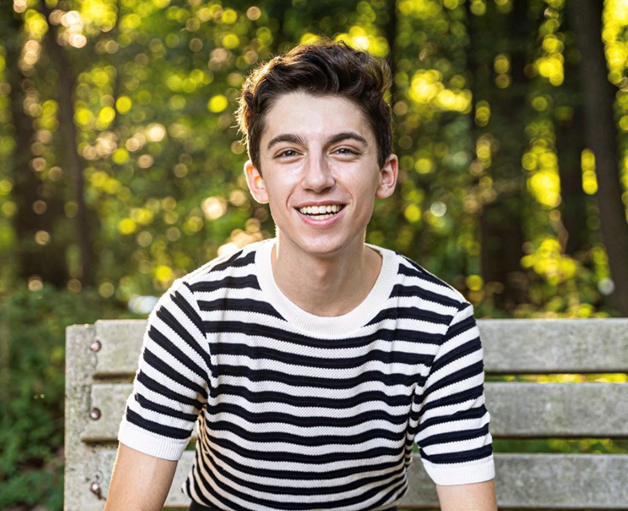 With more than 1 million followers, TikTok star Eitan Bernath has stirred up teenagers to make their own butter and much more.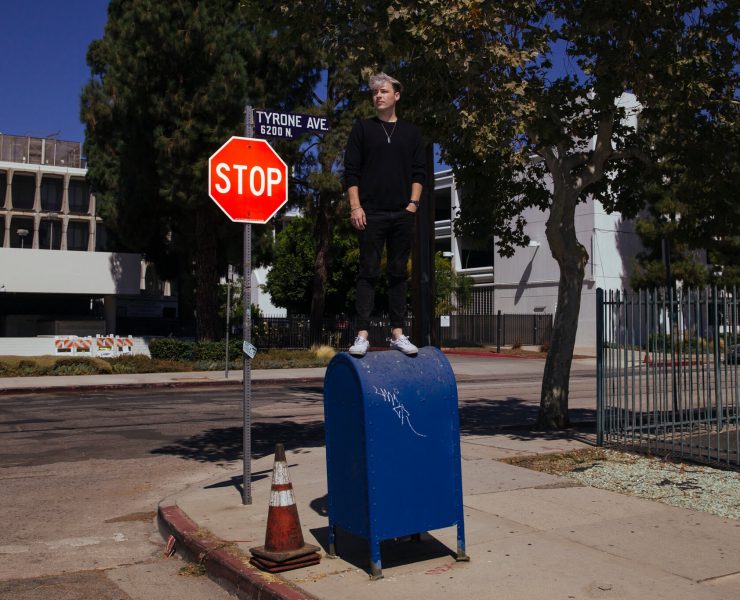 The uncertainty over the future of the wildly popular video app has brought chaos to its user community — and to the entertainment and advertising industries as well.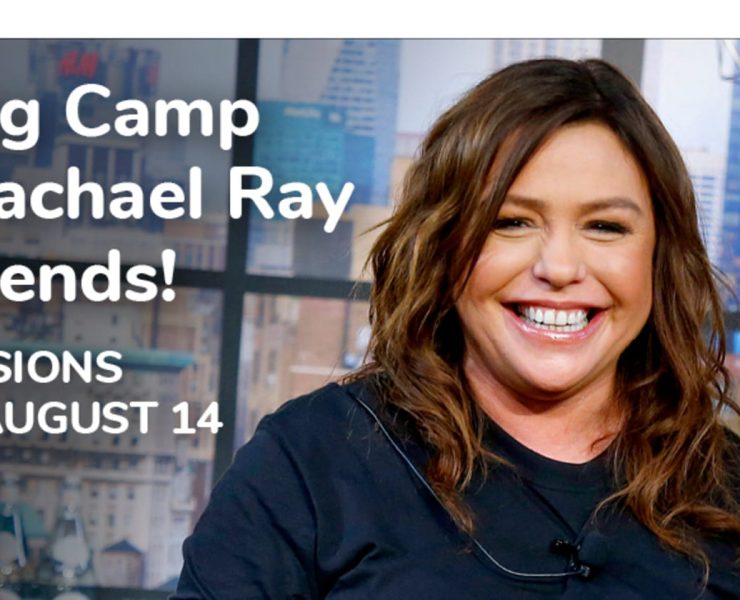 A celebrity-filled summer camp you don't want to miss with an FIU connection