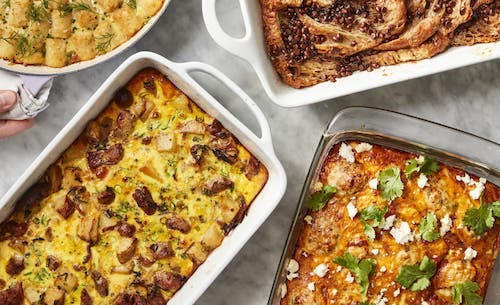 This playful twist on shakshuka is a hearty, show-stopping choice for brunch for a crowd.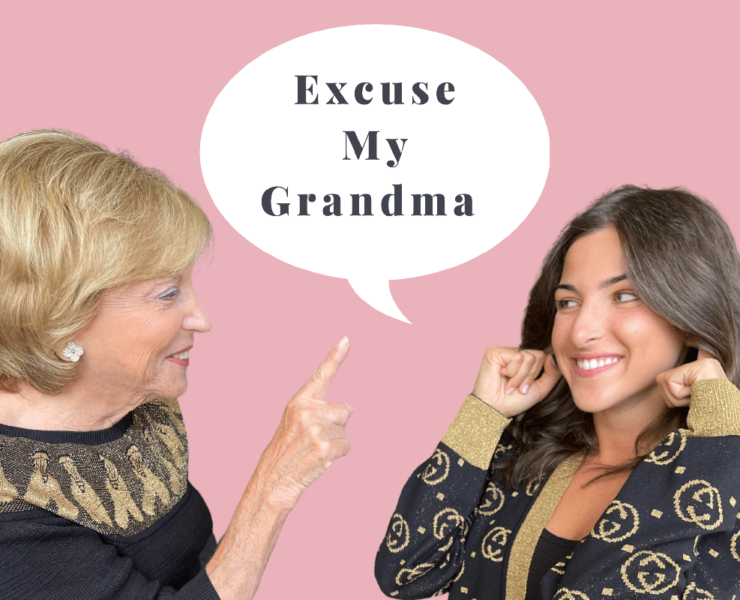 Kim and Grandma Gail talk to 19-year-old chef, entertainer and author Eitan Bernath. They ask Eitan about growing his social media to a following over 6 million, how his love of cooking began, visiting the white house, being a feminist and more!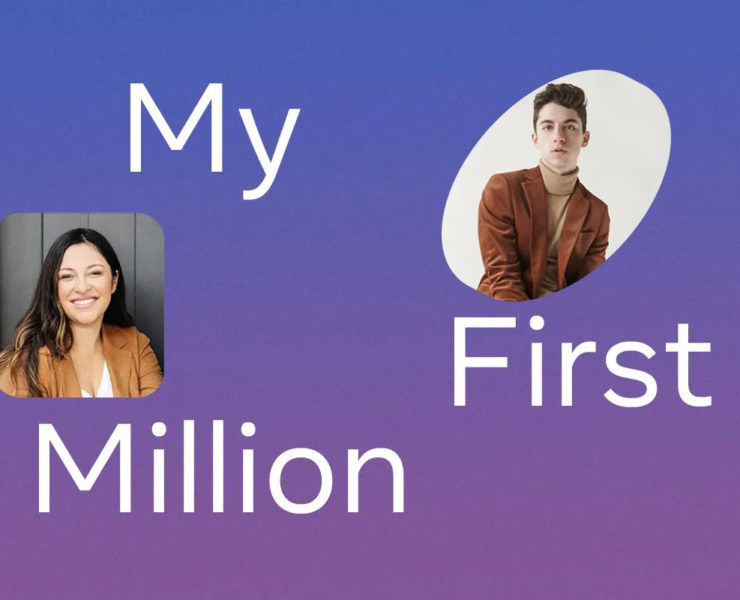 Eitan Bernath joined @Creators' weekly interview series, "My First Million," to discuss his debut cookbook and how he navigates success on social media without losing sight of what's important.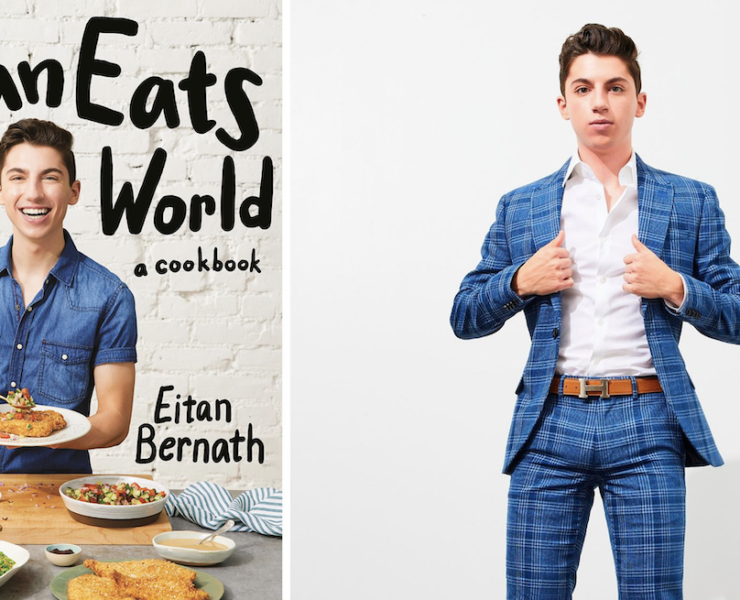 Though Eitan Bernath is a chef and loves spending time in the kitchen, he wants others to know that they too can find their passion for cooking — no matter if they are a beginner or advanced — with his new book, Eitan Eats The World: New Comfort Classics to Cook Right Now.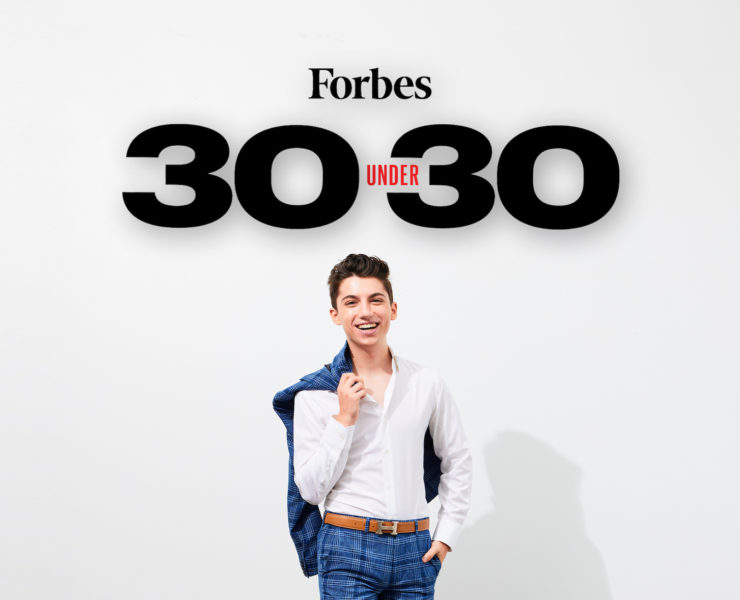 This year's list highlights up-and-coming superstars from the worlds of restaurants, farming, packaged food, alcohol and recipe development who have persevered despite the odds.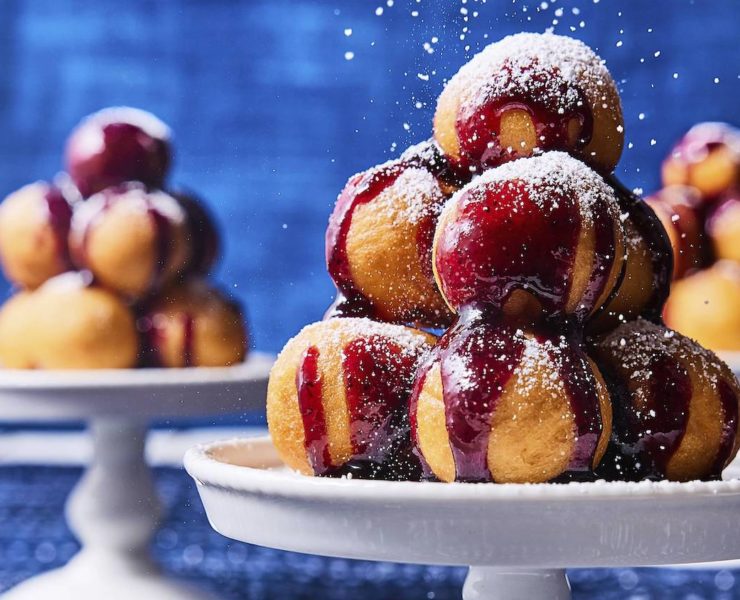 TikTok personality, entertainer and recipe developer Eitan Bernath is taking his recipes from the "For You Page" and putting them on your Chanukah dinner table—some assembly required.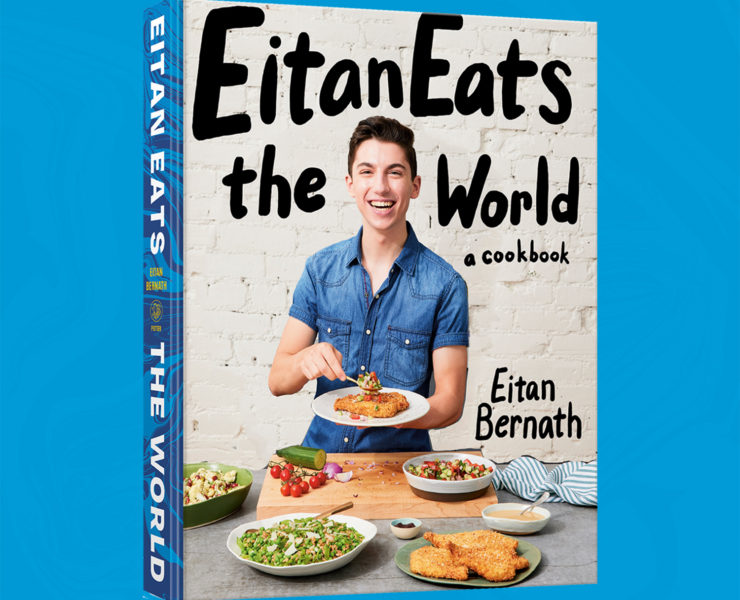 "I've dreamed of writing a cookbook since I was young," Bernath shared.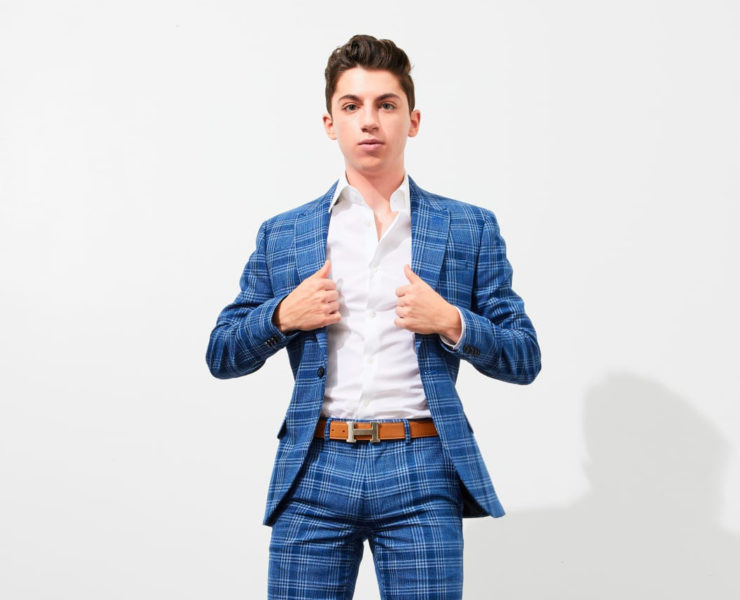 Jewish teen chef, entrepreneur and viral TikTok star Eitan Bernath is now a cookbook author as well.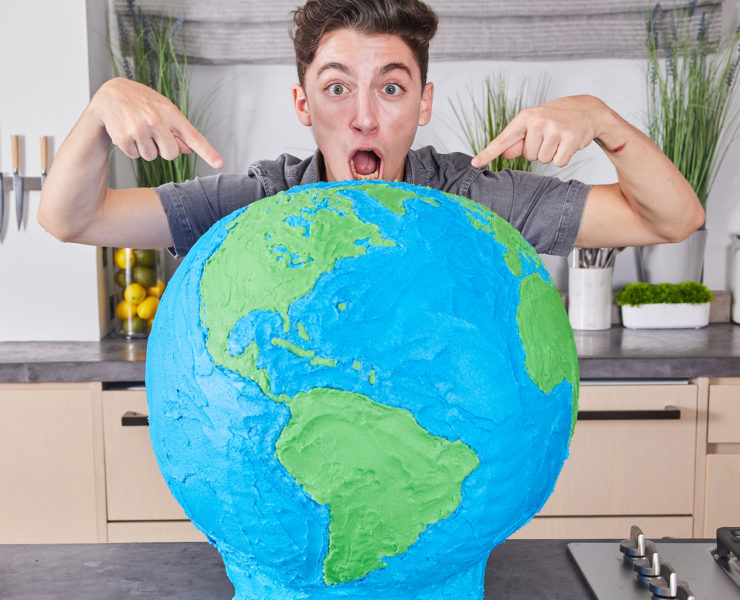 Eitan Bernath's debut cookbook, Eitan Eats The World, will hit bookshelves on May 2, 2022.