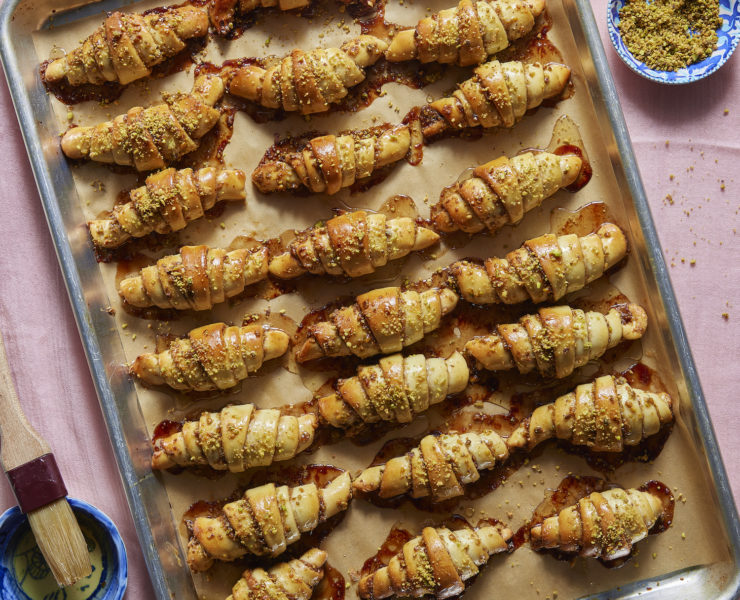 Middle Eastern flavors shine in Eitan Bernath's Israeli-style recipe.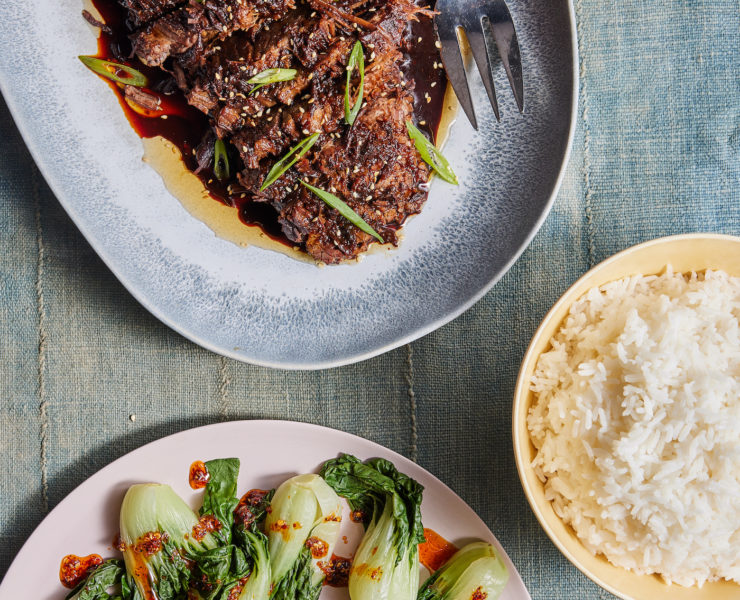 This modern brisket recipe offers a delightful twist on the Jewish classic.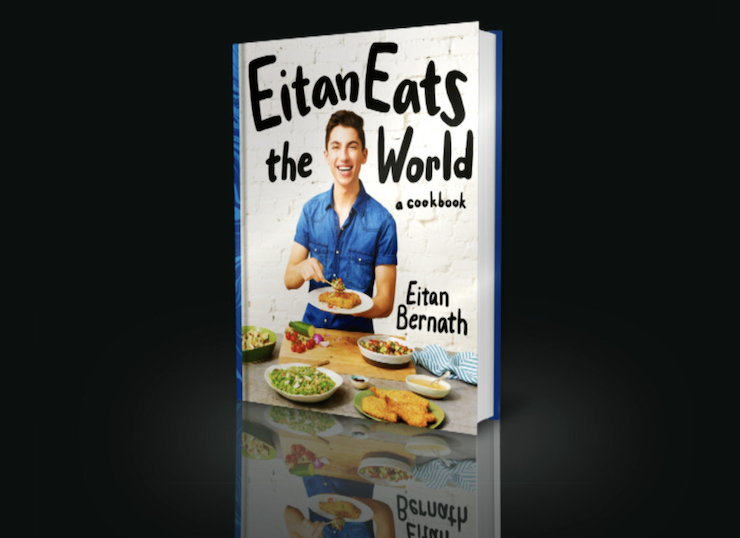 Celebrity chef, author, and TV personality Eitan Bernath joined Cheddar News to discuss his cookbook "Eitan Eats The World" and showed our anchors how to make his Bruschetta Avocado Toast recipe.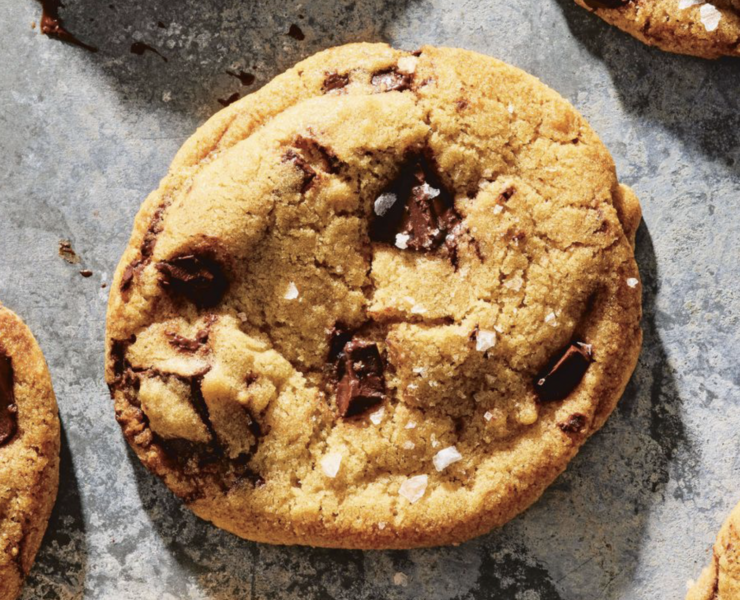 They're the perfect balance of sweet, salty, and smoky!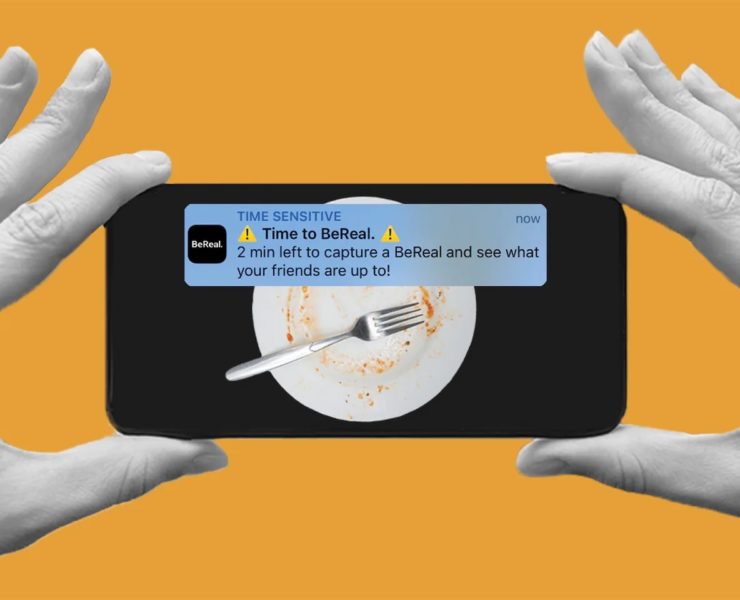 On BeReal, you will find things Instagram and TikTok won't show.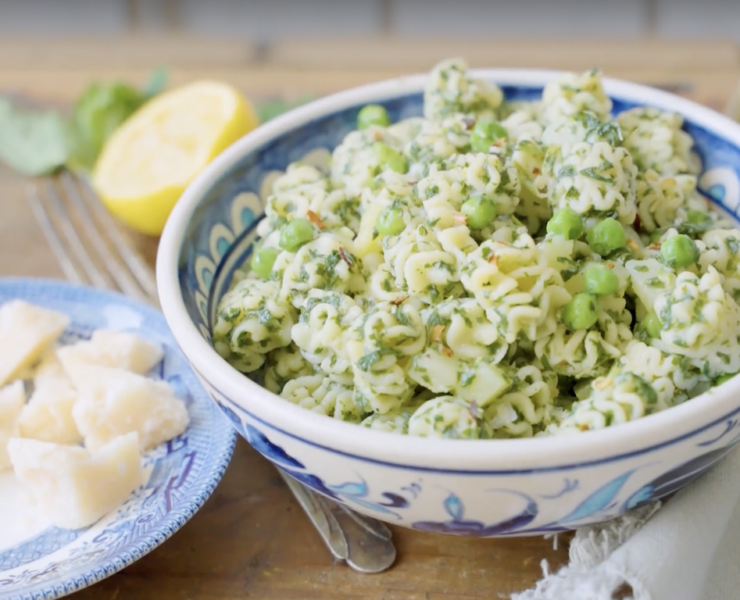 Bernath created a seasonal dish just for Oprah Daily that you can make at home.