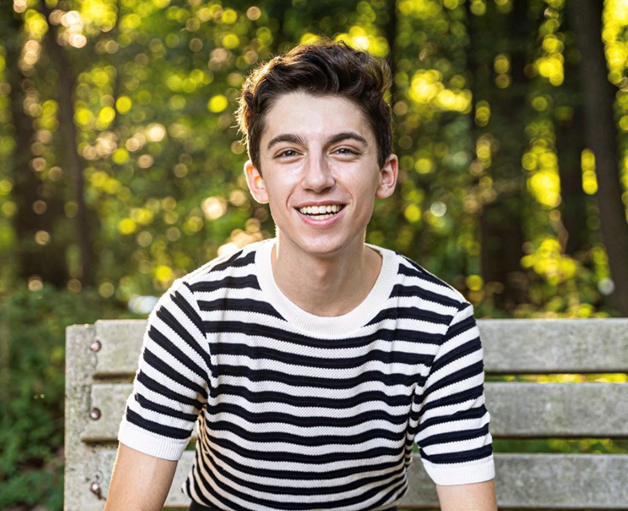 With more than 1 million followers, TikTok star Eitan Bernath has stirred up teenagers to make their own butter and much more.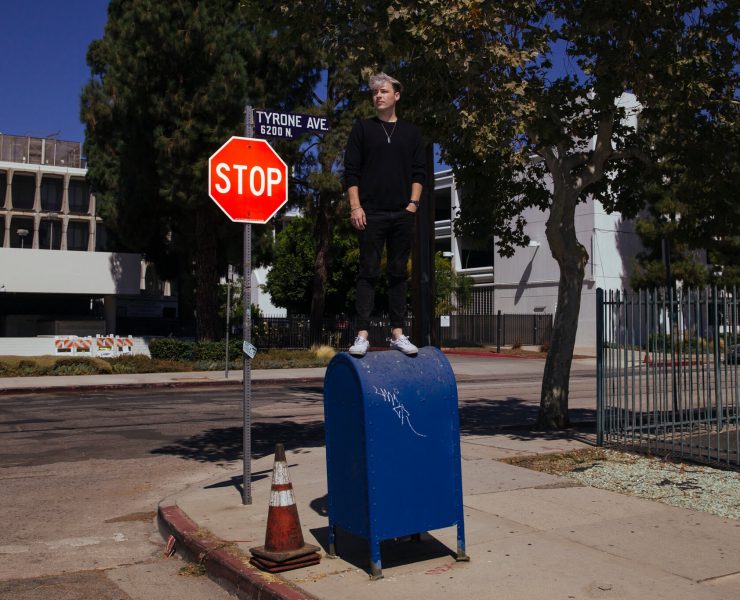 The uncertainty over the future of the wildly popular video app has brought chaos to its user community — and to the entertainment and advertising industries as well.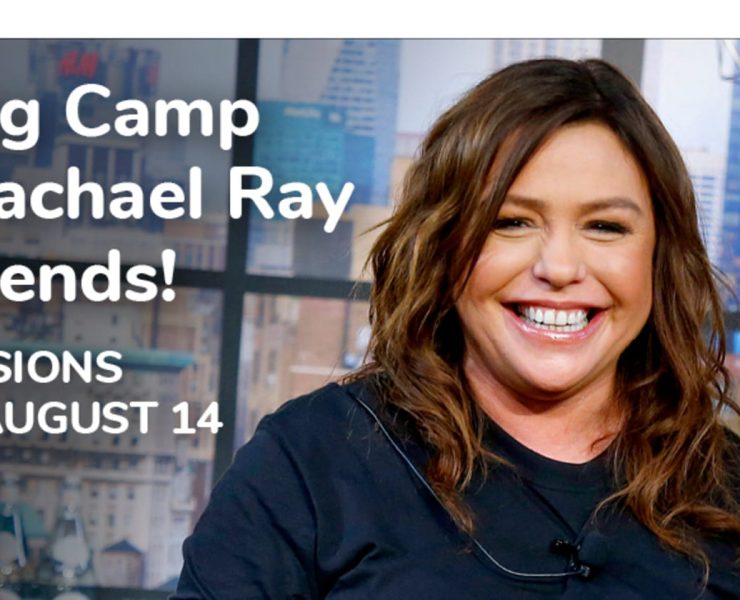 A celebrity-filled summer camp you don't want to miss with an FIU connection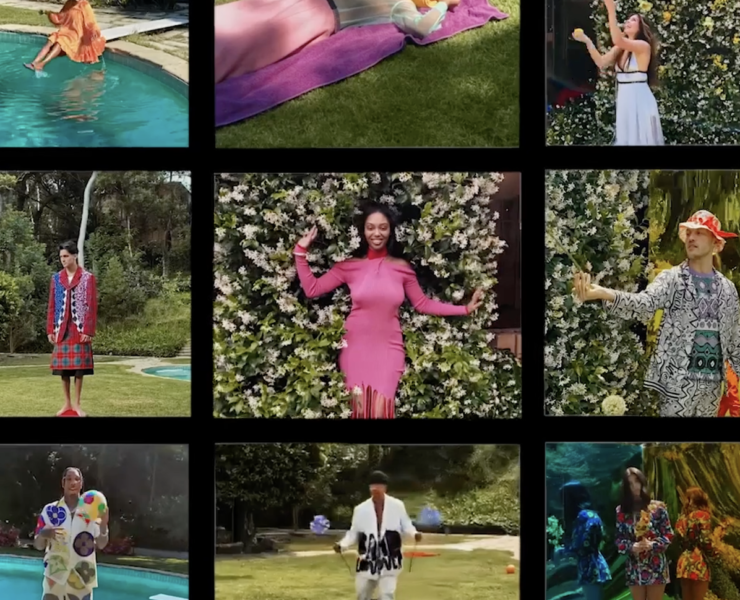 Charli and Dixie D'Amelio, Tyga, Chase Hudson, and TikTok's other new stars are having a blast (at home).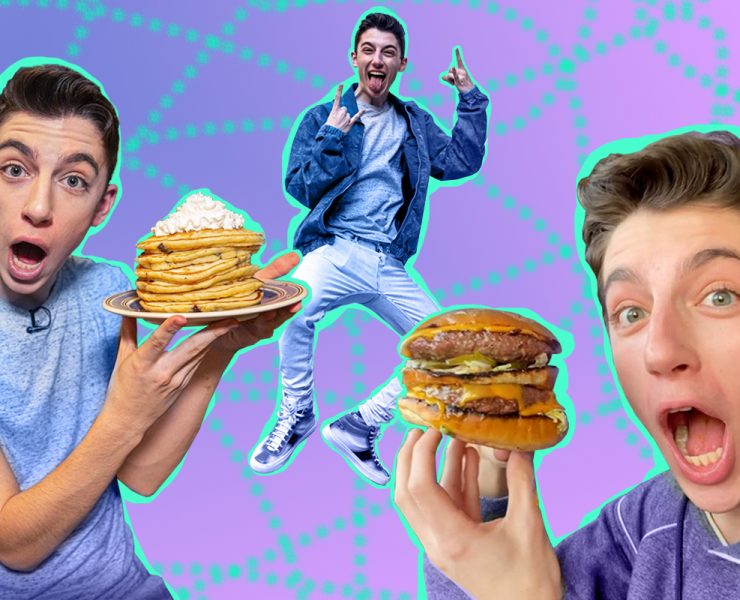 Eitan started food blogging when he was 11 years old; now, he's built up a huge following on TikTok.