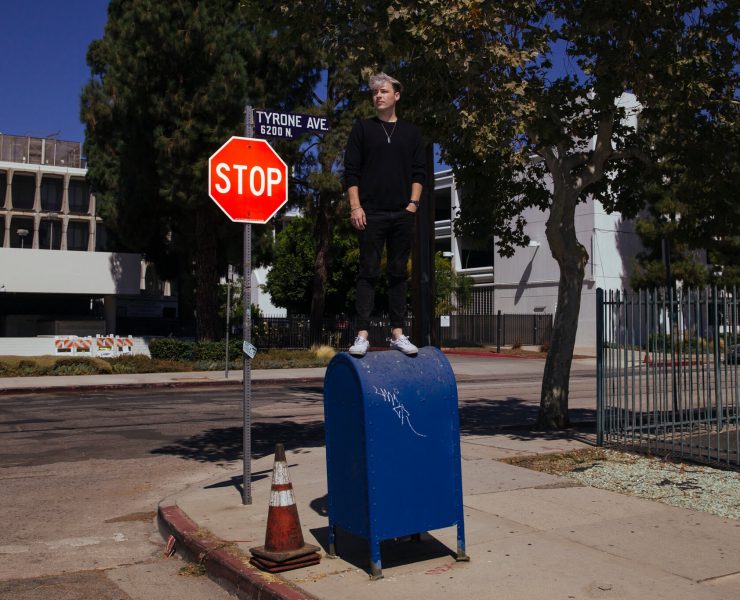 The uncertainty over the future of the wildly popular video app has brought chaos to its user community — and to the entertainment and advertising industries as well.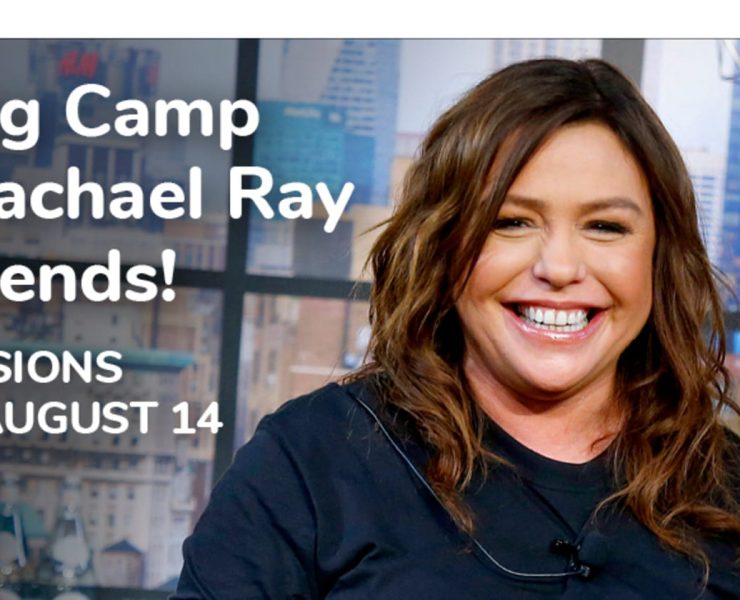 A celebrity-filled summer camp you don't want to miss with an FIU connection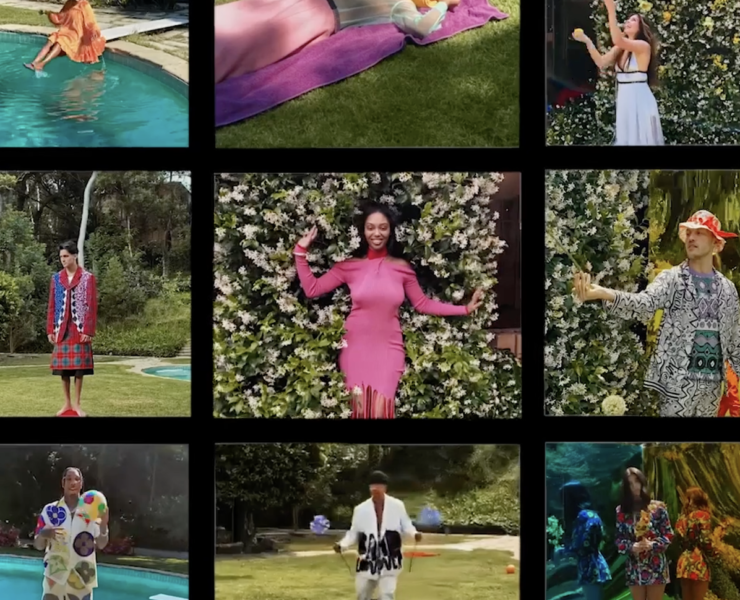 Charli and Dixie D'Amelio, Tyga, Chase Hudson, and TikTok's other new stars are having a blast (at home).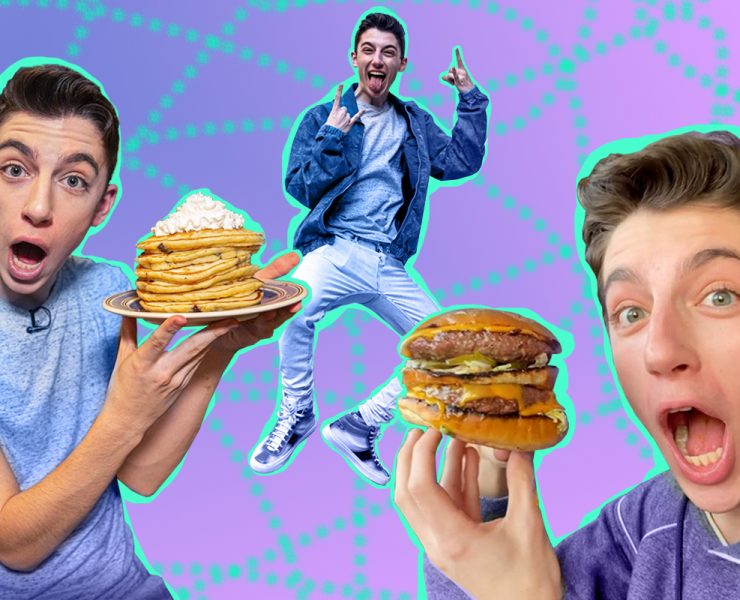 Eitan started food blogging when he was 11 years old; now, he's built up a huge following on TikTok.

Eitan Bernath didn't go viral on TikTok by accident.