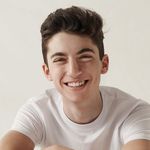 Eitan Bernath is a chef, food & lifestyle content creator, entertainer, TV personality, and entrepreneur, best known for his viral videos on social media that showcase his cooking expertise and captivating personality.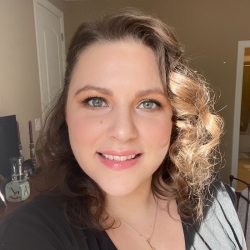 Rachel Dolfi is the Executive Culinary Producer at Eitan Productions, where she leads a team of renowned chefs and experts to curate, conceptualize, develop, test, and distribute authoritative food content for the companies in-house ventures and partner brands.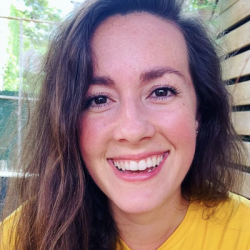 Olivia Anderson is a Culinary Producer at Eitan Productions and Executive Assistant to Eitan Bernath. In her role, Anderson leads the company's versatile operations, advancing global connectivity across the studio's business ventures while externally and internally elevating EP's vision, transformative work, and extraordinary influence.