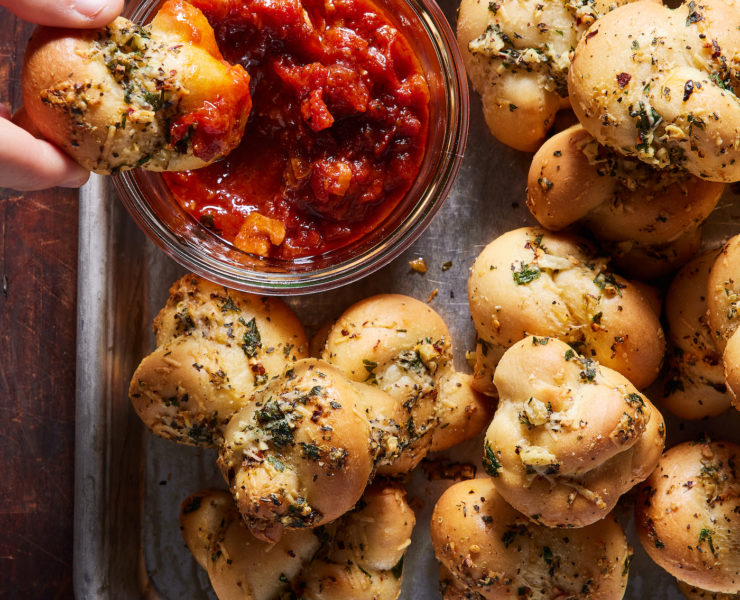 Good luck holding yourself back from eating them all!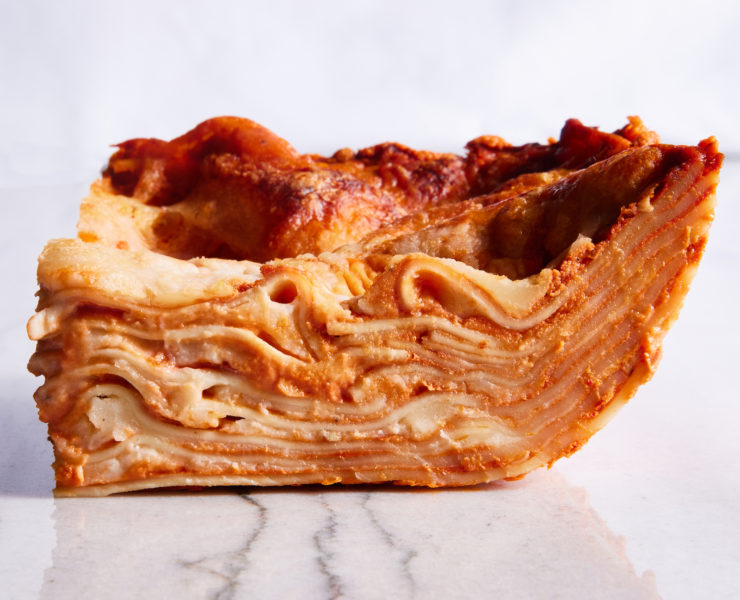 Yes, you read the title of this recipe right! I am taking the iconic, beloved vodka sauce and putting it into a lasagna.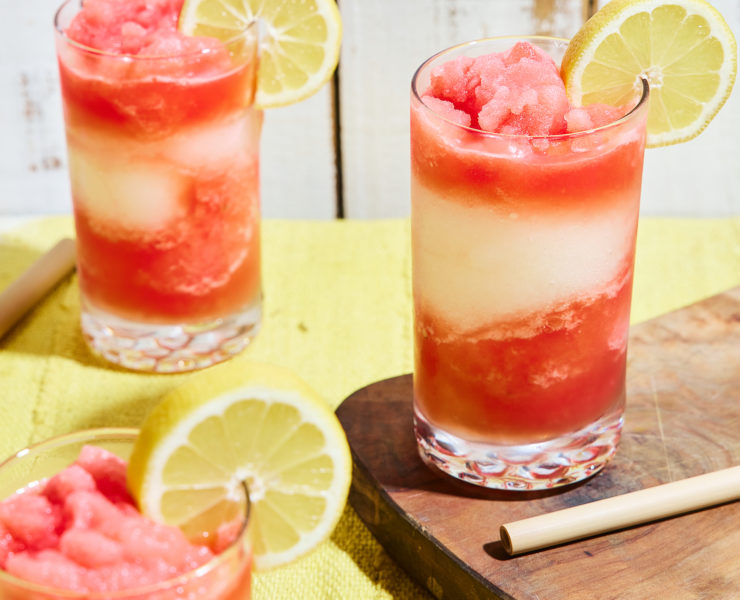 Anyone who's spoken to me for more than 30 seconds knows that lemonade is my absolute favorite drink of all time!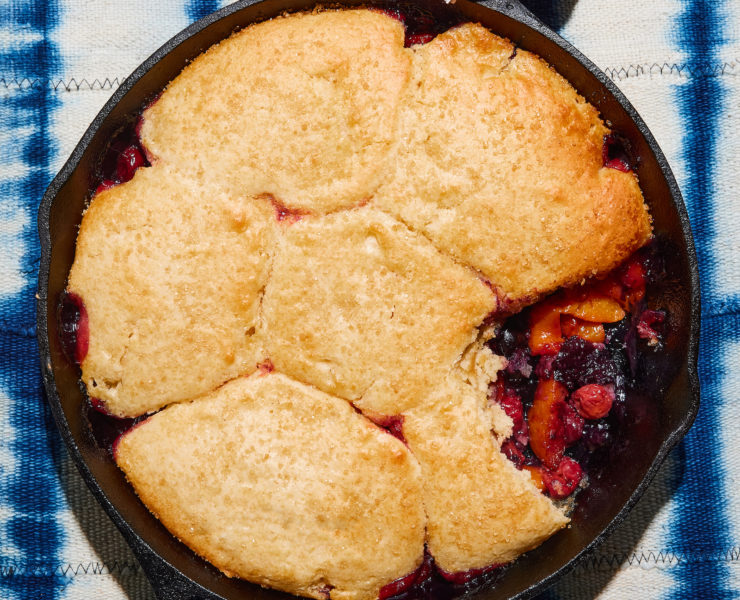 Cobbler is amazing for so many reasons, but my personal favorite one when it comes…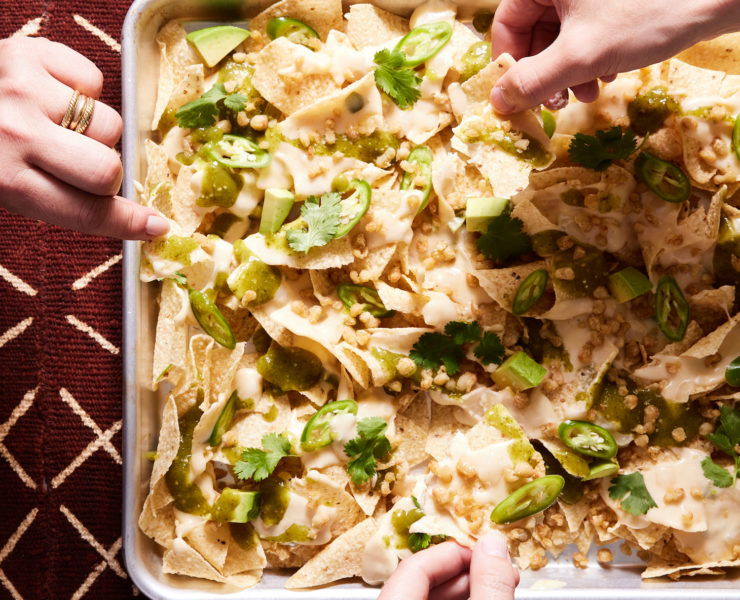 These have to be the appetizer at your next get together!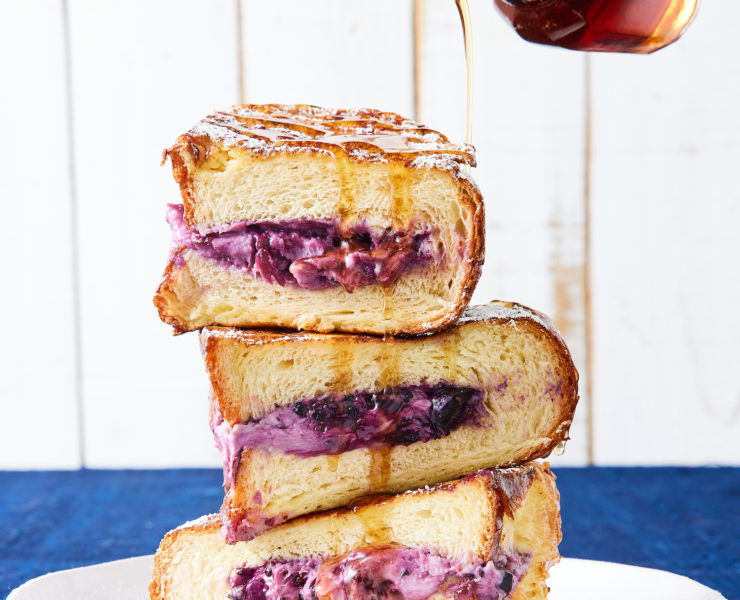 YES, this breakfast is actually as delicious as it looks!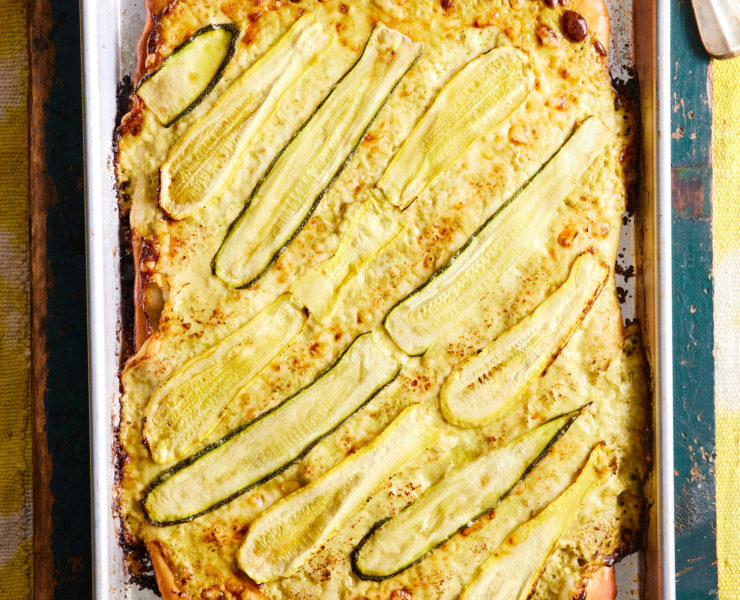 I absolutely love pizza (who doesn't?!), but I especially love white pizza. It is the…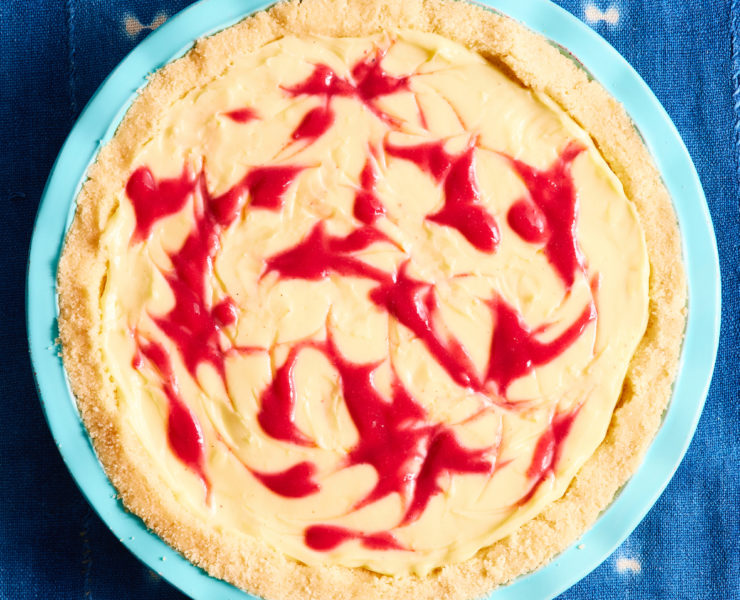 Anyone who knows me knows I LOVE a good pie, and trust me when I tell you, this one is very good!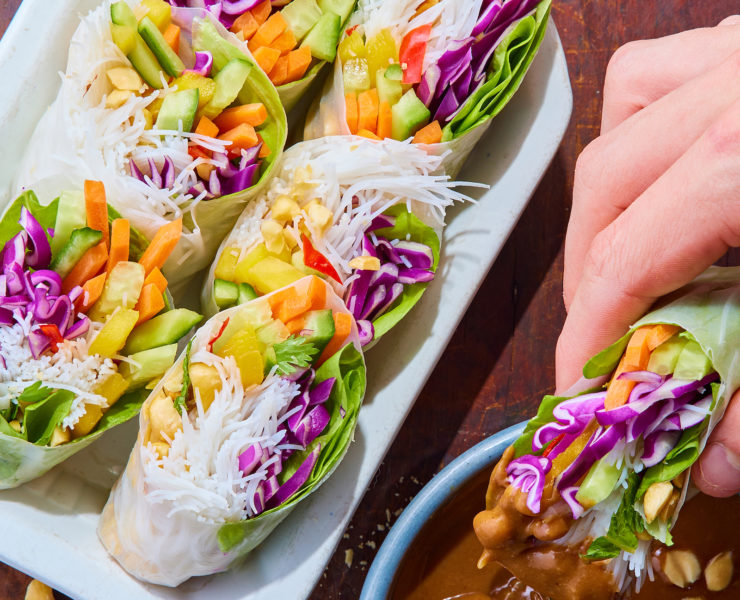 Summer rolls were a family favorite dinner that my Mom made often when we were…