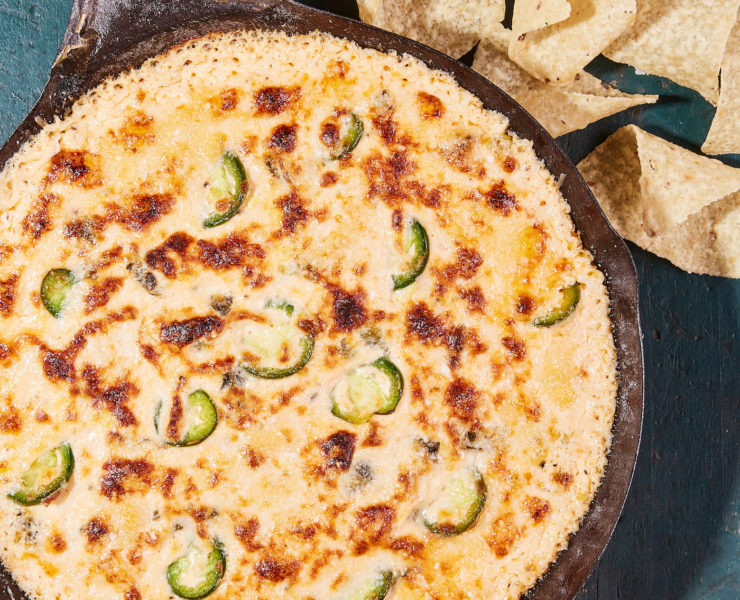 This recipe is a super duper easy dip that is SURE to impress your guests.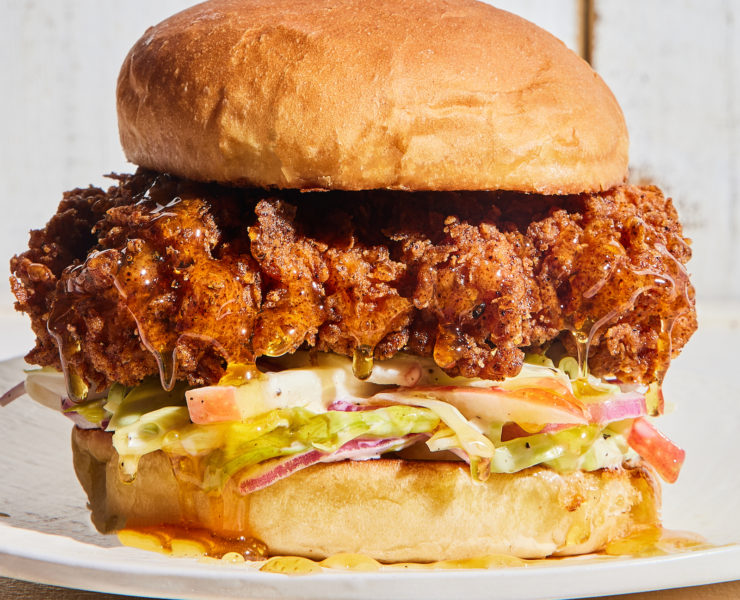 Today we're making a fried chicken sandwich with HOT honey and apple slaw! Maybe this…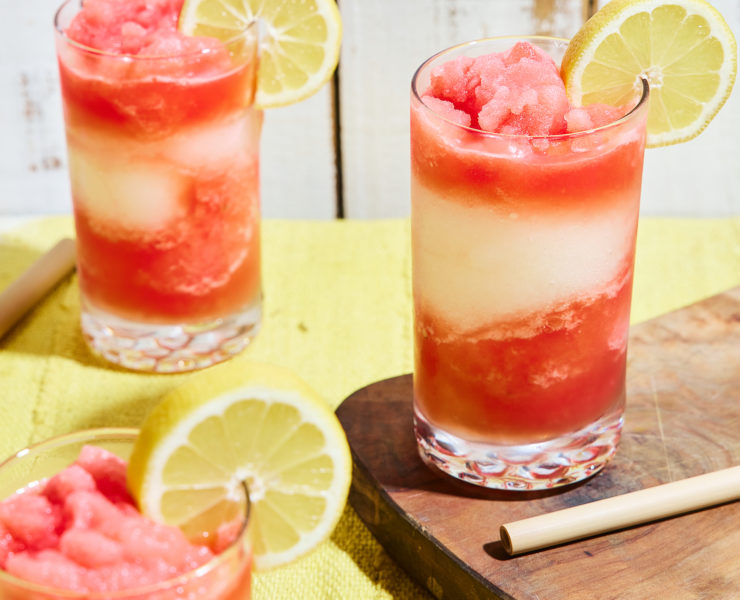 Anyone who's spoken to me for more than 30 seconds knows that lemonade is my absolute favorite drink of all time!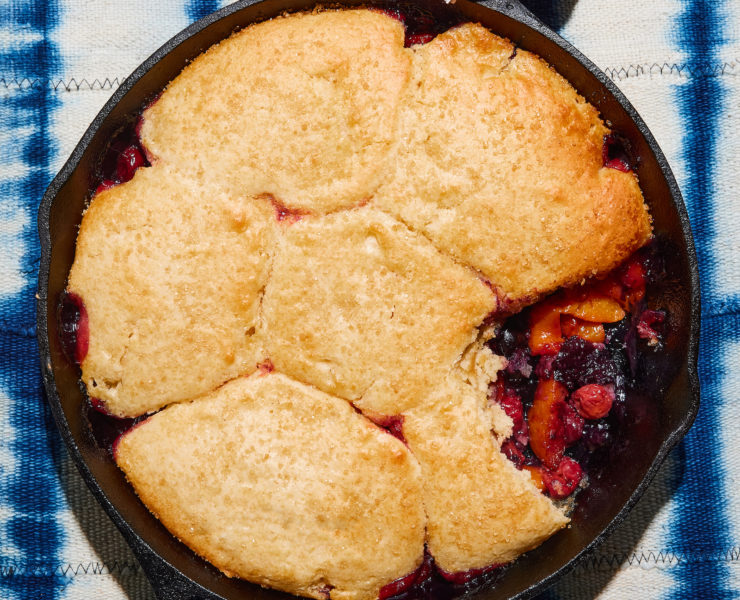 Cobbler is amazing for so many reasons, but my personal favorite one when it comes…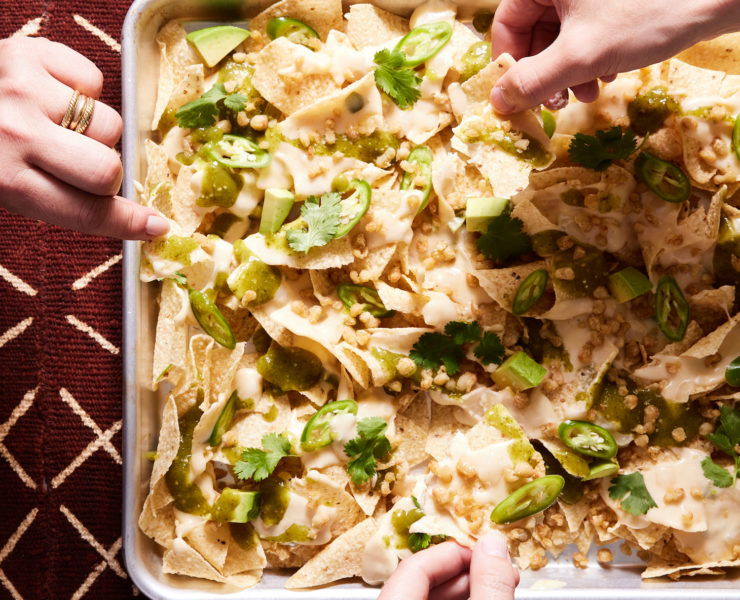 These have to be the appetizer at your next get together!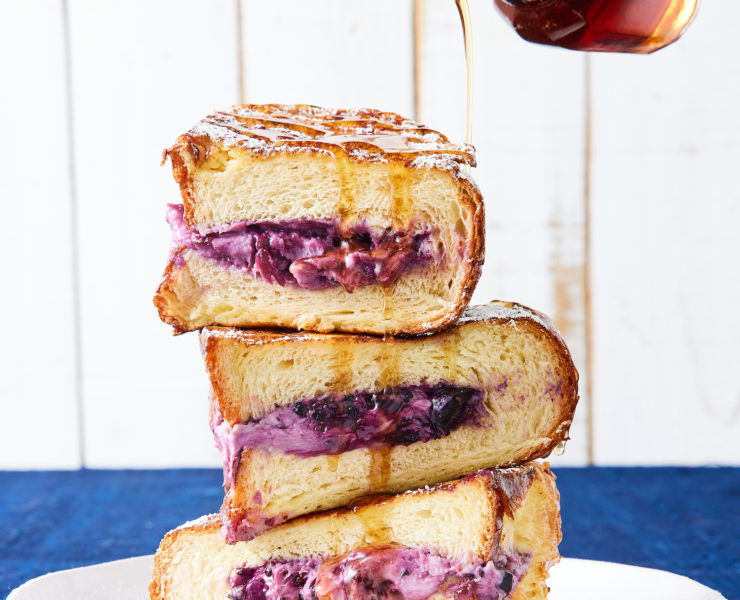 YES, this breakfast is actually as delicious as it looks!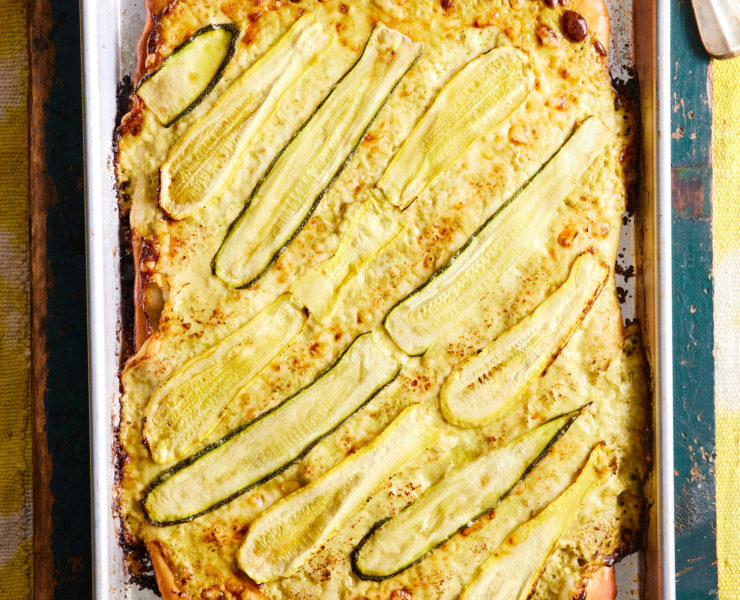 I absolutely love pizza (who doesn't?!), but I especially love white pizza. It is the…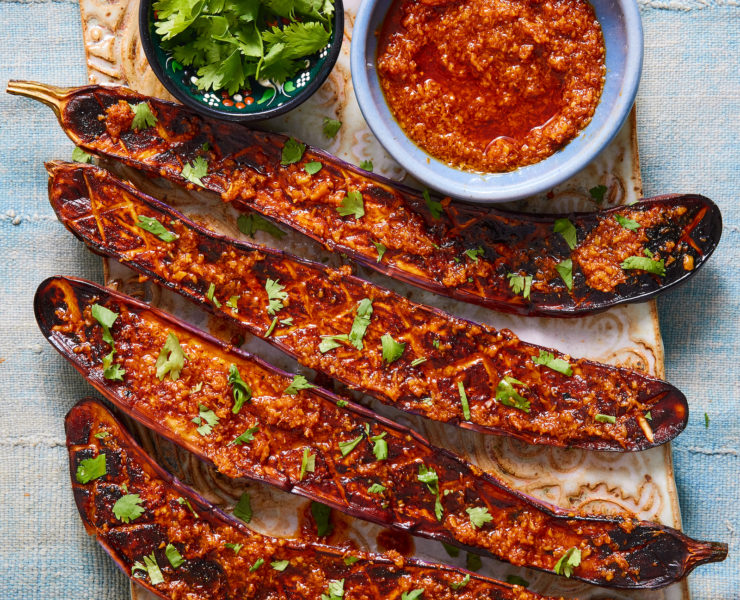 It's a delicious and fun way to cook outside during these warm summer days!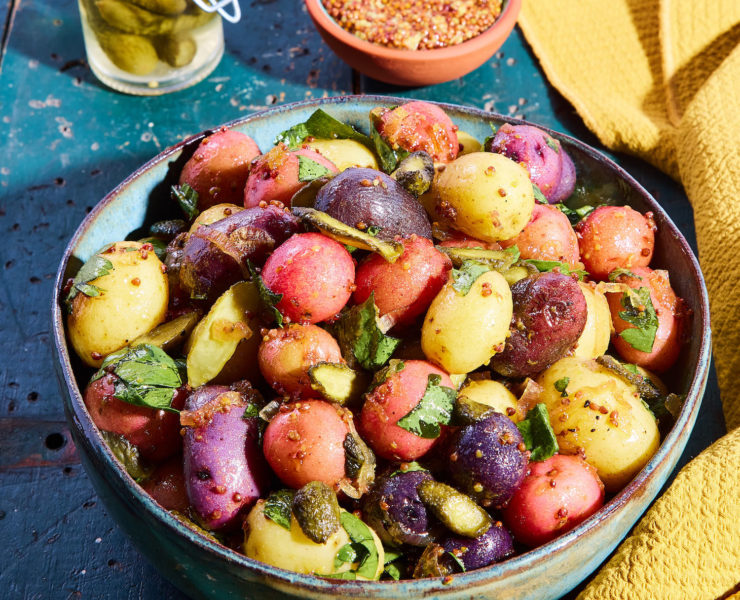 I'm pretty sure that at this point, we've all had more than enough of those heavy, mayo-forward potato salads.