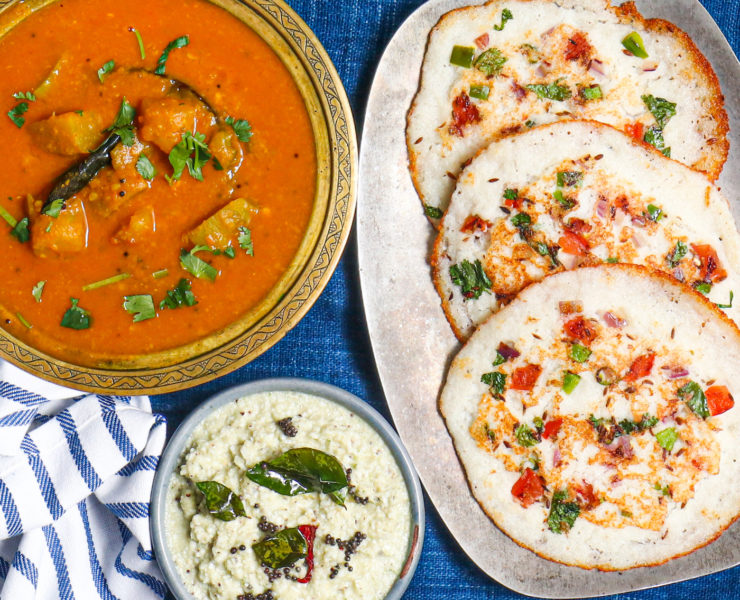 I hope at this point, my deep love and appreciation for Indian food is known…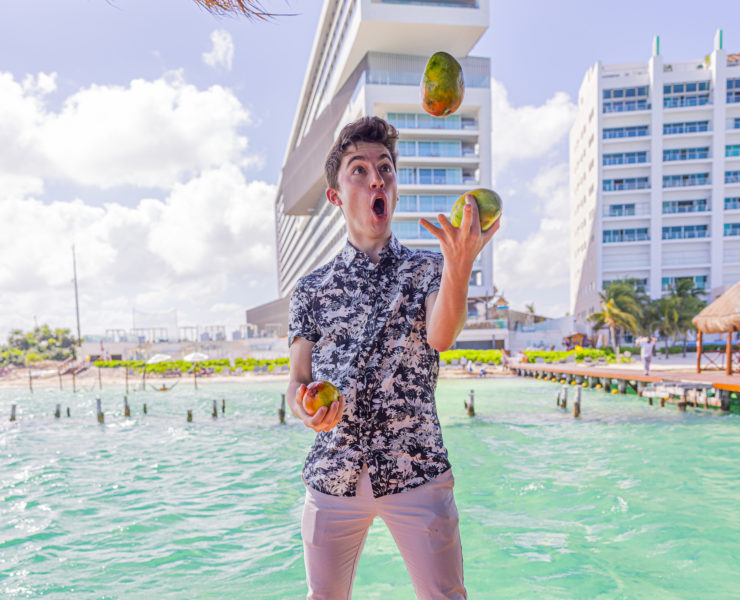 Pumped to share that I am collaborating with Dreams Resorts & Spas on a brand-new Foodie Explorer menu for…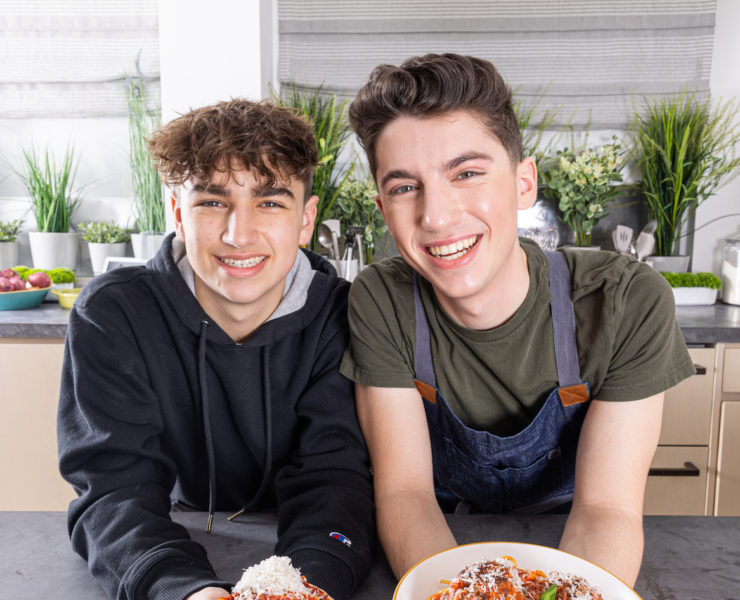 Yoni's back and I'm teaching him how to make an Italian classic, spaghetti and meatballs!…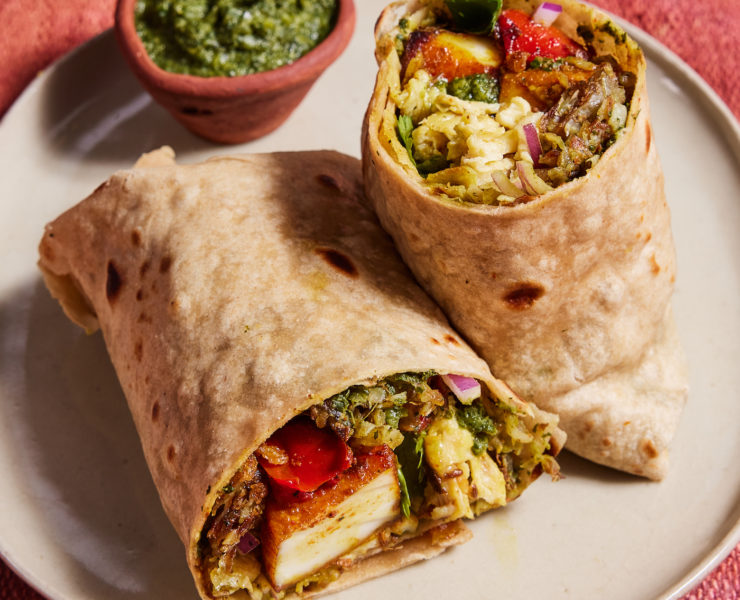 Anyone who knows me knows I have a DEEP and abiding love of Indian food.…

Today I'm going back to one of my favorite dishes, the classic, crispy, herbaceous falafel!…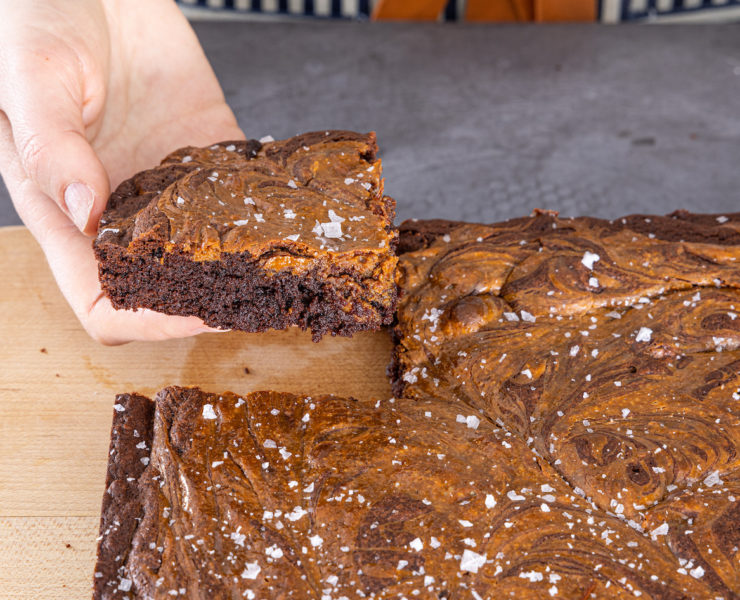 Sweetened condensed milk! I turn this pantry staple into a decadent caramel and spread it over top of the brownies before they bake, creating an even more luscious dessert.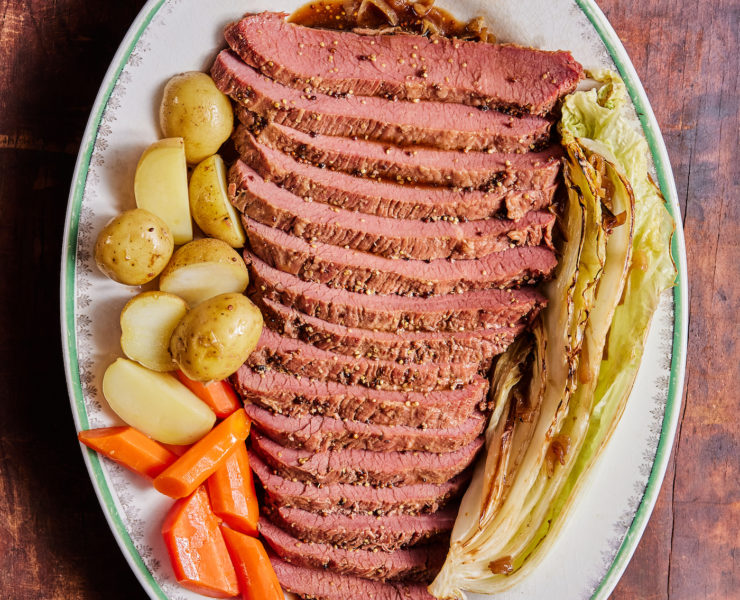 Saint Patricks Day is around the corner, so it's officially Corned Beef and Cabbage season!…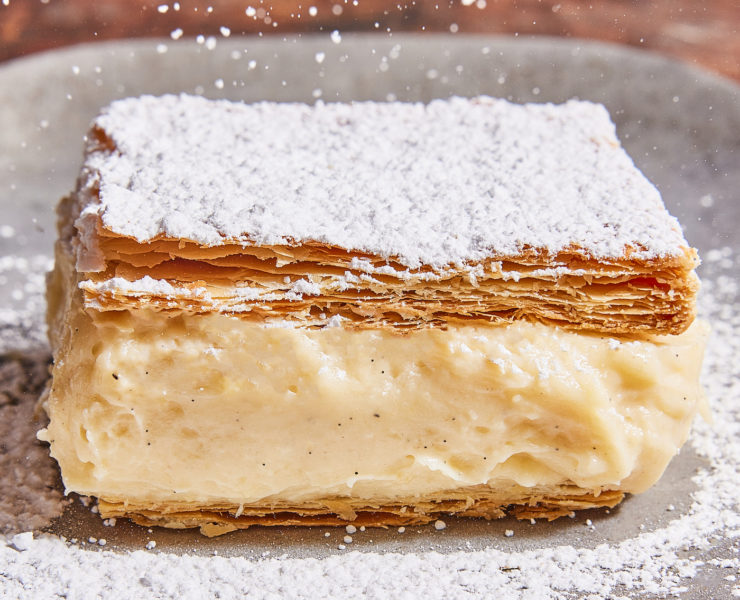 Krémes are made up of layers of pure deliciousness and incredible textures. You have pressed sheets of crisp, golden puff pastry with a hefty amount of decadent vanilla custard sandwiched in between.